Jonel Langenfeld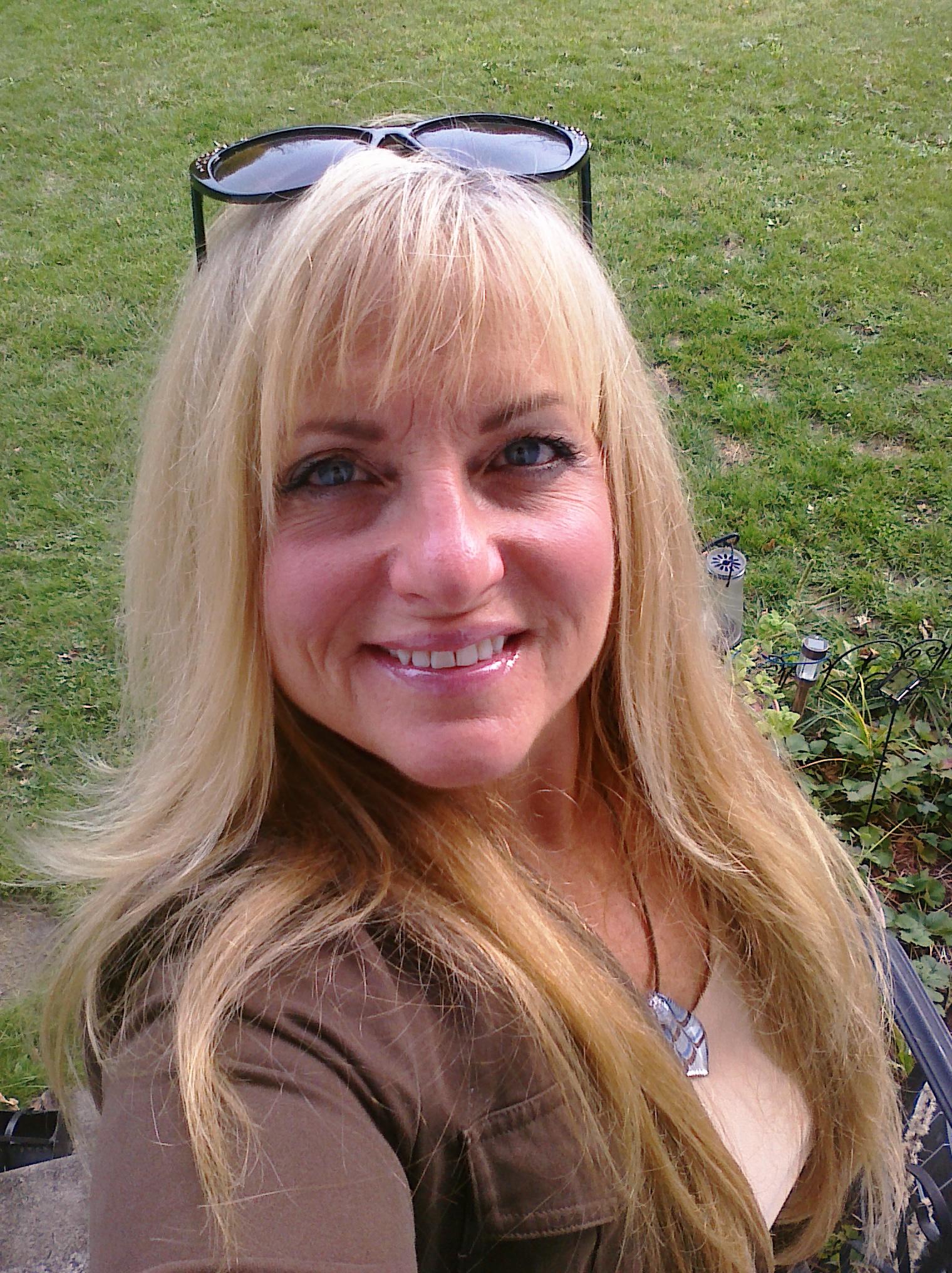 Jonel Langenfeld is a director, actor, singer, dancer/choreographer and teaches classes in Acting/Directing, Movement/Fitness for the Actor, Storytelling and Developmental Drama. She is the director of the Expressive Arts Therapy minor and Co-Coordinator for New Voices, an annual student new play writing competition, as well as a faculty Directing Mentor for the Theatre Department's annual main stage Student Honors production. Ms. Langenfeld is very active with Artswego and was a twelve-year member of the university Faculty Assembly, as well as numerous other committees. She is also active professionally and in the local community particularly with her university and community crossover work. Ms. Langenfeld often arranges for musical theatre performers to share musical performance numbers at Warm Up Oswego and her Storytelling classes perform stories (which demonstrate the use of storytelling to teach any subject across the curriculum) at the Oswego Public Library and the H. Lee White Marine Museum as well as in various classes in the School of Education's Curriculum and Instruction program. Ms. Langenfeld is the storyteller for Tales of the Haunted Harbor an annual storytelling event at the Marine Museum, recently completed work on a television pilot for a new reality show, American Barns and was the director for a regional theatre production of My Three Angels in Hawaii.
In the past thirteen years Ms. Langenfeld has directed and choreographed over 20 productions at SUNY Oswego including musicals, devised theatre productions and storytelling projects, some of which include GREASE, Big, The Musical, The Little Shop of Horrors, The Secret Garden, Cabaret, Into the Woods, No Such Thing as Solo, Lost in a Viral Paradise, and the Black History Month Storytelling Project. Latter productions were collaborations with Artswego and the Music, Art, and Theatre departments, as well as with professional guest artists Peggy Shaw, from the feminist performance group Split Britches in New York City and Squonk Opera, a performance company based out of Pittsburgh, PA. Ms. Langenfeld also directs professionally for such companies as the Hawaii Children's Theatre and Kauai Theatre, and the Oltman Children's Theatre in Minneapolis/St. Paul, MN. Before moving to Oswego, Ms. Langenfeld lived for fifteen years in Hawaii as a professional actor and director in live theatre, television in Hawaii and Japan, and in radio. She also worked as an Event Planner for large corporations in Hawaii and the U.S. mainland.
While in Hawaii Ms. Langenfeld also worked in education where her teaching took her into both private and public schools, including a position at Mid Pacific School of the Arts in Honolulu where she taught Theatre and Oral Interpretation and as a Drama Education Specialist, traveling to public schools throughout the state leading student/teacher workshops in Theatre, Literacy Through Drama and the use of theatre exercises and techniques (and Howard Gardner's Theory of Multiple Intelligences), to teach any subject across the curriculum.  Ms. Langenfeld also spent four years at Illinois State University as a professor of Theatre and Theatre Education.
Other positions have included Artistic Director for The Kauai Performing Arts Center, a high school actor-training center and Puppet Masters, a government sponsored program based out of Schofield Barracks on Oahu aimed at educating elementary and secondary children on the prevention of substance abuse.
Ms. Langenfeld received her B. A. in Theatre and Dance from the College of Saint Benedict, St. Joseph, MN and her MFA in Youth & Family Theatre and Education from the University of Hawaii. Other areas of expertise include Multi-Cultural/Multi-Ethnic dramatic, movement, and literary forms such as Polynesian and Asian theatre, with a specialty in Beijing Opera, Musical Theatre, Voice, Puppetry, Mime, and Stilt-walking. Her training includes various movement and vocal styles such as Feldenkrais, Laban, Tai' Qi Quan, Judo, Hula, Chinese and Japanese Theatre, large and small scale puppetry manipulation and performance, Balinese Shadow Puppetry, the acting principles of Stanislavski (among others), and the vocal techniques of both Kristin Linklater and Arthur Lessac.