2017 Drama Festival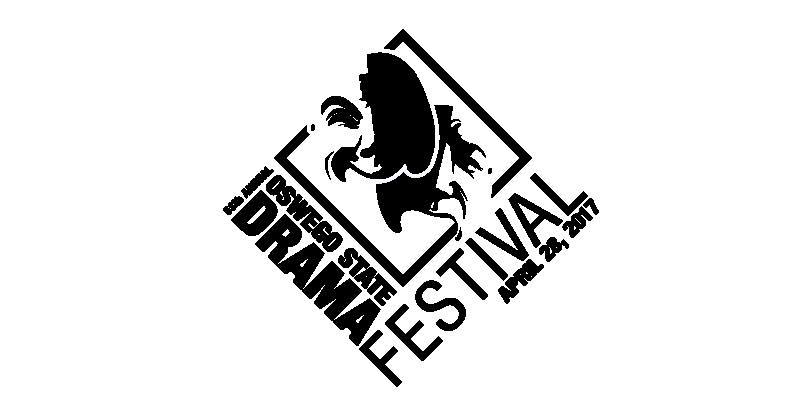 Friday, April 28 • Waterman Theatre • Tyler Hall
Our 2017 guest respondent is Len Fonte.  Len Fonte has directed more than forty productions, including the world premieres of Jeff Kramer's Lowdown Lies and Reaching For Marsby.  As a playwright, his works include Melagrana, produced by CNY PlayhouseIn 2010, Len was accepted into the Kennedy Center Playwrights Intensive. He has presented workshops on teaching Shakespeare and directing and producing scholastic theater.  
Festival attendees will see our evening performance of "Pride & Prejudice" adapted by Jon Jory and directed by Mya Brown.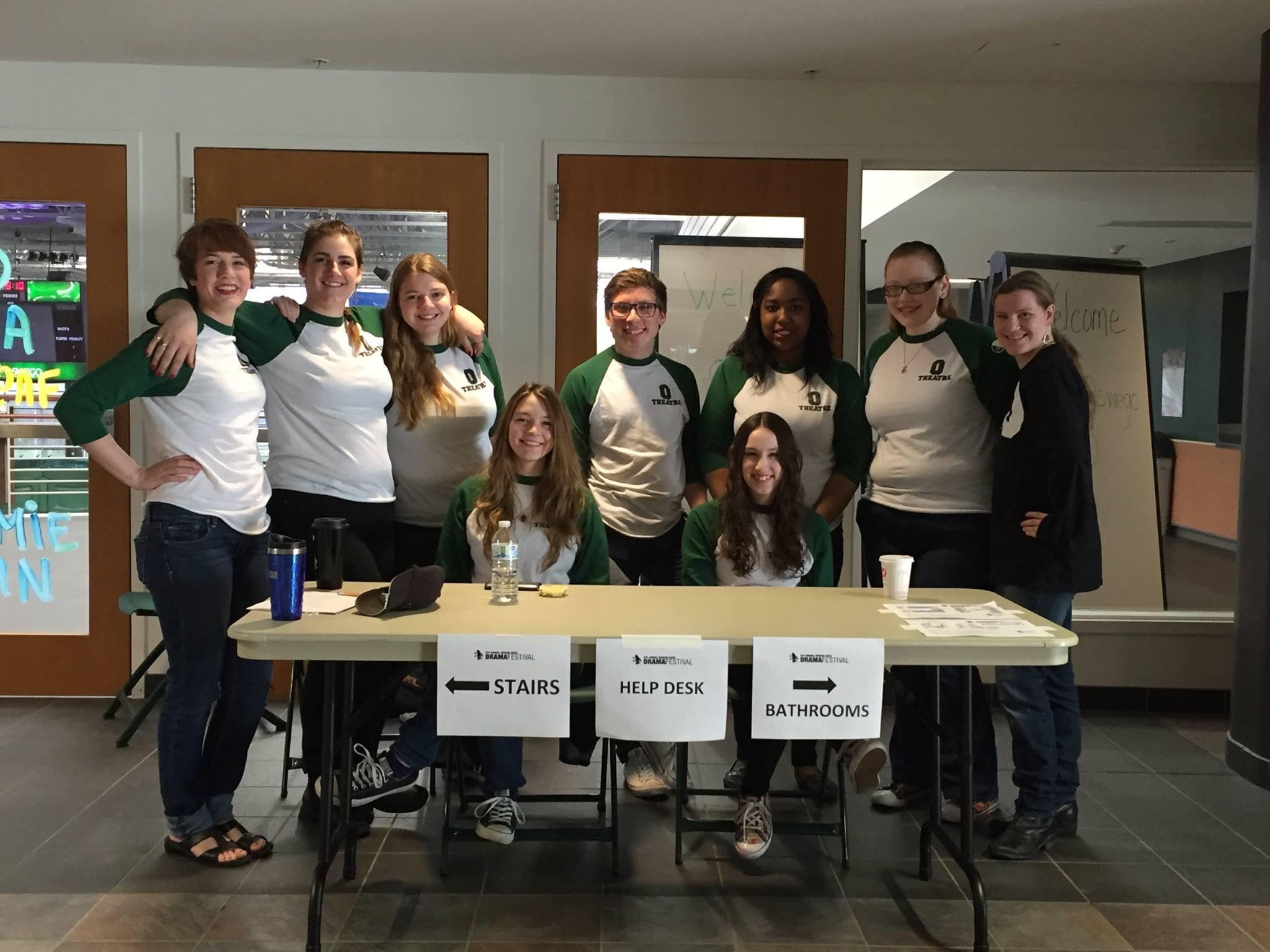 Performance applications are currently being accepted.  Between 9-10 performance applications will be accepted to perform a 20 minute one-act play or scene.
REGISTRATION  • 

2017_drama_festival_performance_application_.docx
Regsitration is $32 per person and includes all performance, lunch, dinner and workshops.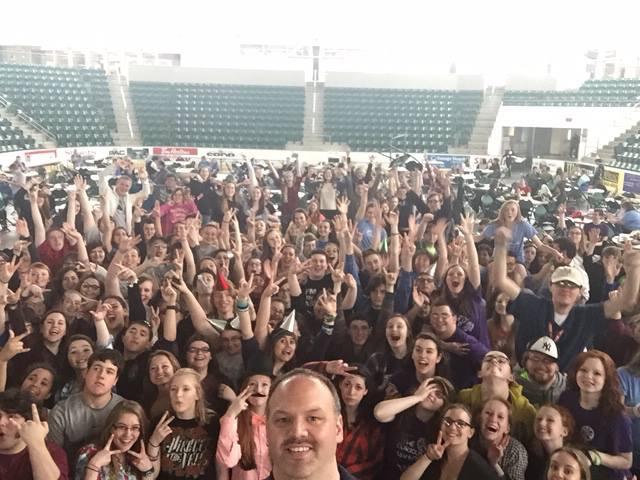 If you would like to receive an email with a word document attached, please send your address to kelly.cullinan@oswego.edu. Our attendance capacity is 400 guests.