2017 Drama Festival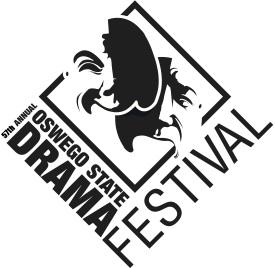 Friday, April 28 • Waterman Theatre • Tyler Hall
Our evening performance will be "Pride & Prejudice" adapted by Jon Jory and directed by Mya Brown.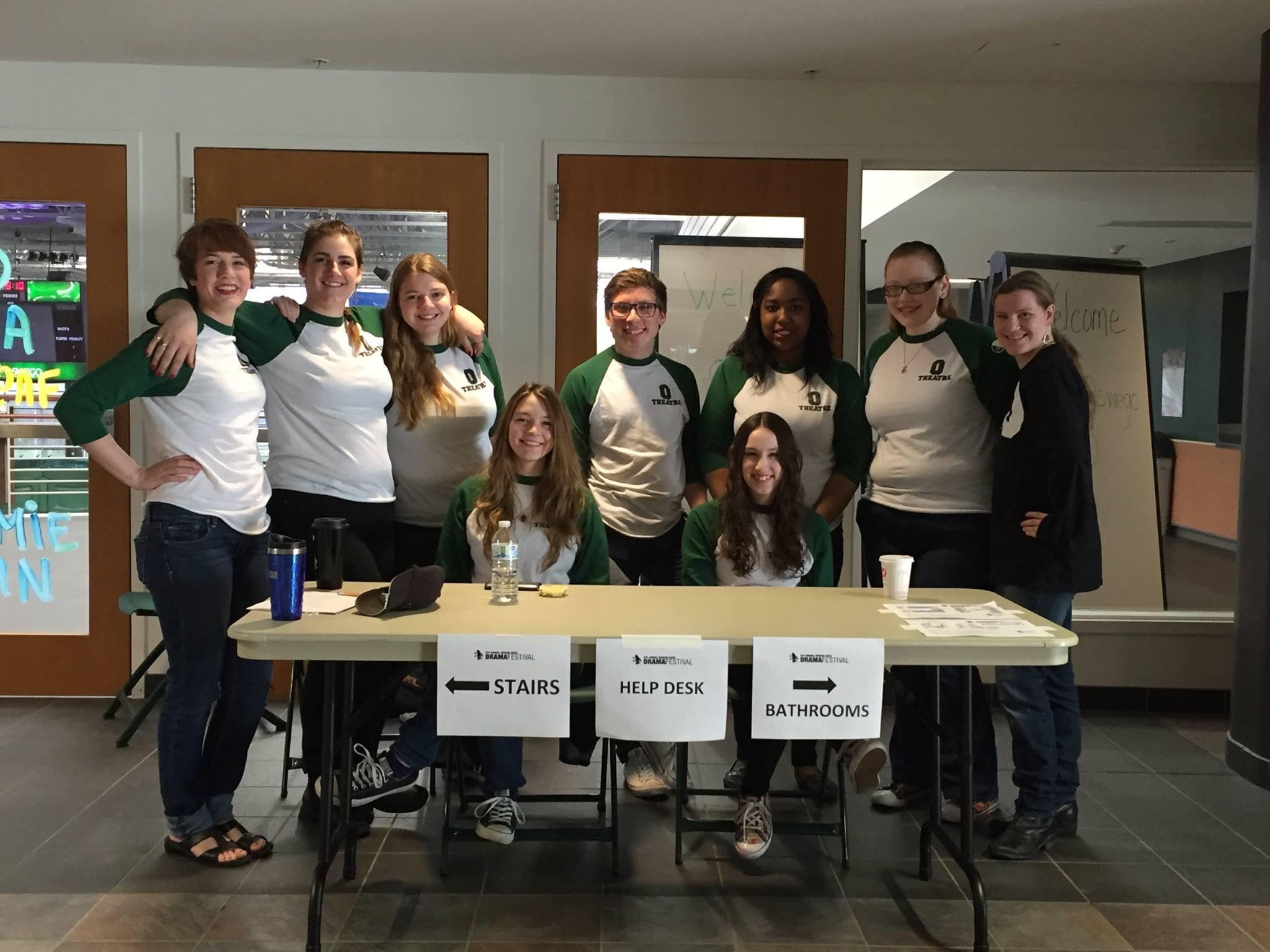 Performance applications are currently being accepted.  Between 9-10 performance applications will be accepted to perform a 20 minute one-act play or scene.
REGISTRATION  • 

2017_drama_festival_performance_application_.docx
Regsitration is $32 per person and includes all performance, lunch, dinner and workshops.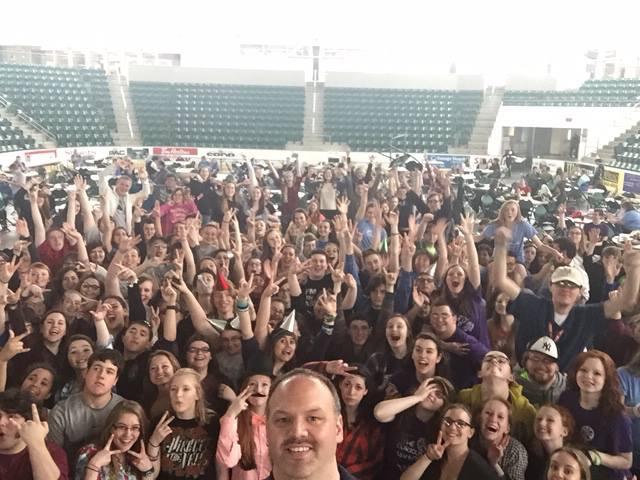 If you would like to receive an email with a word document attached, please send your address to kelly.cullinan@oswego.edu. Our attendance capacity is 400 guests.