Learn by Doing.
SUNY Oswego Theatre is committed to preparing students for positions within and outside of the professional theatre industry. Our hands-on programming offers the opportunity to gain expertise in acting, directing, sound, lighting, scenic design, makeup, costuming, dramaturgy, dance and more.
All theatre programs can be tailored specifically to your needs, and theatre majors and minors will gain valuable practical experience in the classroom and in the theatre. You will gain historical perspective, familiarity with the great plays of the world, and an opportunity to participate in all areas of the theatre. 
For more information on specific program tracks, please read below.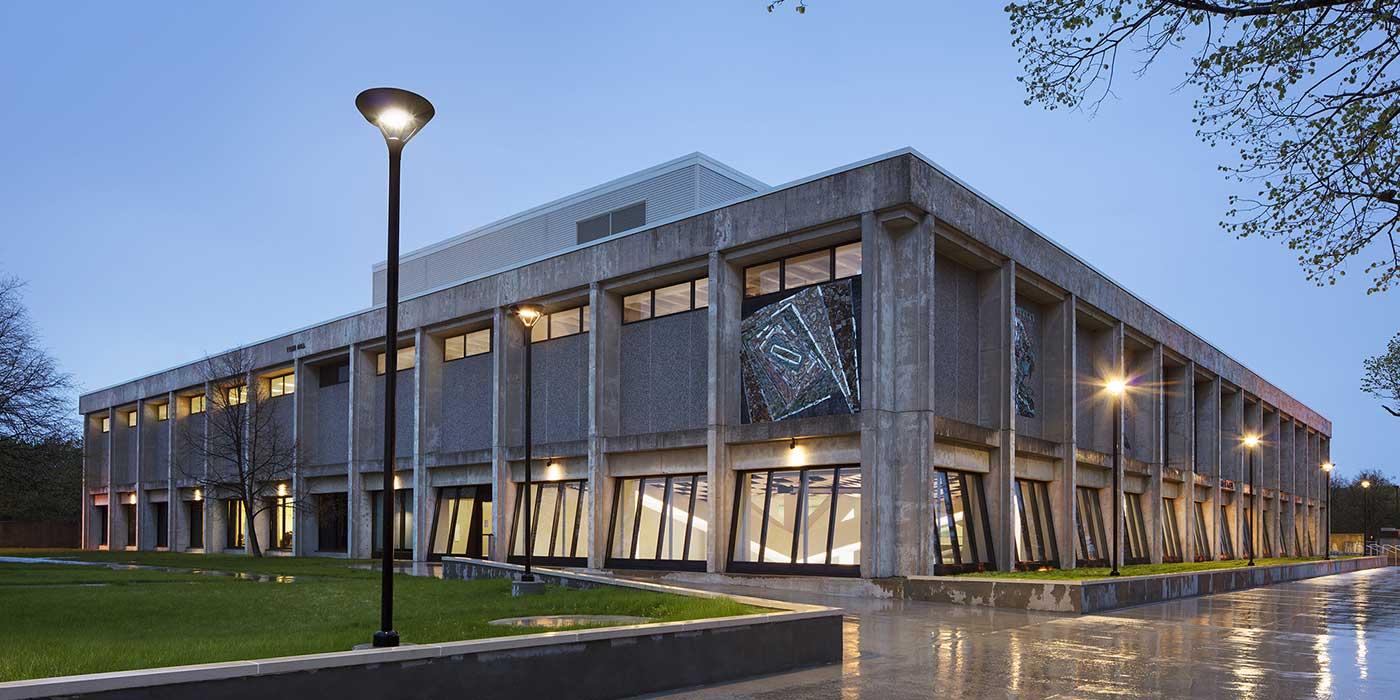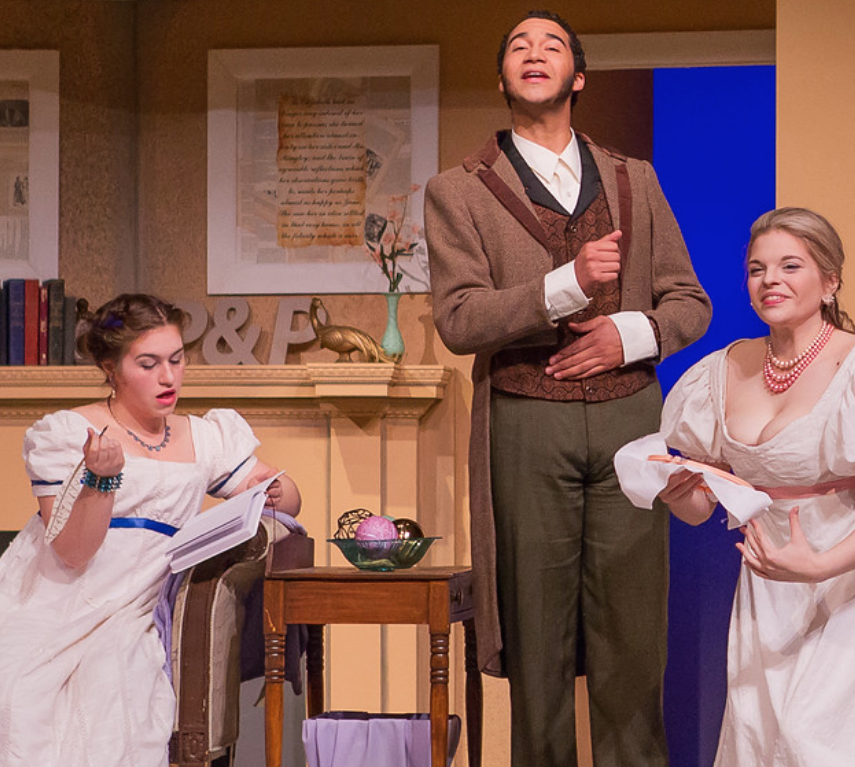 Acting/Directing Track
Learning from a faculty of highly-trained theatre professionals, students in our Acting/Directing Track train in a variety of acting and directing techniques, building from early fundamentals up to advanced concepts of performance. This theory- and practicum-based track concentrates on varying levels of traditional and contemporary performance styles, character interpretation, and script analysis, to create a well-rounded performer. In-department performance and directing opportunities make this a hands-on site to prepare you for the professional world.
More Information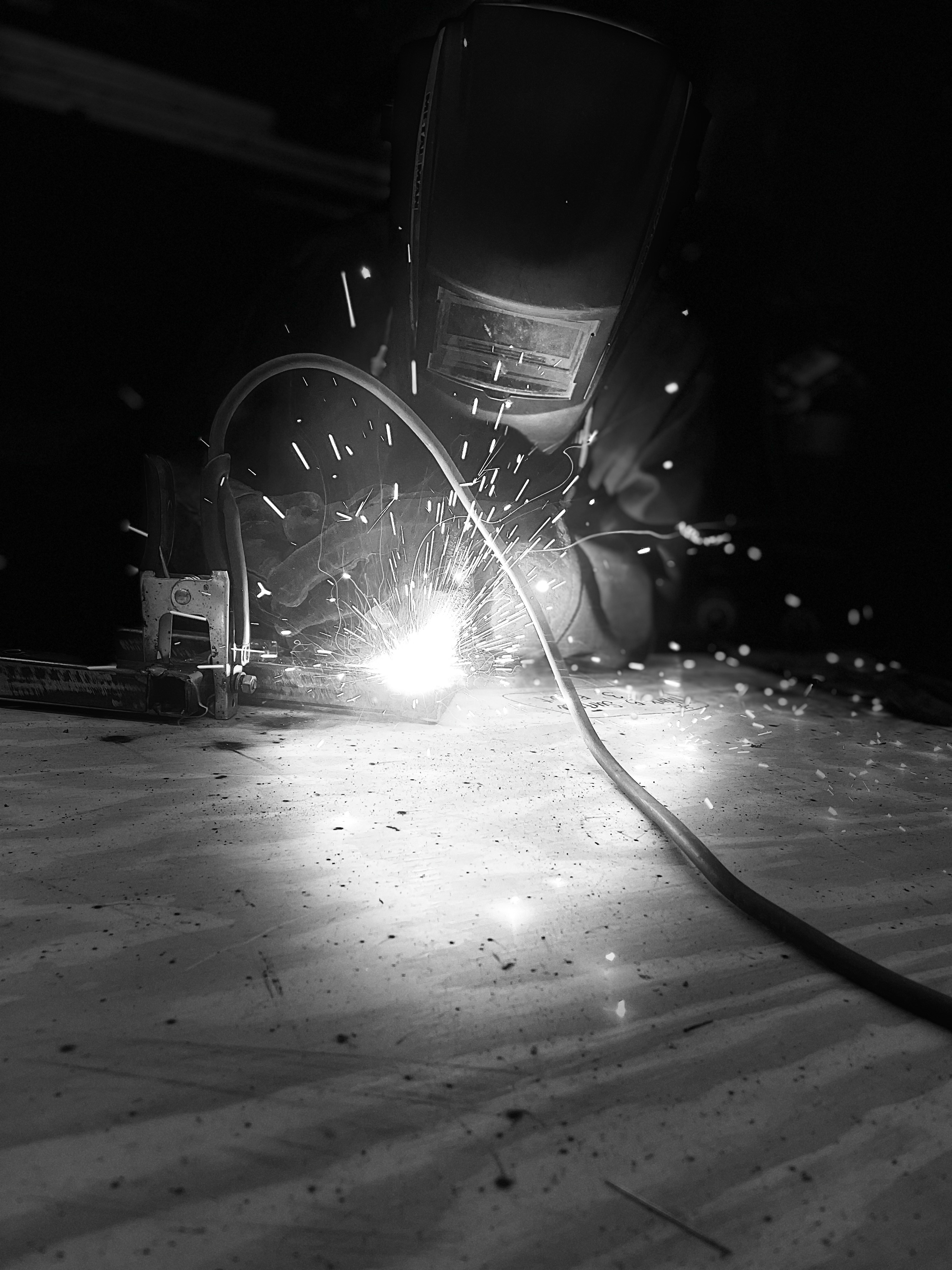 Design/Tech Track
The Design/Tech Track is ideal for students interested in learning applicable skills for both the design and implementation of technical and backstage tasks. Designers interested in the areas of scenic design, costumes, lighting, props, or sound will gain valuable skill and practical experience, while technicians will learn through hands-on experience in areas such as set construction, costume building, electrics, operation, prop building and stage management, all of which will build to the development of a professional portfolio.
More Information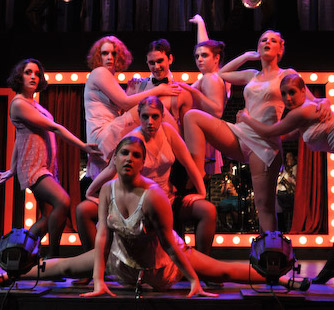 Music Theatre Track
Students enrolled in SUNY Oswego Theatre's Music Theatre track take advantage of the department's close association with the SUNY Oswego Music department and newly founded Dance minor to gain experience in all three areas that comprise the traditional 'triple threat'. The annual departmental musical production offers the chance to apply your studio knowledge, and to prepare for a career in the professional musical industry.
More Information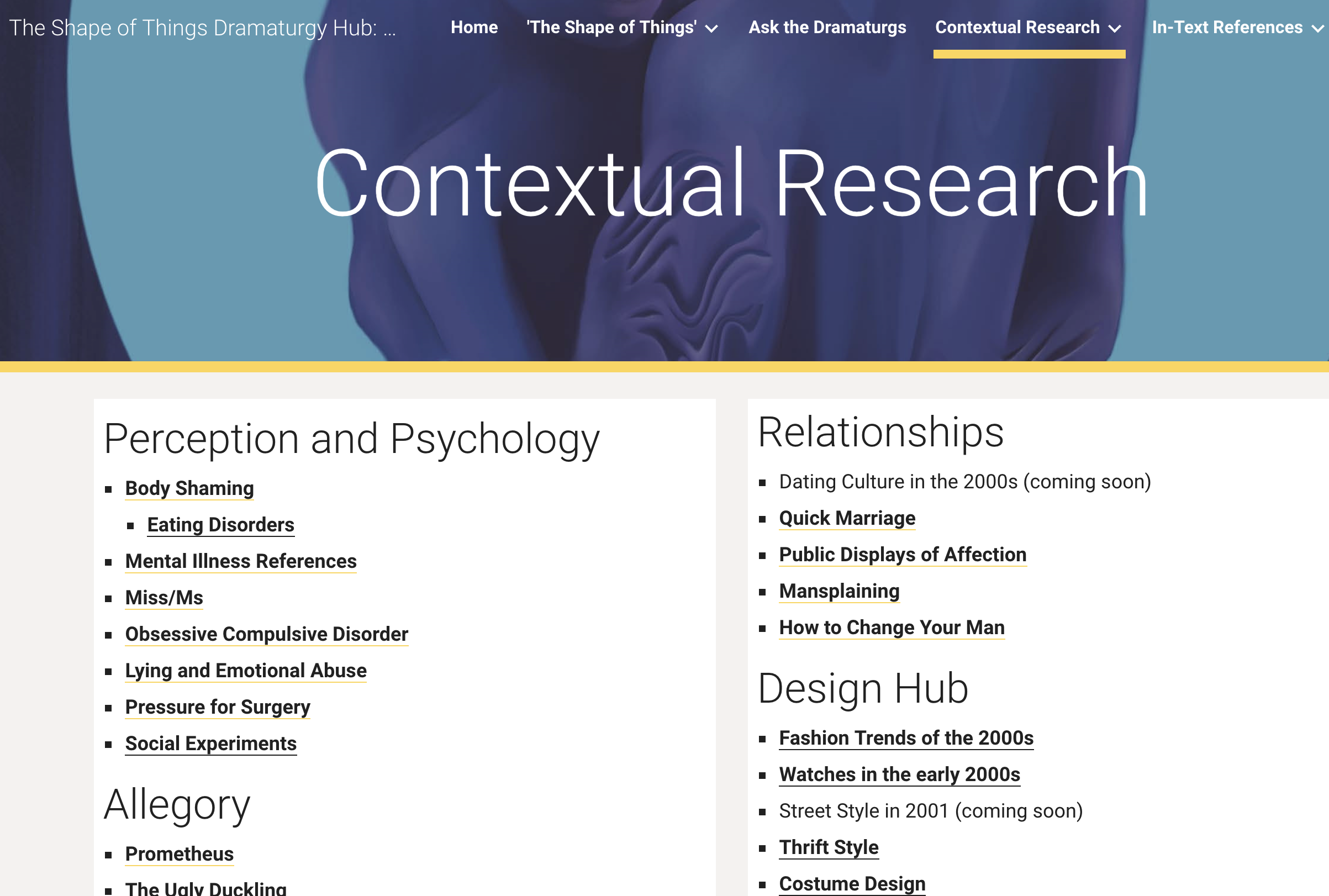 Dramaturgy/Theatre History Track
Research, analysis, script development, historical contexts, and production support - dramaturgy takes on innumerable forms. Whether it be contributing to departmental productions, developing new plays, writing contextual material, or developing a voice as a theatrical critic, students in our Dramaturgy Track will engage in the many practical, applicable opportunities available for any detail-minded student.
More Information
Potential Job Outcomes
Scenic Design
Lighting Design
Costume
Makeup 
Sound Design
Wardrobe
Production Dramaturgy
New Play Development
Stage Management
Casting
Props Design
Props Building
Theatre Criticism
Publicity
Literary Management