Get Involved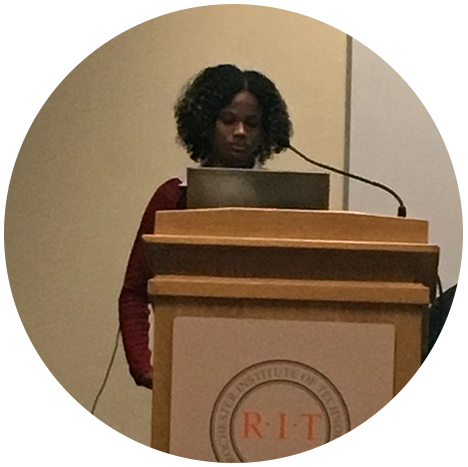 Sociology Club
Through our Sociology Club, you can gain greater awareness of social issues and make a difference. We apply to national conferences on the east coast, while also having a great time traveling there. (Visit our Facebook page)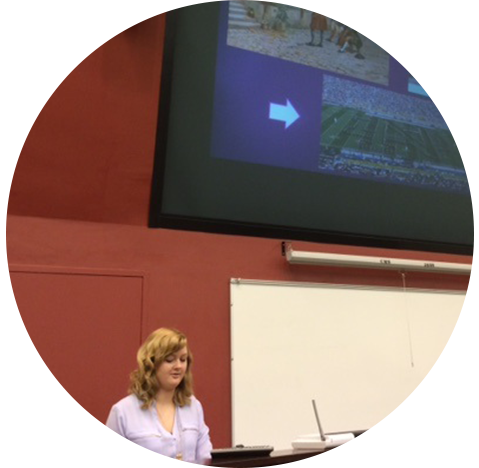 Sociology Honors Society
Eligible sociology majors will be inducted into the Sociology Department's Honor Society. Students must meet the following minimum criteria:
Must be an officially declared sociology major/double major.
Must be a senior.
Must have an overall grade point average of at least 3.2.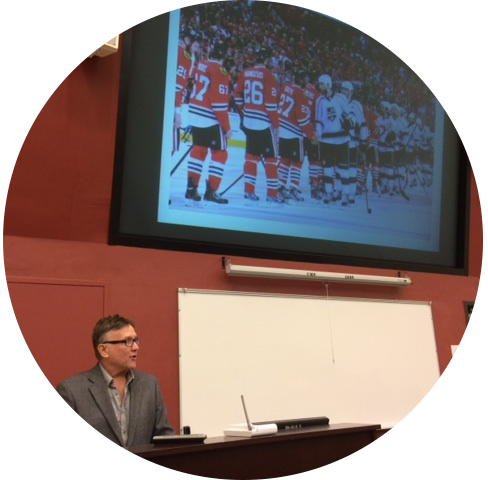 Sportsmanship Symposium Day
Every year, the department organizes an annual Sportsmanship Day Symposium, which provides you with an opportunity to present a topic related to sports sociology -- or, with organizers' approval, related topics. 
Internships and independent study
Participate in valuable internships, usually at social and county agencies, and take advantage of working with professors one-on-one in independent study courses.