Get Involved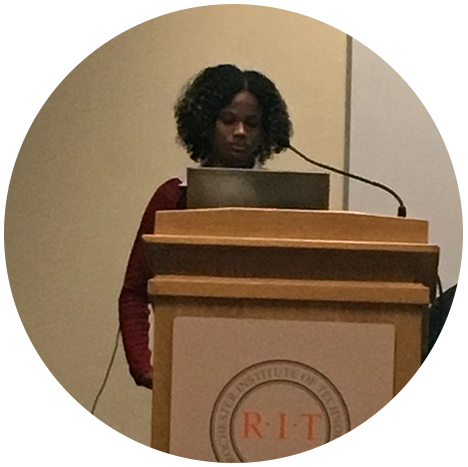 Sociology Club
The Sociology Club is an informal student organization open to all Sociology majors and minors, as well as non-majors interested in Sociology. The Club elects its own officers and meets periodically to encourage contact among students and between students and faculty. Over the years, the Club has sponsored field trips, paper and poster presentations at conferences, sponsored guest lectures, and engaged in fund-raising activities for local charities.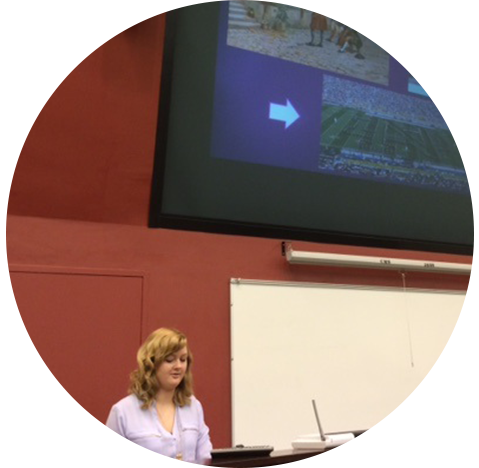 Sociology Honor Society
Eligible sociology majors will be inducted into the Sociology Department's Honor Society. Students must meet the following minimum criteria:
Must be a senior declared major in Sociology, this includes double majors.
Have an overall GPA of at least 3.2
Have a GPA in sociology of at least 3.2.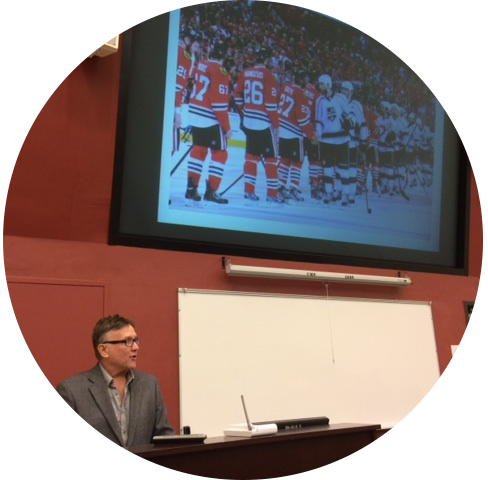 Sportsmanship Day Symposium
 Every year, the Sociology Department organizes an annual Sportsmanship Day Symposium which provides students (along with faculty and staff) an opportunity to present a paper, or give a talk, on a topic related to sportsmanship. The purpose of the Sportsmanship Day Symposium is to draw attention to the annual National Sportsmanship Day; to serve as a platform for Sport Studies and Sport Sociology; and, to demonstrate Sociology's support for SUNY Oswego's commitment to inter-disciplinary studies by providing a multi-disciplinary look at sportsmanship.
Internships and independent study
The Sociology Department does not require an internship as part of its major or minor requirements and therefore, we do not officially provide internship opportunities. However, if the student, on their own, finds an agency or company that will provide an internship with sociological value and the student then finds a sociology faculty member willing to oversee the academic aspects of this internship we will support it. Independent studies are rare in sociology as we are short-staffed; however, if a student has an interest in an area of sociological study not offered in regularly scheduled courses and finds a faculty member willing to oversee this independent study, the student may proceed.