Each year, we host over a dozen special events and fundraisers. Learn more here about our annual fundraisers. For details about this year's events, see our What's New page.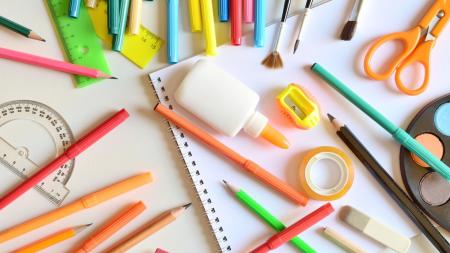 August
Stuff-a-Bus
Each year we host a school supply drive in support of United Way's Stuff-a-Bus campaign, benefitting children in schools throughout Oswego County.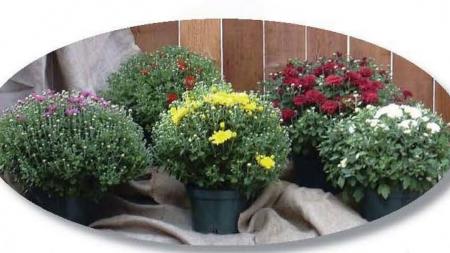 September
Fall Mum Sale
The annual mum sale runs in late August each year. Beautiful, large mums in five colors are available.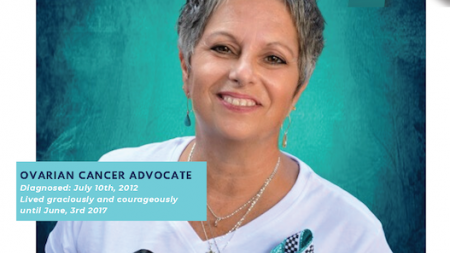 September
Totally Teal Tuesday
September is National Ovarian Cancer Awareness Month! We host an apparel sale and remembrance walk benefitting Peaceful Remedies, a local non-profit.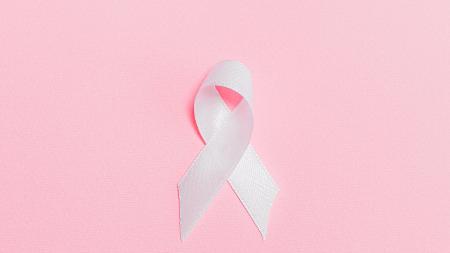 October
Pink Month
October is breast cancer awareness month. Each year, we recognize Pink Month with pink sales and giveaways and a "pink the rink" event at a Laker ice hockey game.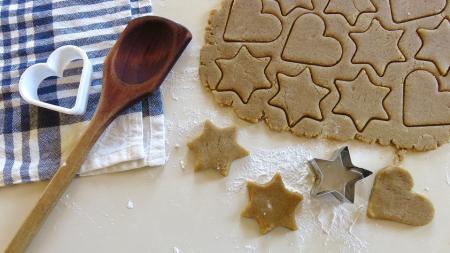 October and November
Bake-Off
SUNY Oswego faculty, staff, and students compete for the best baked good in five campus bake sales.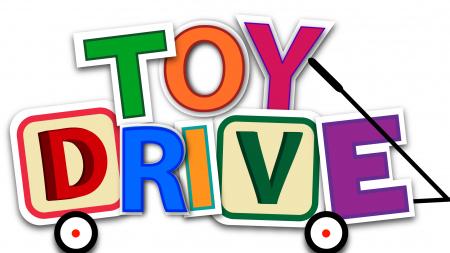 October - November
Holiday Drive for Humans and Pets
Each year we host a drive to collect food, toys, and supplies for people and pets. United Way distributes these items to people throughout Oswego County in time for the holidays.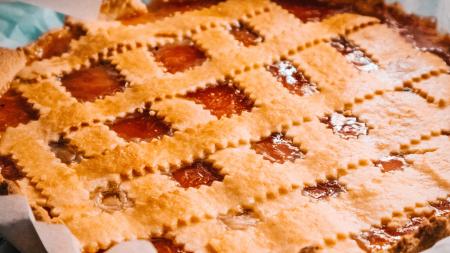 November
Thanksgiving Pie Sale
Fresh pies provided by Ontario Orchards can be purchased in time for Thanksgiving or can be donated to the Human Concerns Food Pantry.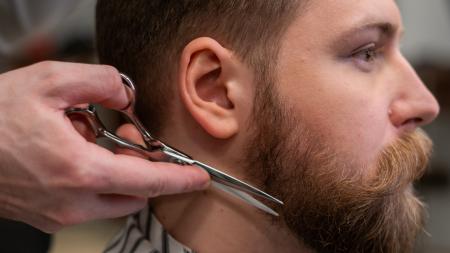 November
No Shave November
Turn in your razor and join us in raising money and awareness for Oswego County Opportunities Cancer Services!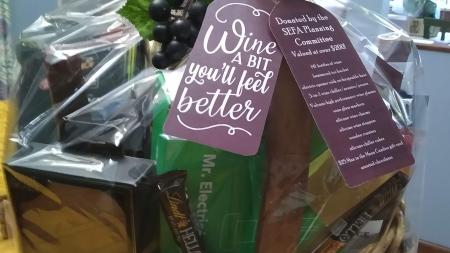 November
Baskets of Caring
Our annual gift basket raffle is our largest event of the year! This is one event you don't want to miss.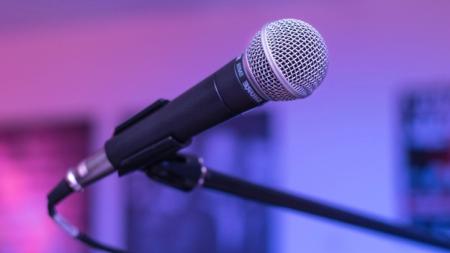 November
Talent Showcase
Hosted at Curtis Manor, this fun event features food, drinks, and listening to colleagues show off their musical talents.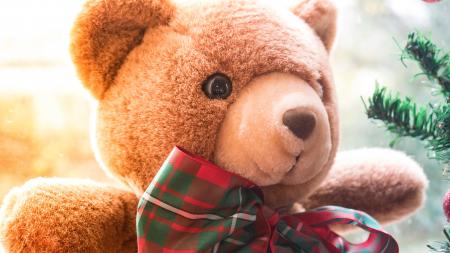 December
Teddy Bear Toss
Support Toys for Tots by tossing a new teddy bear on the ice at a Laker ice hockey game!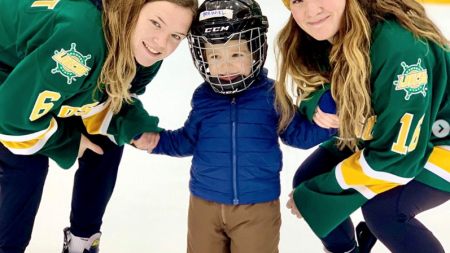 December
Holiday Skate
Kids get to skate with the SUNY Oswego men's and women's hockey teams, as well as Santa!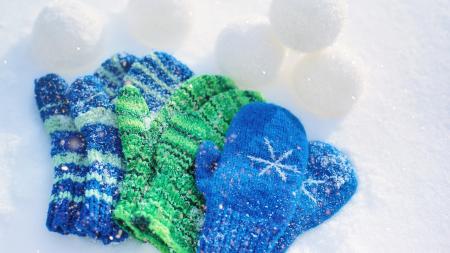 January
Warm Winter Clothing Drive
Donate new and gently used winter outerwear to benefit SUNY Oswego students in need, in partnership with SHOP, the campus food and clothes pantry.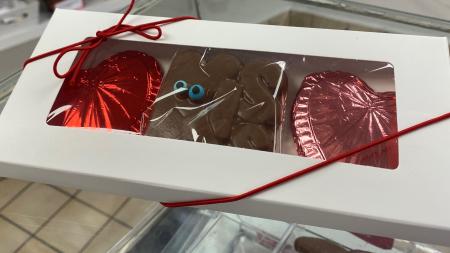 January - February
Valentine's Day Candy Sale
Satisfy your sweet tooth while helping others. We partner with Stone's Candies to offer beautiful boxes of homemade chocolate.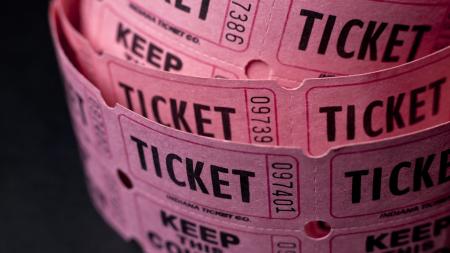 February
Spring Forward Raffle
Each year we raffle off a high-value "Spring Forward" package of gift cards and merchandise.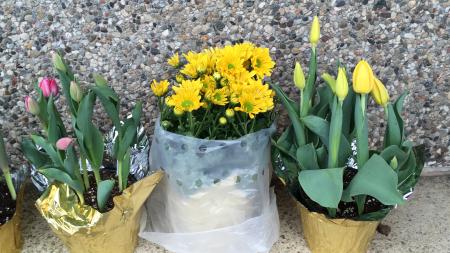 March
Spring Flower Sale
Beautiful potted tulips, daffodils, hyacinths, Easter lilies, and chrysanthemums for indoor or outdoor display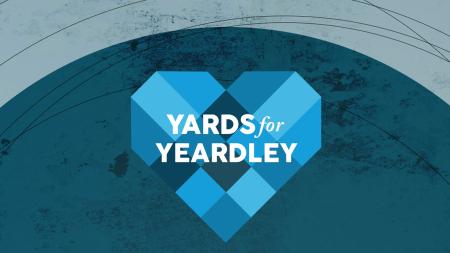 April
Yards for Yeardley
To support victims of domestic violence and raise funds for prevention, SEFA sells Yards for Yeardley t-shirts and collects personal care supplies for the OCO SAF program.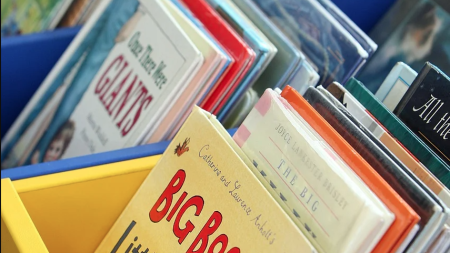 April
Book Drive
We collect books to support the Oswego Bookmobile's effort to provide free books to children in their neighborhoods.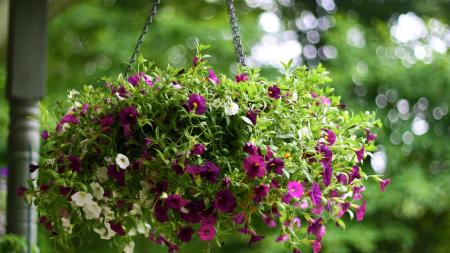 April - May
Mother's Day Hanging Basket Sale
We sell big, beautiful, blooming baskets from Ontario Orchards, just in time for Mother's Day.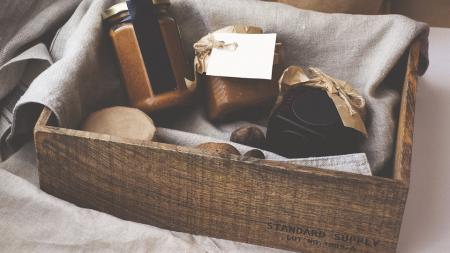 May - June
Father's Day Pop-Up Basket
Give the fathers in your life a special gift basket full of things that dads will love.