Canned food and toy drive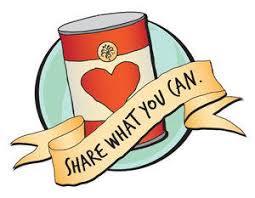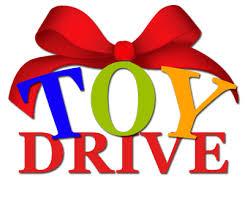 On the weekend of November 15 and 16, 2019, the athletic department will be asking spectators to brighten the day of a needy child by donating a toy and/or bringing a non-perishable food item to either the
men's hockey game at 7 pm Friday 11/15 at the Marano Ice Arena (also teddy bear toss)
women's hockey game at 3 pm Saturday 11/16 at the Marano Ice Arena
(women's teddy bear toss will be held on Sun. 12/8)
 In these tough economic times, it has become harder for the local food pantries to serve needy families in our area.  In this season of giving, please consider making a donation.  If we all give just one item, we could make a big impact. Items recommended include:
cereal,
pasta,
canned vegetables,
canned fruits,
peanut butter,
tuna,
canned chili or
canned pasta with meat.
If you are not able to attend the games on 11/15 and 11/16, please contact your SEFA building representative.