Baskets of Caring
Baskets of Caring 2019 Coming Soon!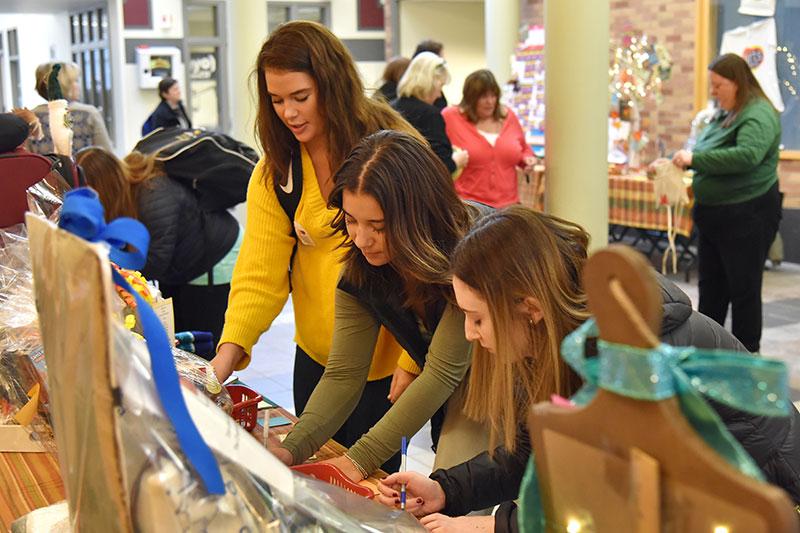 Put on your thinking cap to come up with a winning basket idea!
You KNOW you want YOUR basket idea to win!
Coming to the Marano Campus Center Concourse on:
Wednesday, November 13, 2019 from 10am to 3pm
Thursday, November 14, 2019 from 10am to 3pm
Find out who wins - Thurs. 11/14 at 3pm!
Who knows, it could be YOU!