Public Programs
Spring 2020
Programs listed below and in our 
Newsletter
__________________________________________________________
Friday, April 24 | 9 am to 5 pm | Free
Sessions explore diverse perspectives on trees and forests, from music and art, to science and sustainability, to human health and well-being. Offered in partnership with the Sustainability Office's Earth Week event series.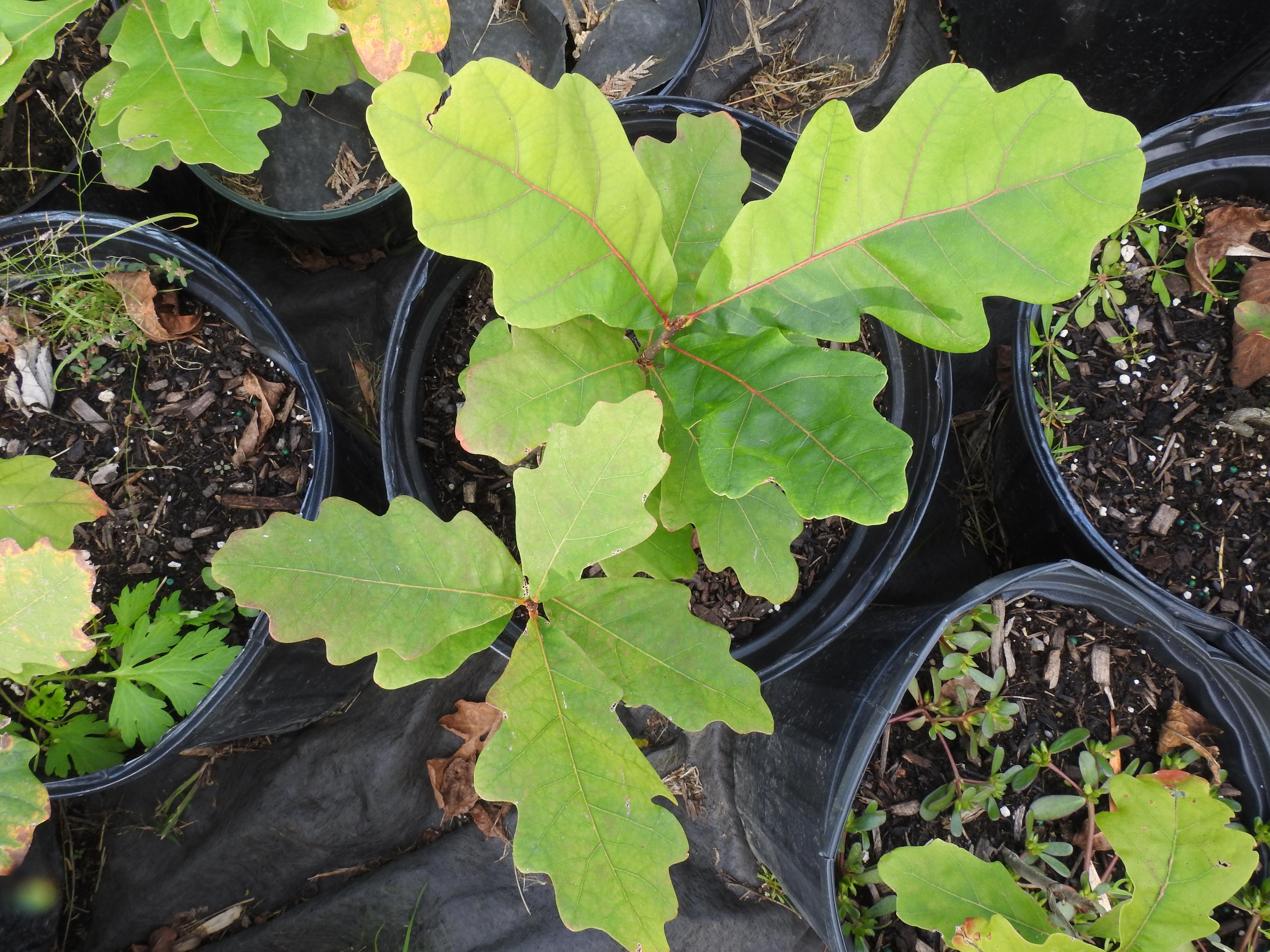 Plant-based Eating Workshop (Virtual)
Monday, April 20th | 4 to 5 pm | Free
Join RCFS Assistant Director Kristen Haynes and Sustainability Office intern Linden Merrill to learn about the benefits of plant-based eating and how to cook a delicious and filling meal: grain bowls and 4-ingredient chocolate-peanut butter bars. Offered in partnership with the Sustainability Office's Earth Week event series.
The workshop will be streamed live to the Sustainability Office's YouTube channel. A recording of the event is available here.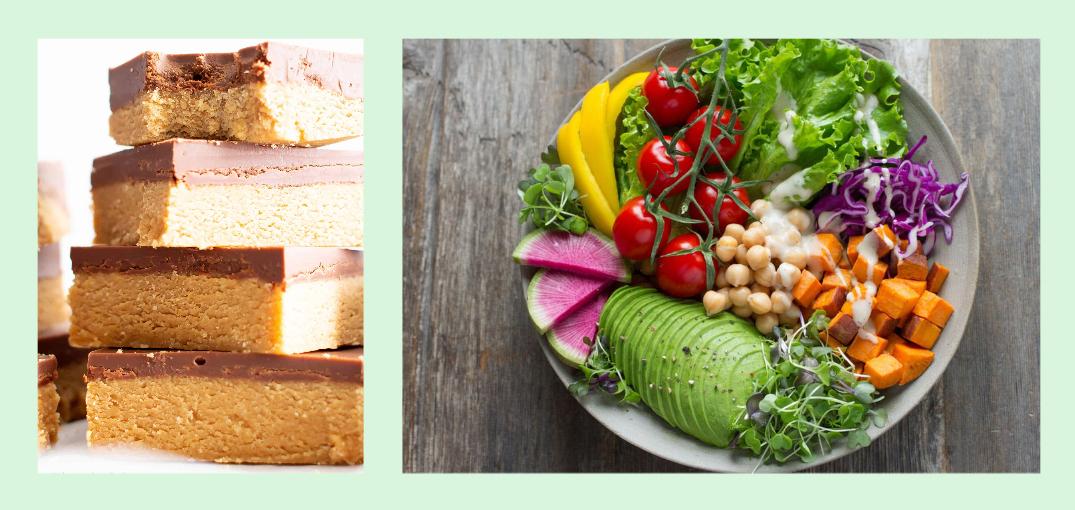 __________________________________________________________
All face-to-face public events at Rice Creek Field Station have been suspended until further notice, to help promote public health during the coronavirus disease pandemic. Our trails remain open during daylight hours.
Thank you for your understanding. We wish you good health and pleasant times outdoors until we see you in person again!
__________________________________________________________
Past Events: Winter 2020
Special Events
Celebrate Snow! 
January 18, 2020, 9 am until 3 pm · A family-friendly festival celebrating all things snow. Activities include snow-themed arts and crafts, snow animal building, mammal tracking on snowshoes, a presentation on the science of snow, and much more! Tickets are $1 through the campus box office online or at the event. Open to all ages. Full details at calendar.oswego.edu/event/celebratesnow.
Full Moon Owl Prowl on Snowshoes 
February 8, 2020, 7 pm · Naturalist-guided snowshoe walk to identify owls by sight and sound. Tickets are $1 through the campus box office online starting in January. Space is limited so get your tickets early! Adult-sized snowshoes available. Open to all ages.
Valentine's Day Story Hour & Crafting
February 15, 2020, 11 am · A naturalist will share a Valentine's Day-themed nature storybook, and then we will make a Valentine's Day gift for birds and squirrels: pinecone feeders! This free event is designed for children, but open to all ages. Please call 315-312-6677 to sign up.
Nature-themed Board Gaming
February 22, 2020, 1–3 pm · Beat the winter blues with drop-in board gaming! We have games appropriate for younger (ages 4 and up) and older (ages 10 and up) children. Free program, no signup necessary.
Maple Syrup Story Hour & Activities
March 14, 2020, 11 am ·  We will read a special maple-themed story and then work together to build a human tree. Maple treats available for purchase. Free event for children ages 4 and up. Please call 315-312-6677 to sign up.
Amphibian Migration
March 2020, Time & Date TBD · Come experience the amazing springtime migration of wood frogs and mole salamanders to breed in forest ponds. This natural phenomenon occurs over only 2–3 nights each year when the weather conditions are just right. To join us, email your contact information to rcfs@oswego.edu and we will alert you when the migration is taking place!
Ongoing:
Rice Creek

Rambles 
Saturdays at 11 am (January 4, 11, 25; February 1, 8, 22, 19; March 7, 21, 28) · Free naturalist-guided trail walks. Adult-sized snowshoes are available for free to program participants. Winter topics include mammal tracks, winter birds, and winter tree identification. 
Drop-in Winter Bird Citizen Science
Saturdays, 9 am - 3 pm · Spend a few minutes watching birds and recording what you see. Your data will support the international Project Feederwatch program of the Cornell Lab of Ornithology. A naturalist can help with bird identification.
Future:
Save the date! Week 1: July 6–10, Week 2: July 13–17
______________________________________________
Hours
Building: 
Closed to the public until further notice.
Normal Hours: Monday to Friday 9:00 am to 4:30 pm and Saturdays 9:00 am to 3:00 pm; Closed Sat 12/28 and federal holidays
Trails:
Dawn to dusk