Facilities


Above is the new facility at reopening in August 2013, looking southwest.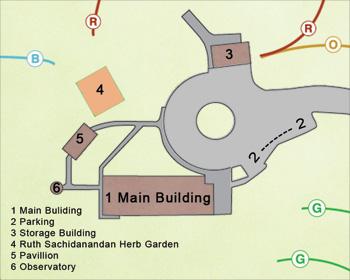 The 2012 to 2013 construction project concluded with the unveiling of a 7640-square-foot, energy-efficient field station, an observatory relocated from the Romney Field House parking lot and a rebuilt pavilion adjacent to the Herb Garden and composting area, garage/maintenance building and new parking area.
The laboratories are equipped with dissection and compound microscopes and a stock of standard biology supplies and equipment. Field equipment maintained by the station includes standard botanical, zoological, and entomological collecting equipment, an array of ecological and limnological measuring and sampling devices, and a Boston Whaler and other small outboard motor boats and canoes for use on Lake Ontario, the Oswego harbor and river, and other inland waters including Rice Pond.  A classroom, administrative offices and operational spaces are located in the main building as well.
The new observatory structure contains a 12.5" telescope outfitted with an H-alpha filter for solar viewing.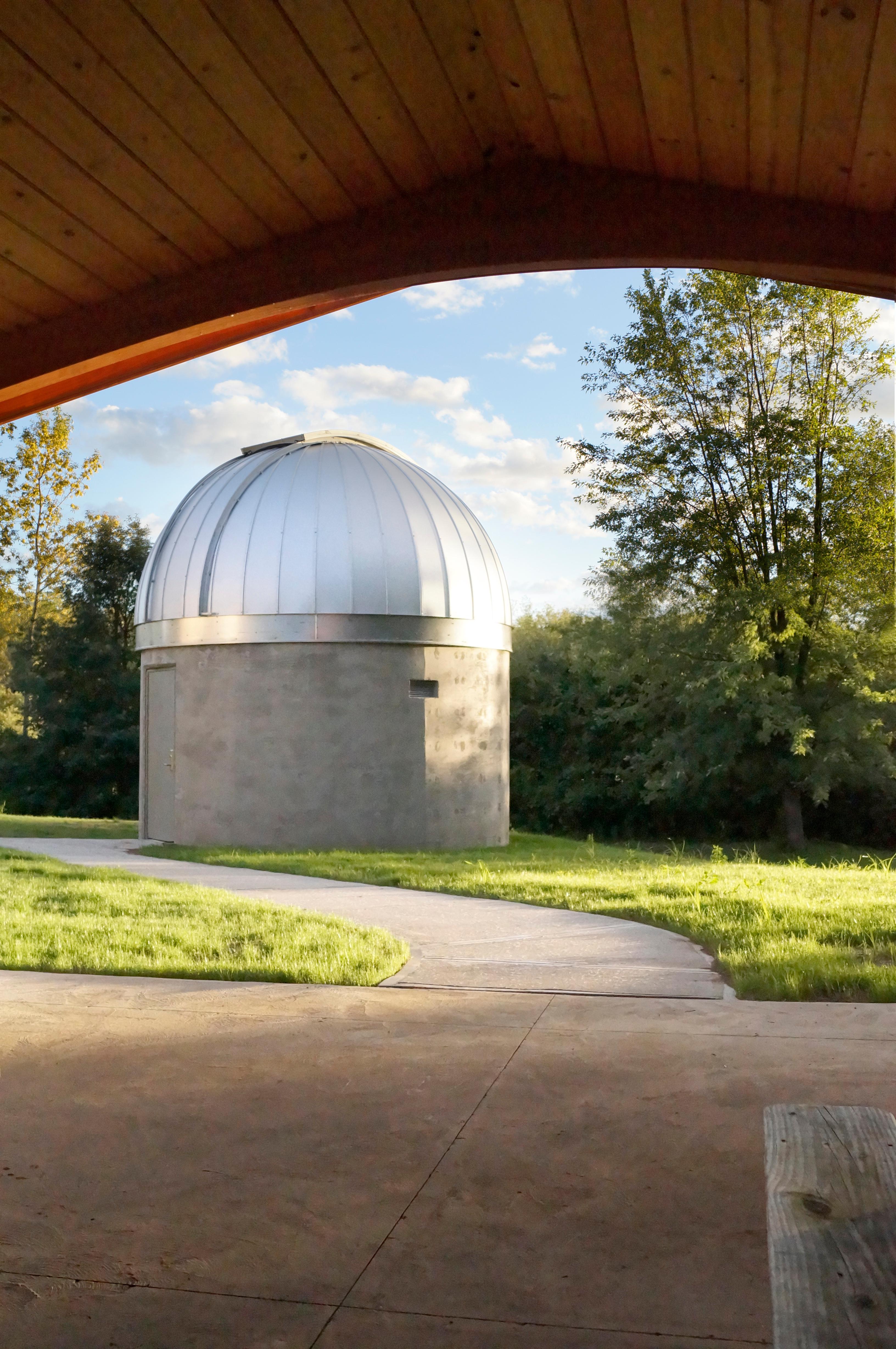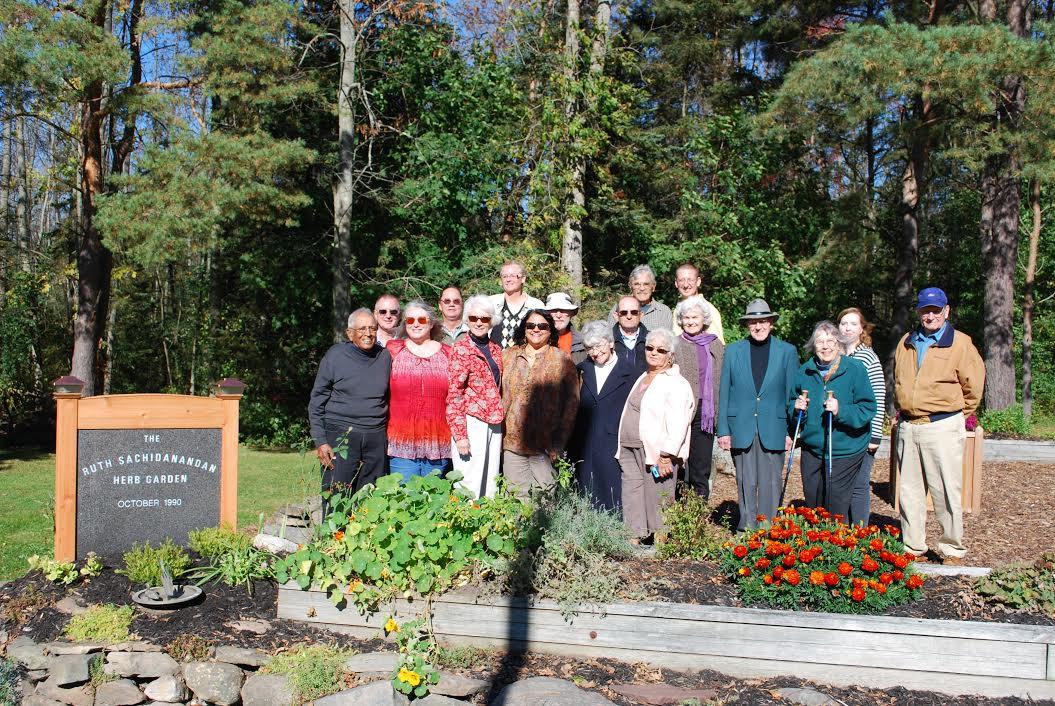 The Herb Garden construction began in the summer of 1987 and was completed in the 1988. The first planting was in 1988. The garden was remaned as the Ruth Sachidanandan Herb Garden in 1991 in memory of its designer.  A new sign was installed at the October 2013 rededication of the garden  in celebration of the 25th anniversary of the garden's completion.  Ruth's family and friends were in attendance.  The Herb Garden booklet provides a list of plants in the Ruth Sachidanandan Herb Garden.  Photographs of plants cultivated in the Herb Garden are a part of the Illustrated Flora of Rice Creek.  Click here for a direct link.