Waterbury Hall
We've been newly renovated. Check us out on facebook & YouTube!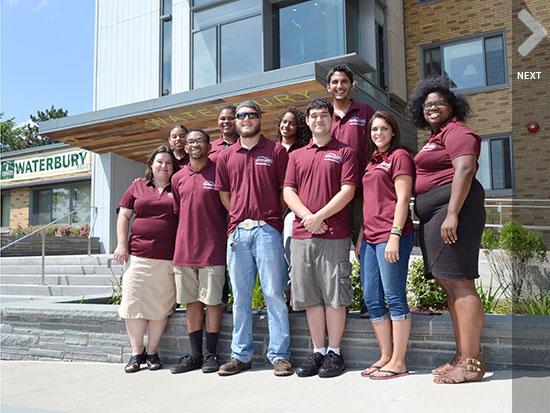 About Waterbury Hall
Located on the shore of Lake Ontario
Accommodates approximately 200 residents.
The hall is co-ed and consists of a diverse, friendly, active and close-knit community featuring a positive atmosphere where learning and fun activities are continuously available.
Waterbury Hall has its own vending area, kitchen facility and, recreational area.
Waterbury Hall Staff
1 Residence Hall Director
7 Resident Assistants
Nearby Locations
Waterbury Hall • 315.312.3100
30 Rudolph Road
Oswego, NY 13126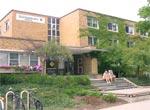 RELATED LINKS:
Why live in Waterbury?
Create more space in your room!
Furniture Layout Options
(can be arranged before you arrive, see form for details!)