Waterbury Hall
Waterbury Hall Mini Tour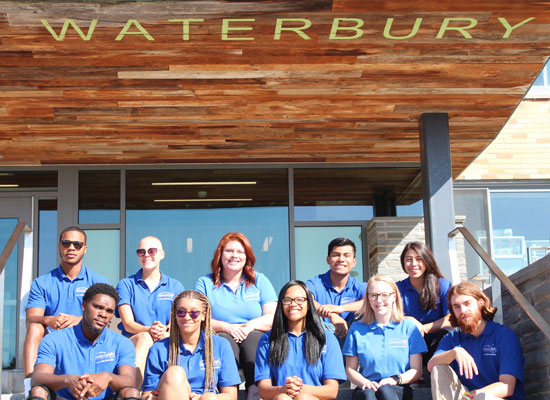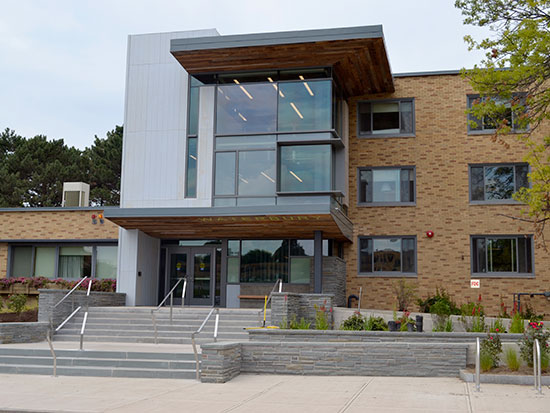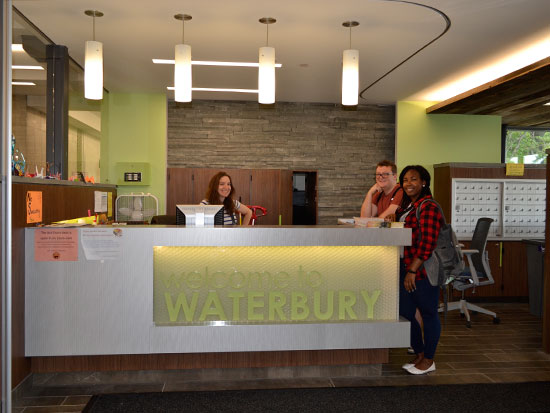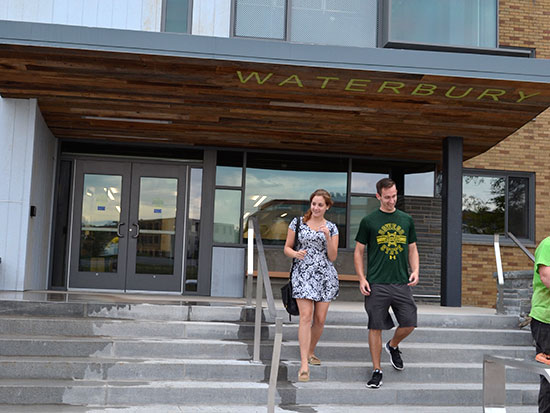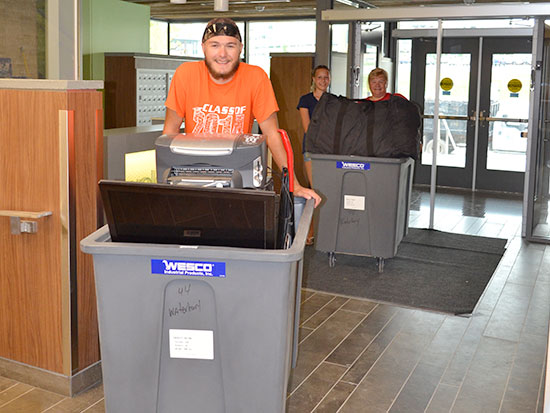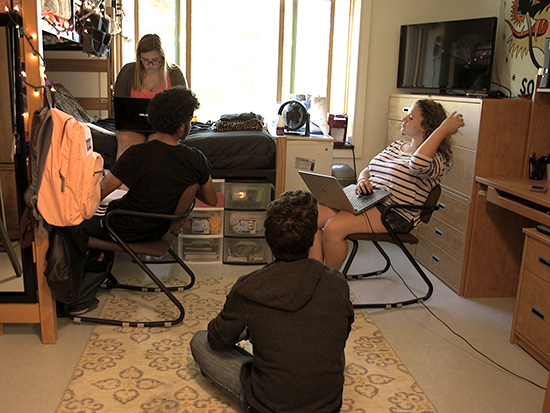 We've been recently renovated. Check us out on YouTube!
About Waterbury Hall
Located on the shore of Lake Ontario
Accommodates approximately 200 residents.
The hall is co-ed and consists of a diverse, friendly, active and close-knit community featuring a positive atmosphere where learning and fun activities are continuously available.
Waterbury Hall has its own vending and recreational area.
The ground-level basement offers a kitchenette and laundry facility. Kitchenettes were also added in the second and third floor lounges.
The first floor has a large main lounge and computer lab available to hall residents only.
Waterbury Hall Staff
1 Residence Hall Director
8 Resident Assistants
Nearby Locations
Waterbury Hall • 315.312.3100
30 Rudolph Road
Oswego, NY 13126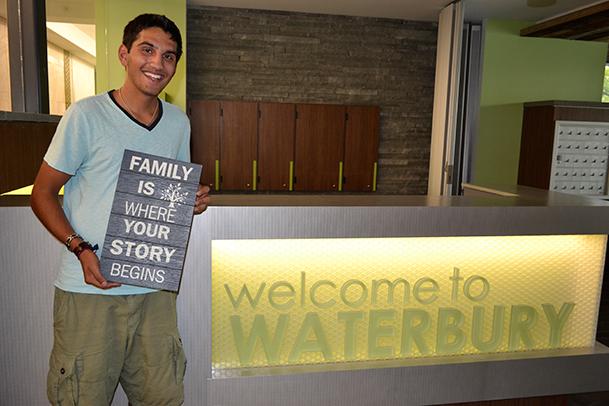 RELATED LINKS