Student Staff Positions
RSS (Resident Student Staff)
All of these student positions have the potential of being very rewarding experiences for those who serve in them. They are typically very demanding positions; however, most who have held them will tell you that they gained a lot from the experience.
Please check local advertisement (digital signage, The Oswegonian campus newspaper, On-Campus Employment Fair) for times when student staff positions are going to be filled. Please visit the Human Resources web page for availability and to apply for a Graduate Assistantship (including GRMs) position.
Student Operations Services Staff
(aka SOS Staff are students who live in and are employees in the residence halls)
These positions are competitive among resident students. Many students love the opportunity to work right in their hall. It's convenient, but it's also a good way to get to know others in the building and participate in building decisions and programs. See the SOS Hiring Timeline for the latest SOS hiring process.
Student Position in 303 Culkin Hall
Fitness Centers Staff
Volunteer Staff
Summer Staff
Students or others needing assistance with this web page may contact the Residence Life and Housing office or call 315.312.2246 between the hours of 8 am and 4 pm. Thank you.
ams043019
303 Culkin Hall
Oswego, NY 13126
P: (315) 312-2246
F: (315) 312-6329
E: reslife@oswego.edu
RA/RM Hiring Process:
ACADEMIC YEAR

SOS Hiring Process:
ACADEMIC YEAR

RA & SOS Hiring Process: SUMMER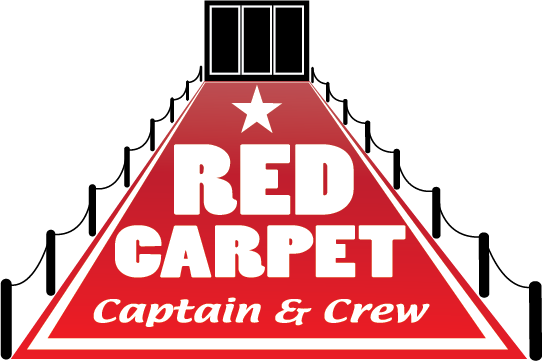 Red Carpet Captain & Crew: AUGUST OPENING