Student Assistant in 303 Culkin Hall
Thank you for your interest in the Student Assistant position in the Office of Residence Life and Housing. As of fall 2016, this position was filled and we are no longer accepting applications. Please check back for future employment.
The student assistant must be able to work ten hours per week, 12:00 pm – 2:00 pm, Monday through Friday, in 303 Culkin Hall.
A minimum GPA of 2.0 is required in order to be considered for this position. Microsoft Excel and Word experience preferred. Applicants may not be currently employed by Residence Life and Housing in any other capacity (i.e. RSS, SOS, etc.).
Duties include, but are not limited to: answering phones; greeting and assisting students and visitors; sorting mail; filing; operating various office machines; refilling paper, ink and toner in copiers and printers as needed; organizing and maintaining the supply room; and replenishing information racks as necessary.
This position may require some typing and/or computer work utilizing Microsoft Excel and Word software; and may also include assisting the office staff with miscellaneous projects. Summer hours may be available.
COLLEGE POLICY OF NON-DISCRIMINATION IN HIRING AND PROMOTING PERSONNEL: "The State University of New York College at Oswego has issued nondiscrimination policies which protect members of the College work force and student population. Furthermore, since this institution is a State agency which receives both Federal and State funding, discrimination toward students as well as employees on the basis of race, creed, color, national origin, age, sex, affectional orientation, or marital status is illegal and can be redressed through institutional procedures which conform to State and Federal statutes (Federal Legislation: Sections 503 and 504 of the rehabilitation Act, 1973, Title VI of the Civil rights Act of 1964, and Title VII as amended by the Equal Employment Opportunity Act of 1972, Title IX of the 1972 Education Amendments and New York State Legislation: New York State Human Rights Law and Governor's Executive Order 40.1, 1980).
revised 0916ams
303 Culkin Hall
Oswego, NY 13126
P: (315) 312-2246
F: (315) 312-6329
E: reslife@oswego.edu
RA/RM Hiring Process:
ACADEMIC YEAR

SOS Hiring Process:
ACADEMIC YEAR

RA & SOS Hiring Process: SUMMER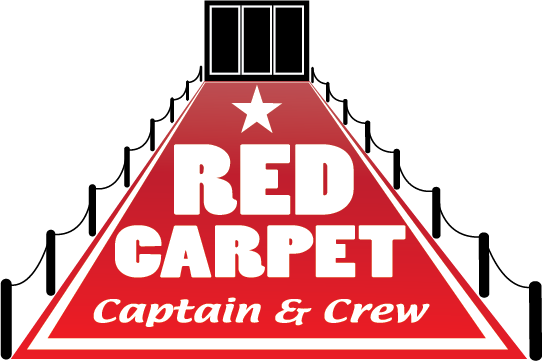 Red Carpet Captain & Crew: AUGUST 2018
Students or parents needing assistance with a publication or web page may contact the Residence Life and Housing office.