Student Assistant in 303 Culkin Hall
Thank you for your interest in the Student Assistant position in the Office of Residence Life and Housing. As of fall 2018, this position was filled and we are no longer accepting applications. Please check back for future employment.
COLLEGE POLICY OF NON-DISCRIMINATION IN HIRING AND PROMOTING PERSONNEL: "The State University of New York College at Oswego has issued non-discrimination policies which protect members of the College workforce and student population. Furthermore, since this institution is a State agency which receives both Federal and State funding, discrimination toward students as well as employees on the basis of race, creed, color, national origin, age, sex, affectional orientation, or marital status is illegal and can be redressed through institutional procedures which conform to State and Federal statutes (Federal Legislation: Sections 503 and 504 of the rehabilitation Act, 1973, Title VI of the Civil rights Act of 1964, and Title VII as amended by the Equal Employment Opportunity Act of 1972, Title IX of the 1972 Education Amendments and New York State Legislation: New York State Human Rights Law and Governor's Executive Order 40.1, 1980).
revised 091818ams

303 Culkin Hall
Oswego, NY 13126
P: (315) 312-2246
F: (315) 312-6329
E: reslife@oswego.edu
RA/RM Hiring Process:
ACADEMIC YEAR

SOS Hiring Process:
ACADEMIC YEAR

RA & SOS Hiring Process: SUMMER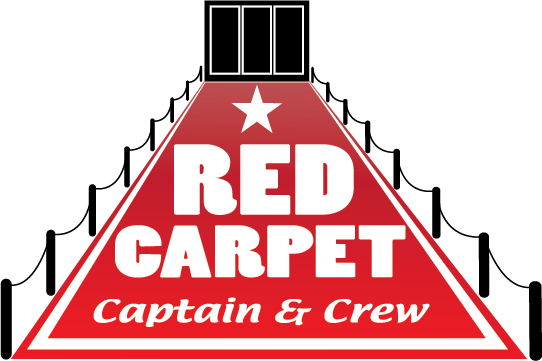 Red Carpet Captain & Crew: AUGUST 2019
Students or parents needing assistance with a publication or web page may contact the Residence Life and Housing office.