Sheldon Community
Sheldon Hall Residential Community Mini Tour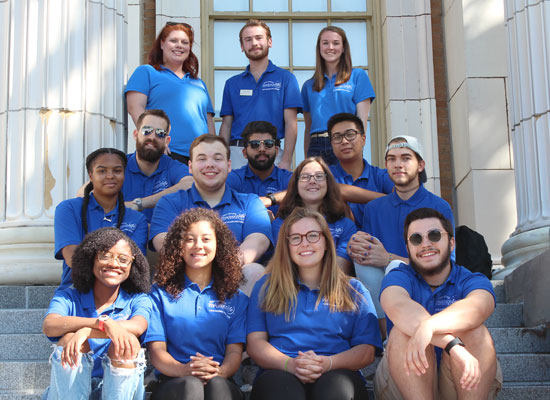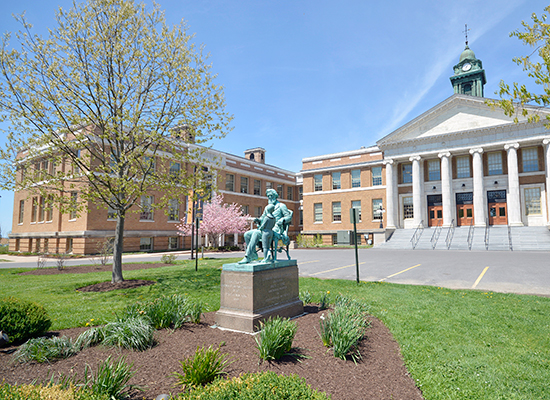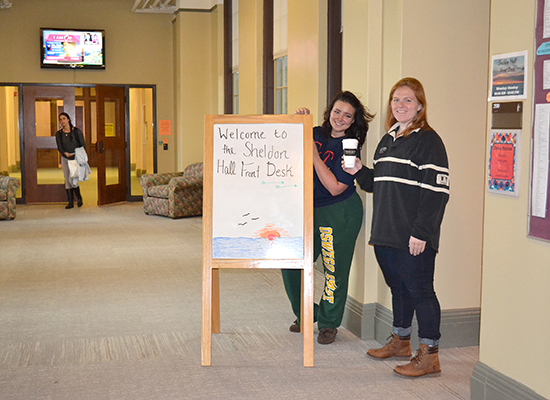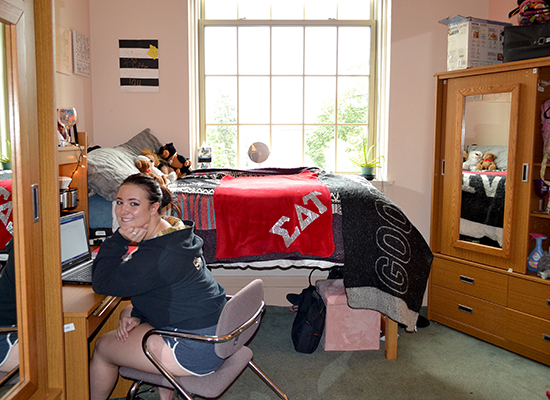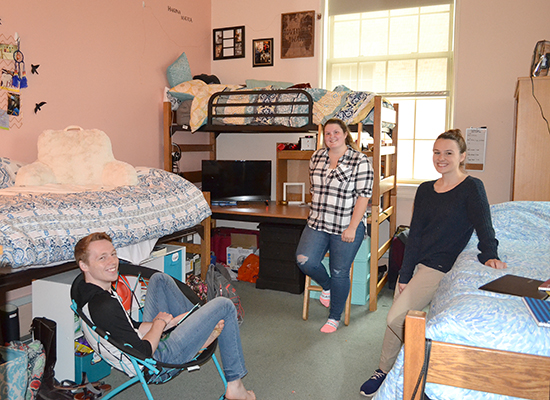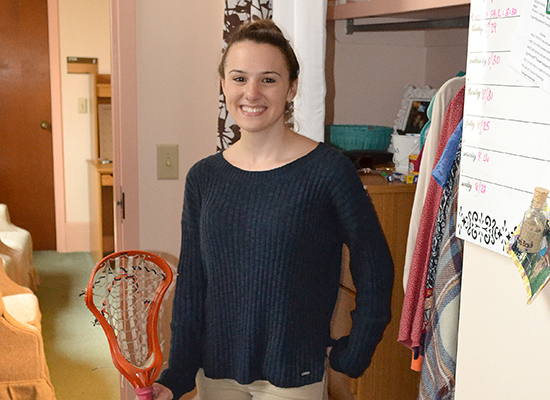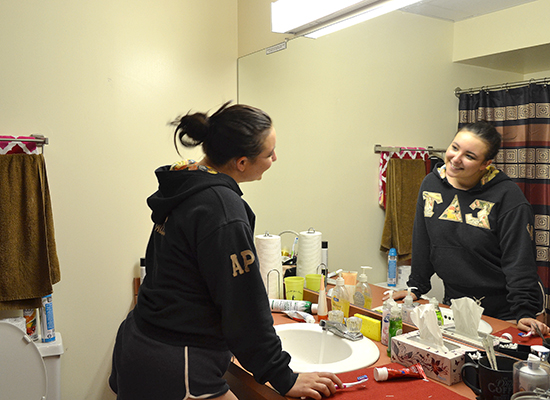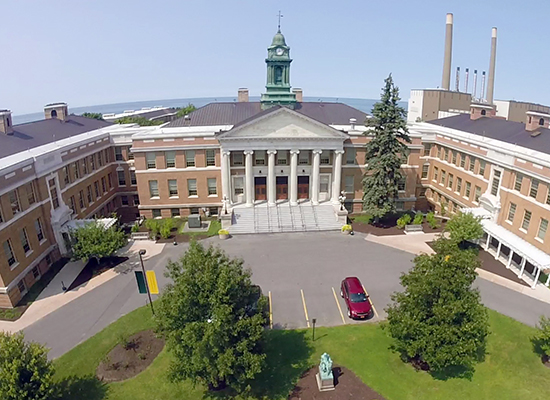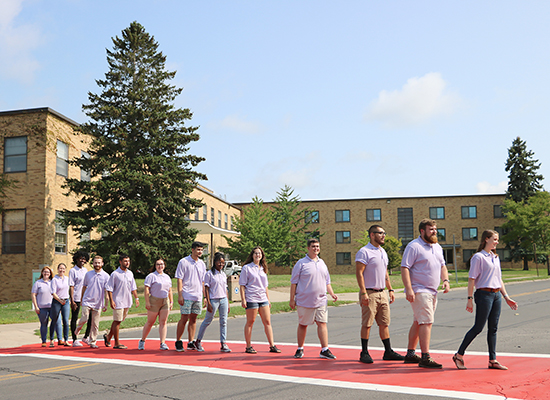 About the Sheldon Hall Residential Community for Students
Approximately 70 upperclass students will be housed on the 2nd and 3rd floors of Sheldon Hall's east wing.
All rooms include a private bathroom; the furnishings are the same as those installed in most other residence halls over the last several years.
Most "typical" rooms have entrances from a hallway that will house 2 or 3 students of the same gender.
In addition, there are three "suites" available in the building. These are made up of a common "living area" and two bedrooms with private baths.
Due to the high ceilings and oversize windows, the Sheldon Hall architectural style lends itself to making a bright and airy residential area for students.
Sheldon's residential area also includes a large main lounge with a small kitchenette.
Laundry facility is located on the first floor near the recycling room.
Sheldon Hall Staff
1 Residence Hall Director shared with Mackin Complex
1 Assistant Hall Director
2 Resident Assistants
GENERAL INFORMATION
Sheldon Hall is a three-story historic building with two distinct wings, east and west. The west wing is the permanent home for several College offices (including Admissions and College Development). The east wing was renovated for upscale residential use several years ago. The first floor houses the International Education Office and also includes our guest facility. The 2nd and 3rd floors of Sheldon Hall are dedicated to student housing.
Sheldon Hall • 315.312.5970
72 Sheldon Ave.
Oswego, NY 13126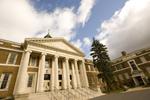 RELATED LINKS