Seneca Hall
Seneca Hall Mini Tour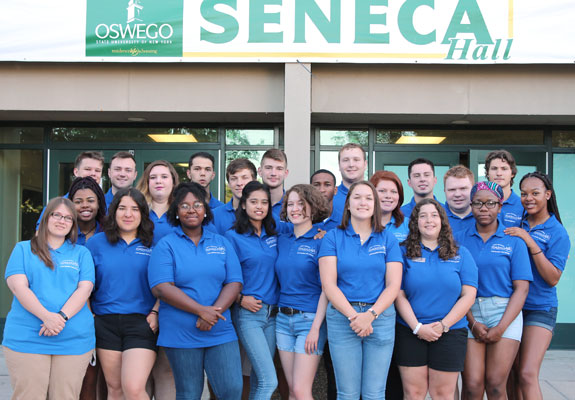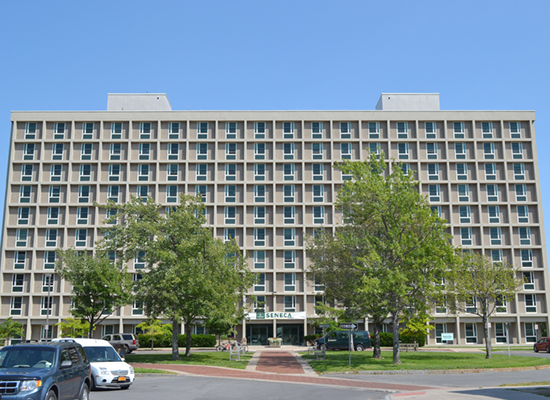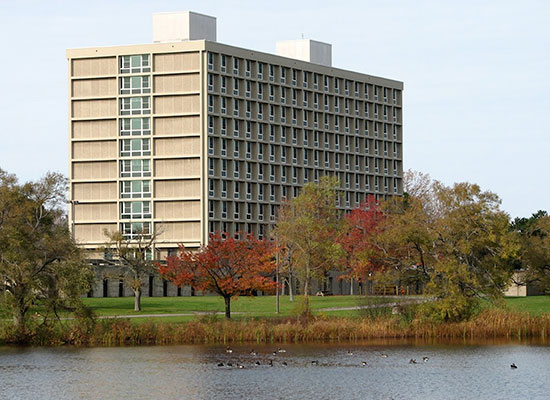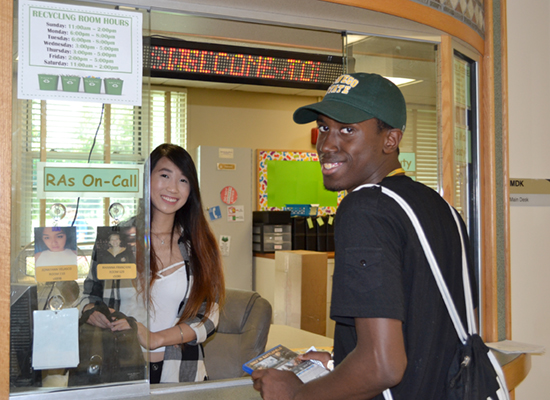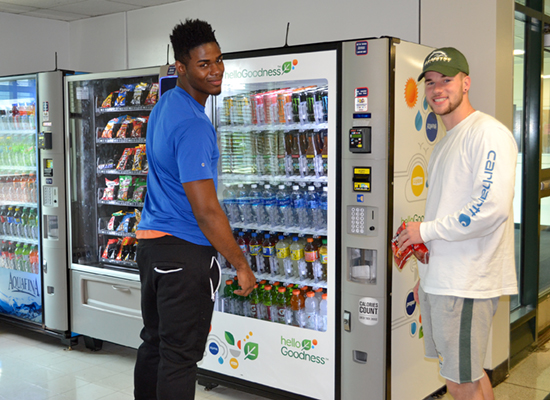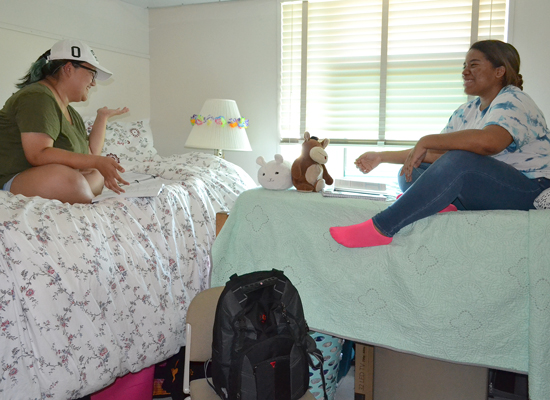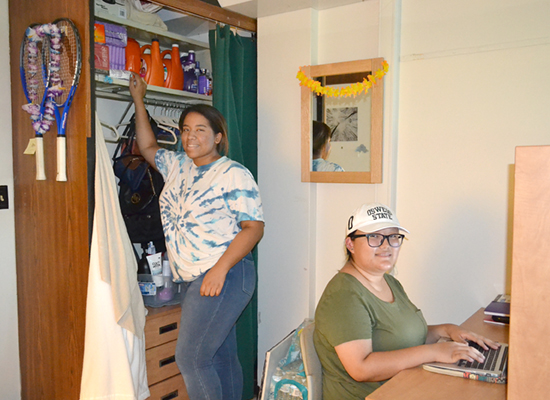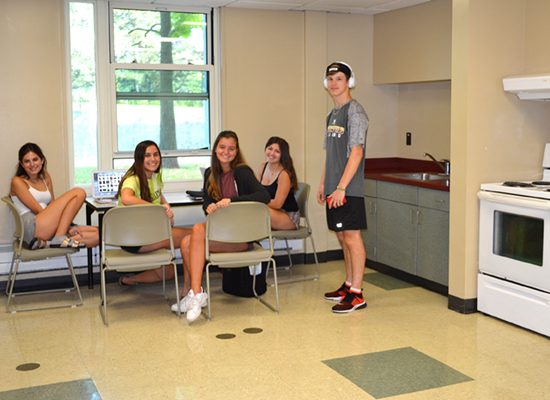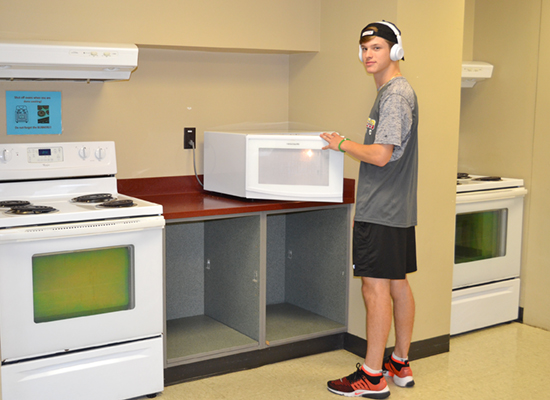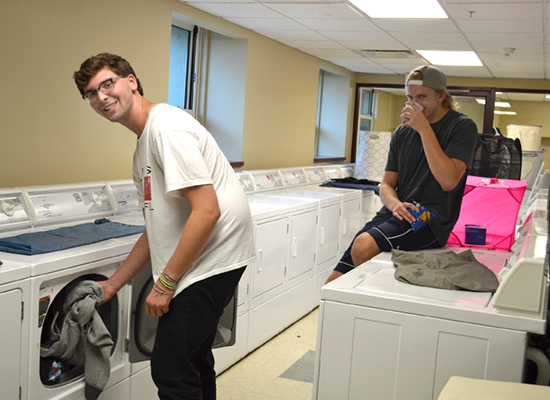 About Seneca Hall
Seneca Hall has one of the best views of the lake.
Houses approximately 600 residents on 10 floors, the largest population on campus.
It is the closest building on West Campus to the academic quad.
Seneca is conveniently located next to tennis courts, and has tunnel access to Pathfinder Dining Center and Cayuga Hall.
This close-knit and diverse community features a mix of upper and first year students.
Each floor features 2 end lounges and offer a unique personality that positively contributes to their educational environment.
Seneca has a game room, which includes: pool, ping-pong, and foosball tables as well as a large wide screen TV.
The building also has a kitchen, lounge, laundry room, and a 24-hour study room is available.
The remodeled Front Desk area is the hub of the building where students can "rent" movies, games, kitchen and sports equipment.
Seneca Hall Staff
1 Residence Hall Director
1 Assistant Hall Director
19 Resident Assistants
Seneca Hall • 315.312.4500
47 Cayuga Circle
Oswego, NY 13126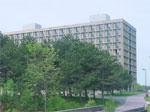 RELATED LINKS