RA/RM Hiring Schedule
If you have any questions regarding the RA/RM hiring process, please contact: Renee.Landers@oswego.edu or the Residence Life and Housing office at 315-312-2246
Information Session :: Hiring for Fall 2018
| | | |
| --- | --- | --- |
| January 24, 2018 | 6:00-7:00pm | 104 Lanigan Hall |
| January 25, 2018 | 6:00-7:00pm | 104 Lanigan Hall |
| February 12, 2018 | Applications Due | |
For further questions, please email Renee Landers-Jennings.
Note: RA/RM applications are NOT ONLINE!
Requirements
Minimum sophomore status to be hired. Must be out of High School one year and attended one year of college as a full time student.
Minimum 2.0 semester GPA and 2.4 overall cumulative GPA.
Must have lived one semester on a college campus prior to starting the position. Transfers can apply - more information at the info sessions.
Must be in good academic and (judicial) conduct standing. Academic and conduct status will be checked prior to selection and hiring.
303 Culkin Hall
Oswego, NY 13126
P: (315) 312-2246
F: (315) 312-6329
E: reslife@oswego.edu
RA/RM Hiring Process:
ACADEMIC YEAR

SOS Hiring Process:
ACADEMIC YEAR

RA & SOS Hiring Process: SUMMER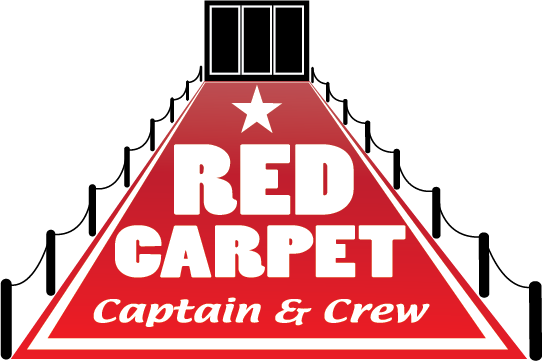 Red Carpet Captain & Crew: AUGUST 2018
Students or parents needing assistance with a publication or web page may contact the Residence Life and Housing office.