Our mission, goals and values
Mission
Residence Life and Housing strives to provide a secure and inviting learning community focused on academic and personal success.
Vision
The Department of Residence Life and Housing at SUNY Oswego is a leader in developing a premier residential environment where students are actively engaged in their learning experience. Our environment places student learning and success at the center of all our formal and informal programs, policies, procedures, and physical facilities. Our department encourages collaboration with other students, faculty, and staff in and out of the classroom to enrich the learning experience. Furthermore, our programs are directed to enhance students' capacity and aspirations for growth intellectually, socially, aesthetically, interpersonally, and physically. The Department purposefully and intentionally provides programs and experiences that will offer our residential student a comparative advantage among college graduates.
Divisional Value Statement
WE VALUE and strive to sustain a vibrant, caring and just learning community. To that end, each individual member of our community commits to:
respecting the unique strengths and experiences of ourselves and others, our creativity, and our desire to learn;
understanding that our learning is enhanced through inquiry, exploration, practice and reflection;
engaging in personal endeavors and collective activities that benefit our campus and community, enrich our educational experience, and broaden our understanding of the diversity and commonality of our shared human experiences.
Goals
Residence Life and Housing will have a well trained professional and student staff.
Residence Life and Housing will provide opportunities for student growth and personal success.
Residence Life and Housing will improve its returning student retention rate.
Residence Life and Housing will provide and maintain facilities that meet the needs of our students.
Residence Life and Housing will promote academic success among residential students.
rev. 2013-14
303 Culkin Hall
Oswego, NY 13126
P: (315) 312-2246
F: (315) 312-6329
E: reslife@oswego.edu

SUNY Oswego Residence Life & Housing "GETS HAPPY!"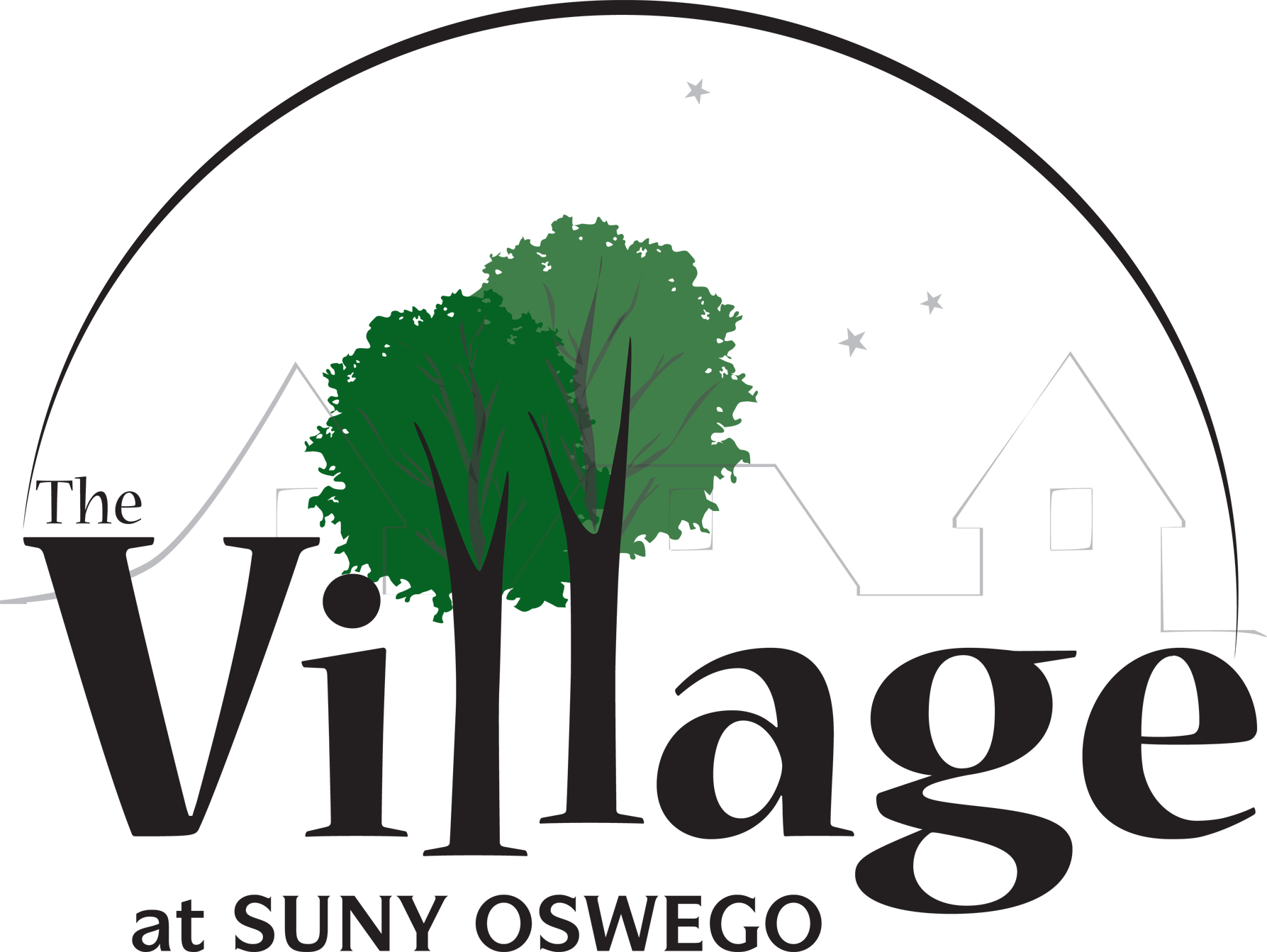 QUICK LINKS:
Persons with disabilities needing assistance with the content of these ResLife pages should contact the Residence Life and Housing office at 315.312.2246 between the hours of 8:00 am and 4:00 pm. Thank You