Hart Hall : Global Living & Learning Community
Hart Hall Mini Tour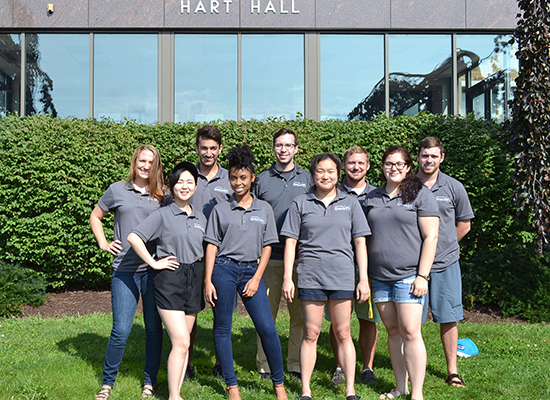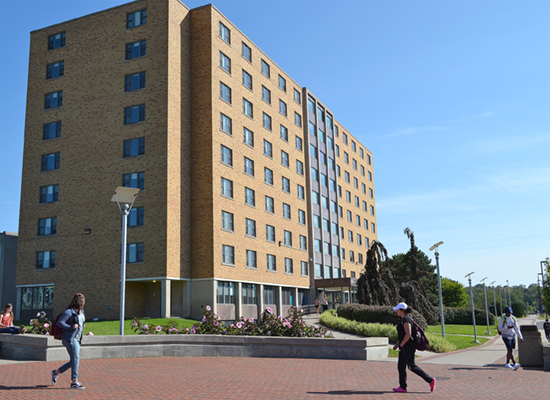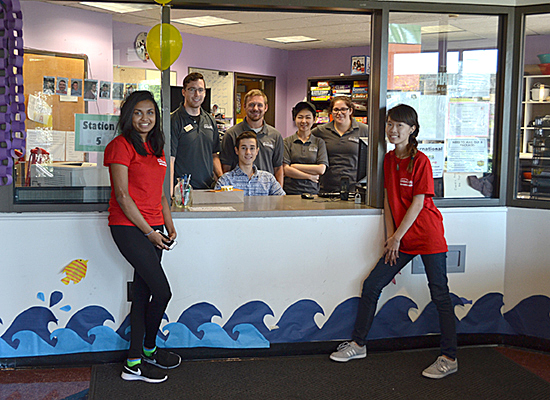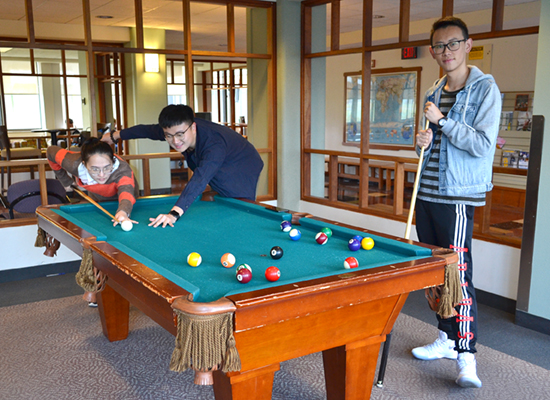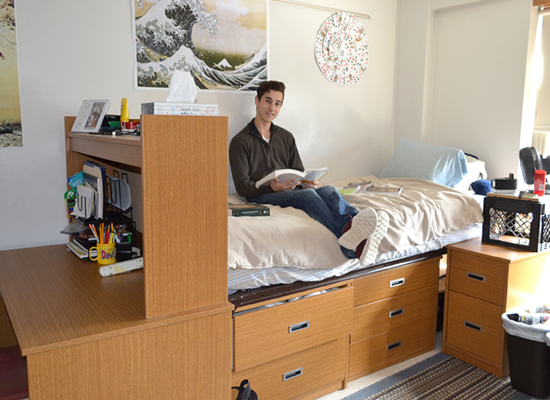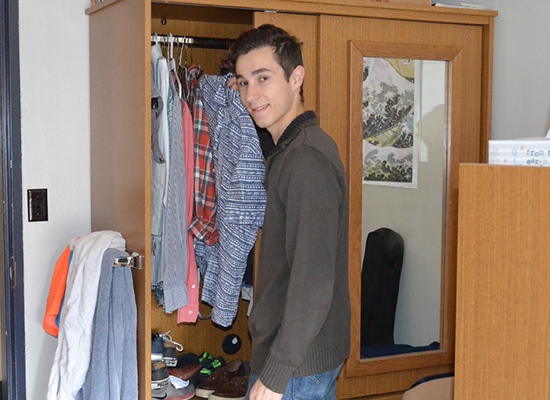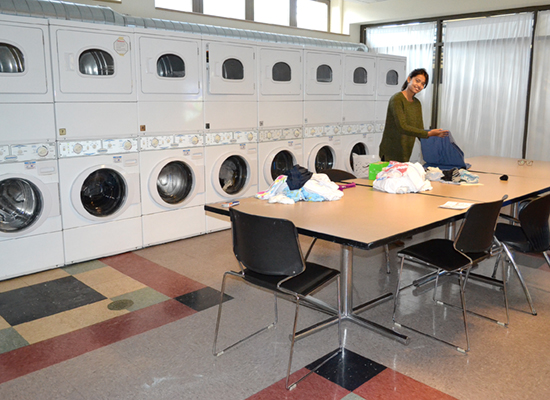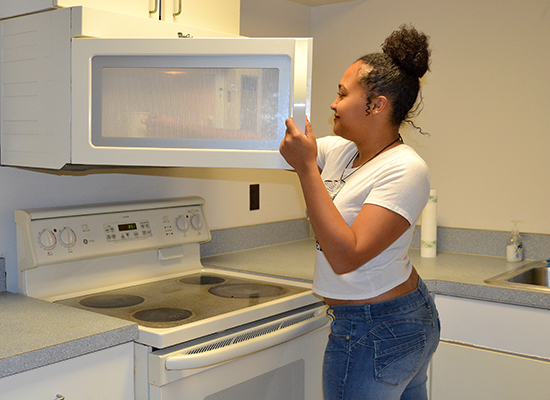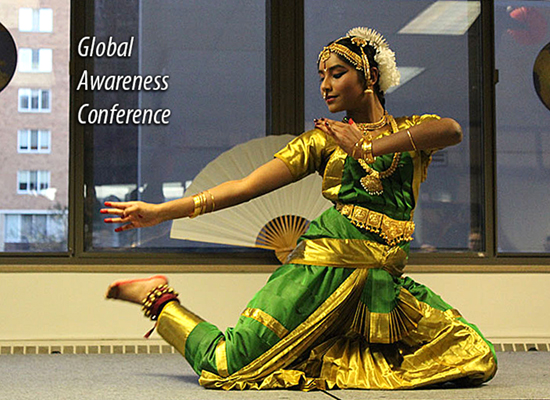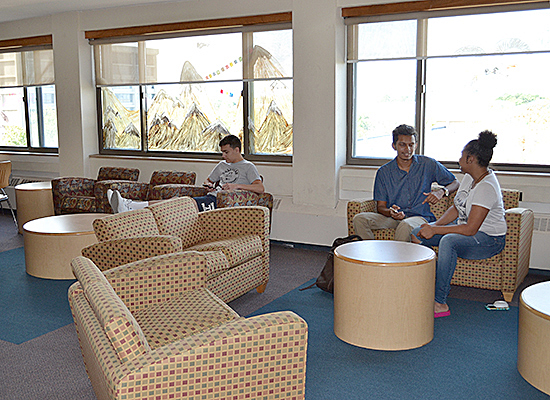 About Hart Hall
Hart Hall is also know as the Global Living & Learning Center.
Students living in Hart have the advantages of living with many students from different backgrounds and countries.
Residents participate in thought-provoking and interesting programs that promote learning, creativity, and imagination centered on a global theme.
Nine faculty members live in the building.
In addition, students enjoy the added benefit of living in the center of campus; near the recently built (October 2006) Marano Campus Center.
Hart is adjacent to Cooper Dining Center, Cooper Fitness Center, and has tunnel access to Funnelle Hall.
Houses 340 students.
Read and sign the Hart Hall Agreement. (NEW! Fall 2014. The "Application" process has been discontinued.)
Building
Each of Hart's nine floors features a welcoming television lounge which is a great place to gather to go to an event or even just to hang out and watch television.
Kitchenettes and study lounge on each floor.
A computer lab dedicated to Hart Hall residents.
Spacious basement lounge used for programs and laundry facility.
1 Residence Hall Director
1 Faculty Director
8 Graduate Resident Mentors (GRMs)
8 Faculty Resident Mentors.
Hart Hall • 315.312.4200
15 Union Road
Oswego, NY 13126

Hart Hall
RELATED LINKS