Hall Council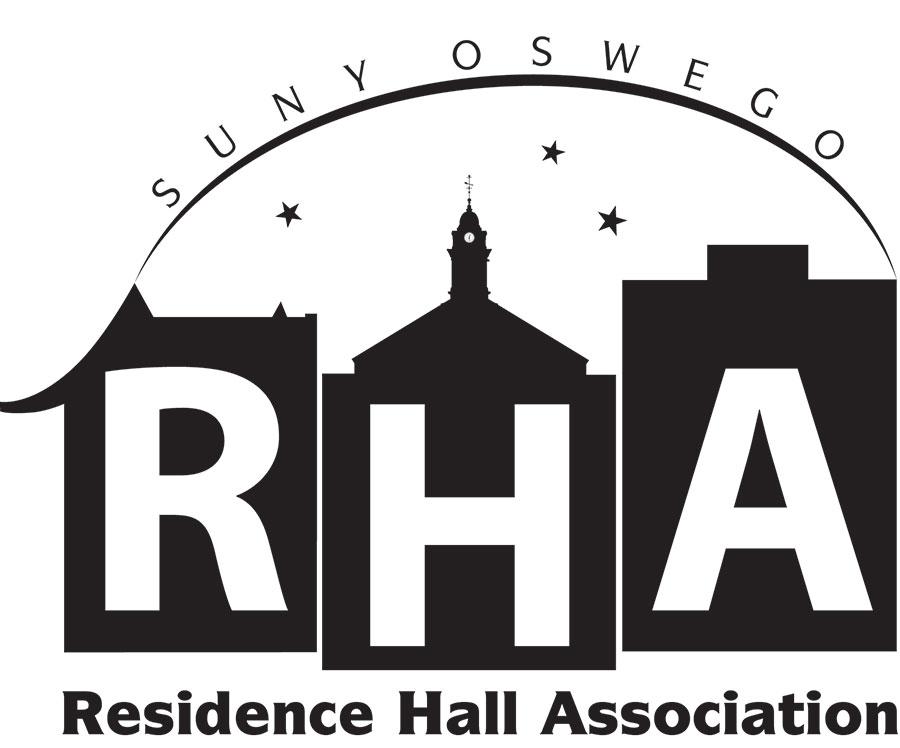 Hall Council is the student-run governing board in each of the residence halls. Hall Council works closely with the Residence Hall Directors and Assistant Hall Directors. For more info, email RHA@oswego.edu
Getting Involved:
Late in the Spring semester the executive boards are elected for the Fall Semester. Any positions that are open in August will need to be filled by a fall election. Any resident (hall specific) who is new to campus or returning can seek a position. Watch the bulletin boards in your residence hall area. Flyers with information are posted throughout the hall to keep you informed. Ask your RA, he or she can be a great resource for information about hall events.
What Hall Council is responsible for:
Planning educational and social activities, recommending hall improvements and serving as an advisory board on policy issues.
A way for students to meet other students in the residence hall, become actively involved in the hall and develop leadership skills.
Hall Council Structure
Most Hall Councils consist of an executive board (President, Vice-President, Treasurer, and Secretary) and representatives from the hall.
Each Hall Council sends representatives to Residence Hall Association (RHA) meetings.
RHA is the advisory group that Residence Life and Housing uses to assist in decision making on policy issues, housing improvements, and student needs specifically for Residence Life but also in giving feedback to the Campus as a whole. RHA meets every two weeks. At the end of the semester if there has been a representative in attendance at each RHA meeting that hall receives additional $250 in funding to purchase large ticketed items for their residence hall.
Examples of Hall Council Programs:
Semi-formal dances
Halloween Haunted House
Safe Trick or Treating
Trading Spaces
Volunteerism at Senior Living
303 Culkin Hall
Oswego, NY 13126
P: 315.312.2246
F: 315.312.6329
E: reslife@oswego.edu
RELATED LINKS:
QUICK LINKS:
Students or parents needing assistance with the content of these ResLife pages should contact the Residence Life and Housing office at 315.312.2246 between the hours of 8 am and 4 pm. Thank you.