View unique on-campus living options available for Graduate Students enrolled at SUNY Oswego.
The Village Townhouses
Overlooking Glimmerglass Lagoon, The Village comprises 68 townhouse-style apartments for upper-class students. The Village offers a more independent living experience while enjoying the convenience of on-campus amenities.
Features include:
Single bedrooms

Full kitchen with oven/range, full-size refrigerator(s), sink, dishwasher

Bathrooms: 3-story units have 2 full bathrooms, 2 and 1 story units have 1 full bathroom

Bedrooms feature a full-size bed, desk with desk chair, and armoire

Common living area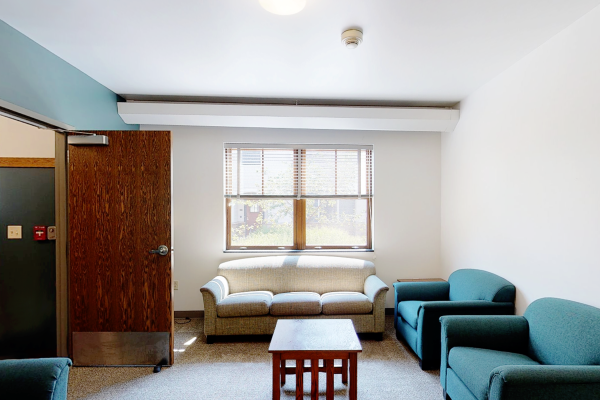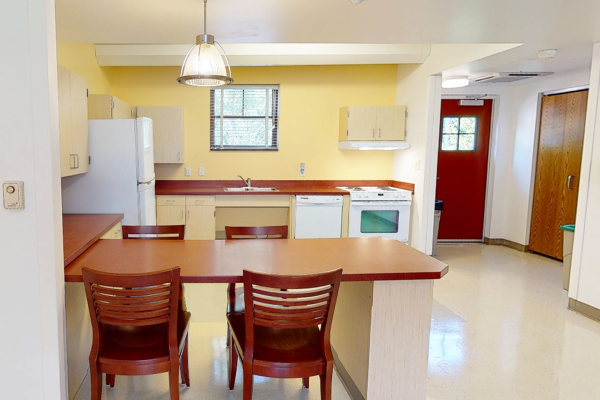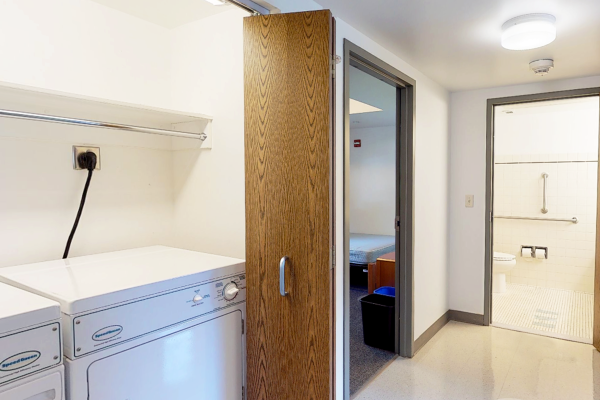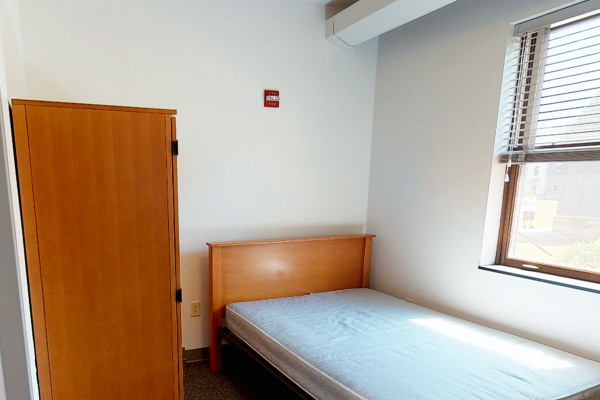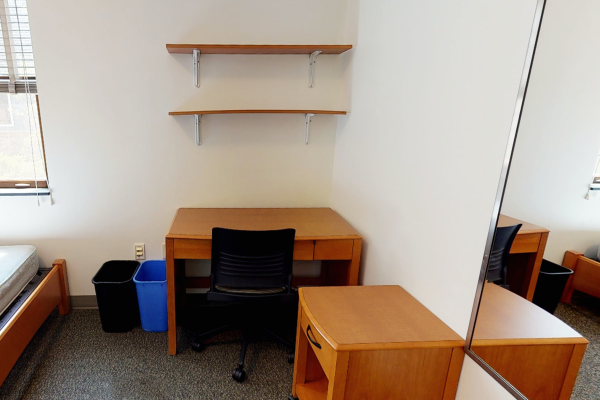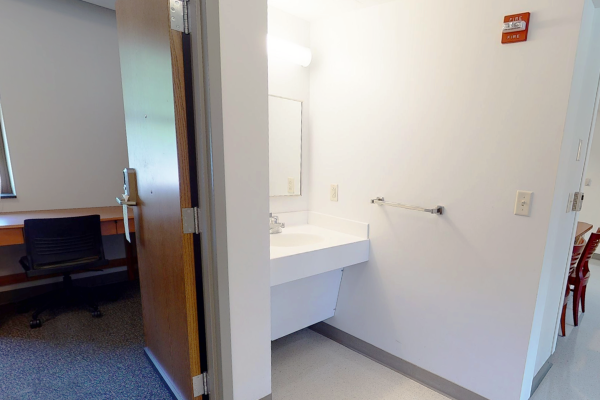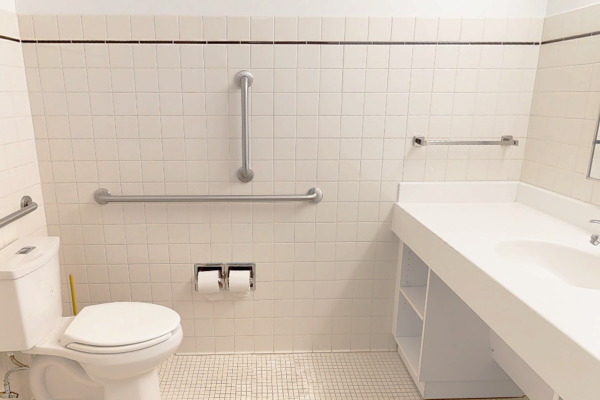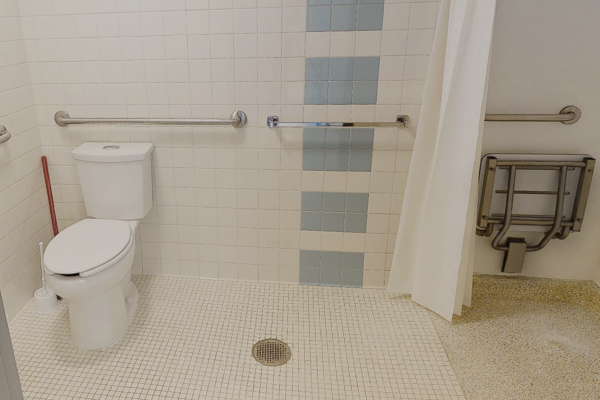 Hart Hall Apartments
Hart Hall is conveniently located in the center of campus, close to many academic buildings and is connected to Cooper Dining Hall and Cooper Fitness Center. One bedroom apartment units are available to our Graduate Students at SUNY Oswego.
Features include:
One bedroom apartment
Full kitchen with oven/range, full-size refrigerator(s), sink, kitchen table and chair(s)
Private bathroom
Bedrooms feature a full-size bed, end table, and armoire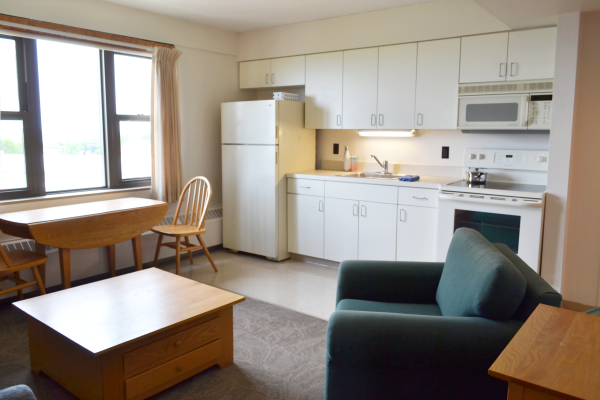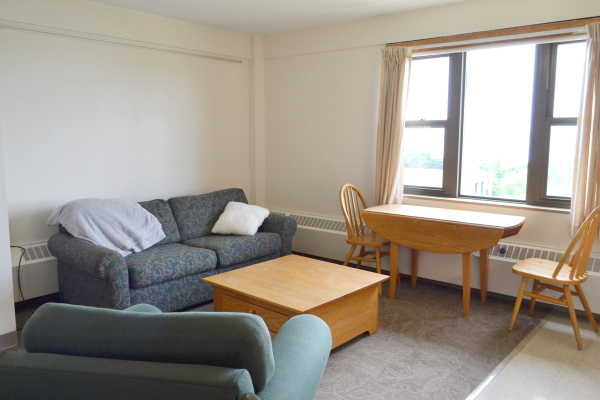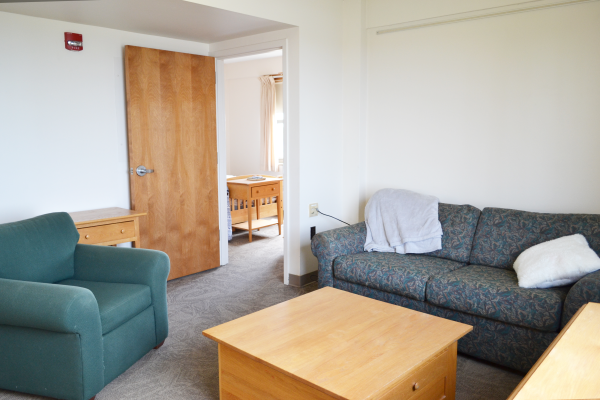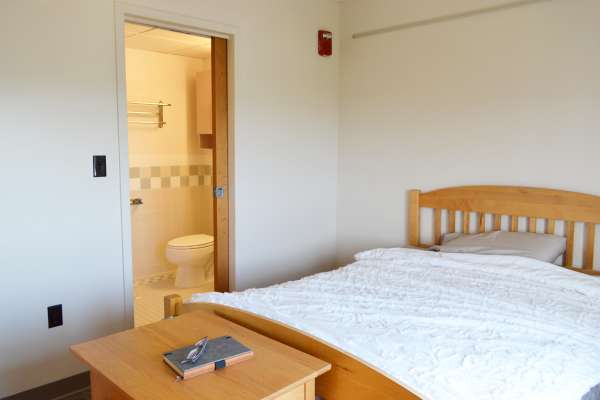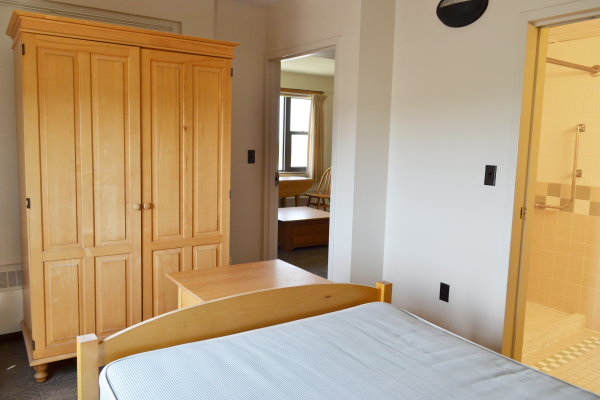 Office
Residence Life and Housing
303 Culkin Hall
Hours
8:30 a.m. – 4:30 p.m.
Monday – Friday