Funnelle Hall
Funnelle Hall Tour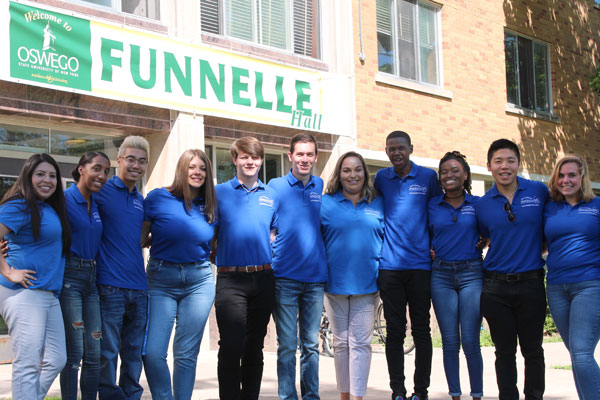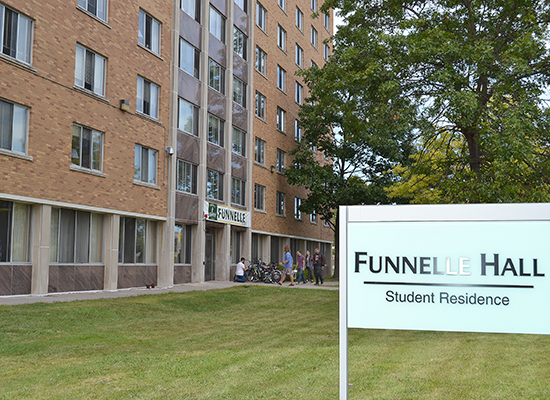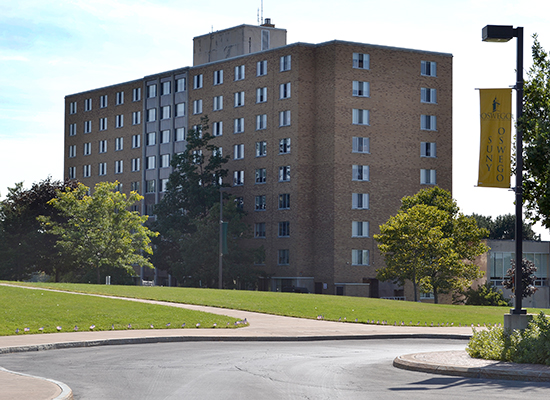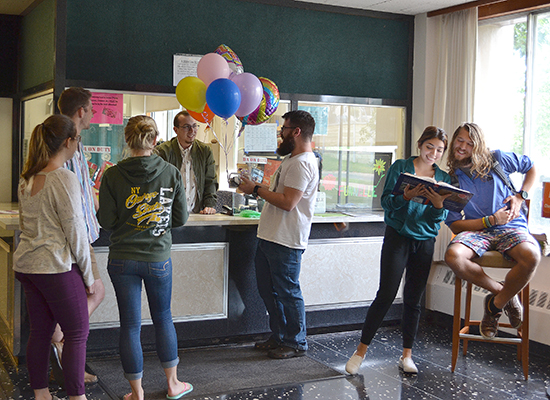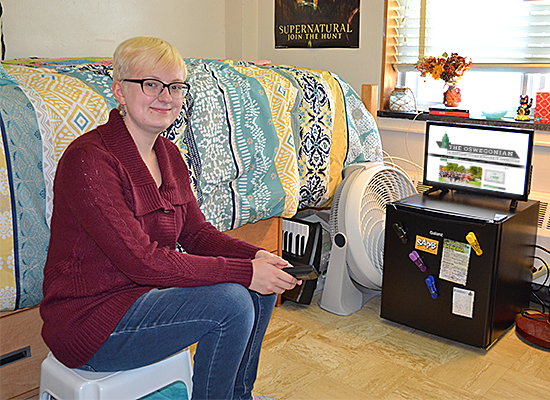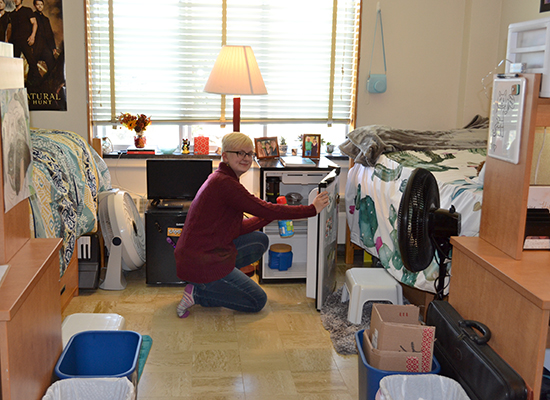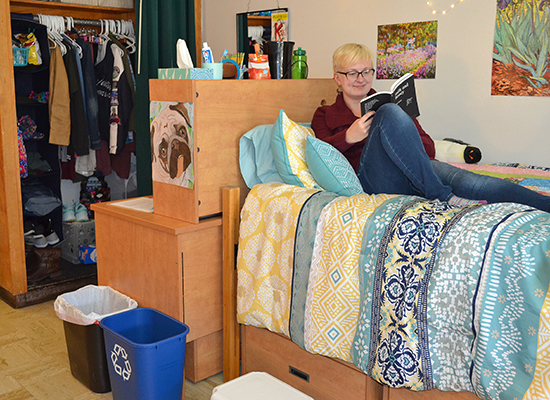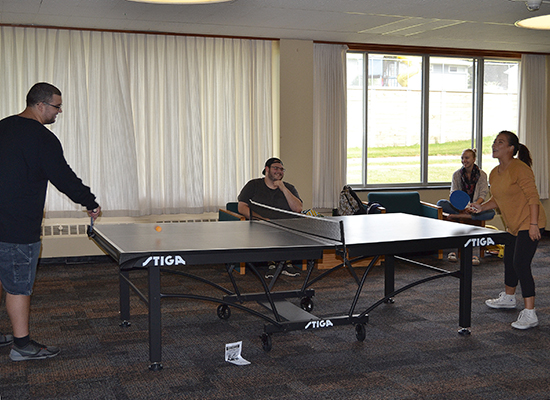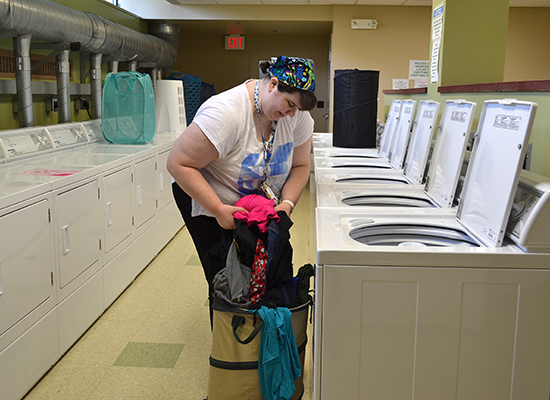 About Funnelle Hall
Funnelle Hall will be closing for the Spring 2020 semester for renovation. It will re-open in the Fall of 2020.
Houses approximately 400 residents.
Located in the heart of the campus; only footsteps away from Marano Campus Center which opened in October 2006.
Funnelle Hall has tunnel access to Cooper Fitness Center, Cooper Dining Center and Hart Hall.
What Funnelle Hall has to offer
Nine floors in Funnelle have a centrally located television lounge.
Large laundry rooms in the basement with 16 washers and 16 dryers.
Also, there is a lounge space adjacent to the laundry room with a big screen tv.
TV lounge on each floor in addition to a study room that is for students to use as quiet space.
Large main lounge located on the first floor. This room has space and furnishings to accommodate large or small study groups, group meetings, and comes equipped with a large-screen television, 2 pool tables, 2 ping-pong tables, an air hockey table and a fooseball table.
Kitchenette area located in the basement with a sink and stove that students can use to cook.
The front desk offers cooking equipment that can be "rented out" in addition to game systems, board games, DVDs and much more!
Funnelle Staff
1 Residence Hall Director
1 Assistant Hall Director
16 Resident Assistants in Funnelle make it their priority to assist students in getting the most out of their college experience.
Funnelle Hall • 315.312.4210
25 Union Road
Oswego, NY 13126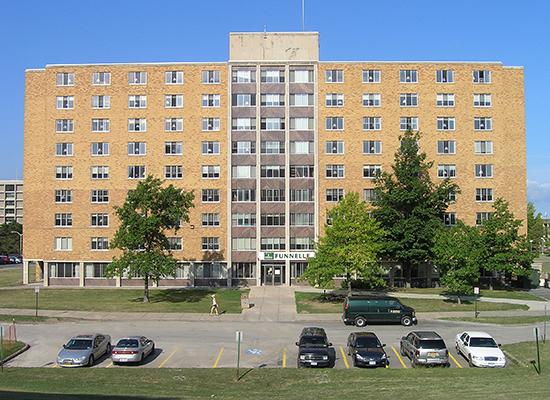 RELATED LINKS