Peer Advising Office
The Peer Advisors are here to help you with any questions you have, anything ranging from declaring a psychology major or minor, what courses to register for, to what campus resources there are for you to use. We are located on the first floor of Mahar Hall.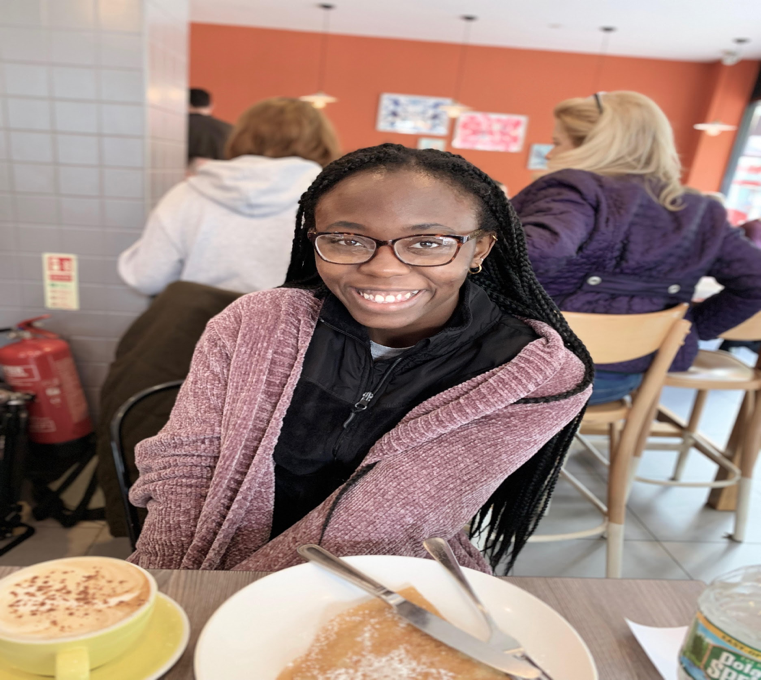 Samira Todd (Head Peer Advisor)
Majors: Psychology & Creative Writing
Year: Senior
Hometown: Jamaica, NY
Extracurricular: Compass Advance Navigator, Research Methods TA, President of Chi Alpha Epsilon
Fun Fact: I presented at the Eastern Psychological Association Conference in March 2019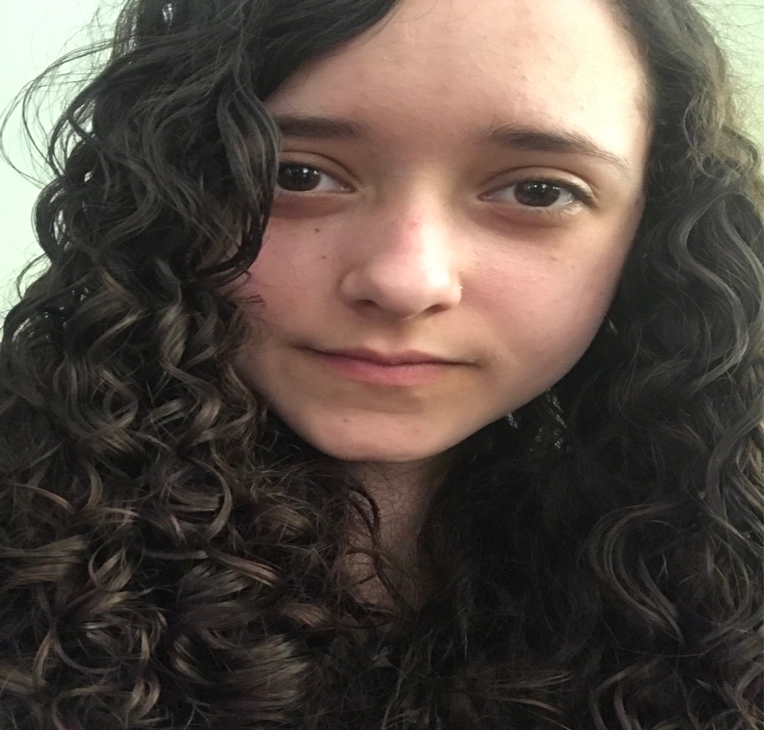 Dakota Trejo
Major: Psychology
Minor: Spanish
Year: Senior
Hometown: Gouverneur NY
Extracurricular:  Psi Chi, Photography Club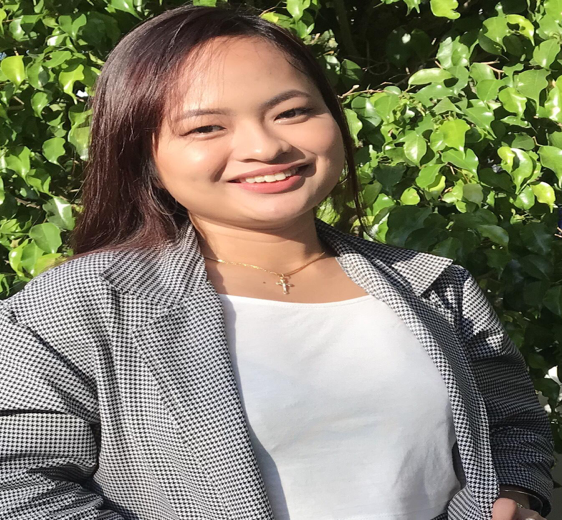 Judie Venezuela
Year: Sophomore
Major: Chemistry
Minors: Psychology and Spanish
Hometown: Queens, NY
Extracurricular: Vocal Effect, Focus Forward
Fun Facts: During my free time, I love hanging out with my friends, listening to music, doing crafts, binge watching Netflix shows, reading webtoons, editing videos, and creating videos for my YouTube channel.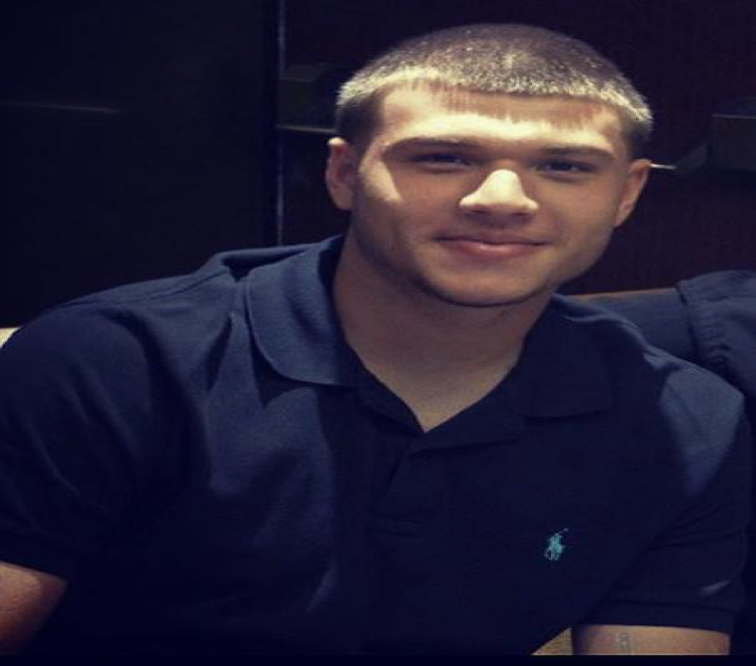 Devin Seda
Major: Psychology & Human Development
Year: Junior
Hometown: Brooklyn, NY
Extracurricular:  This is my 2nd year as a peer advisor
Fun Fact:  I can juggle.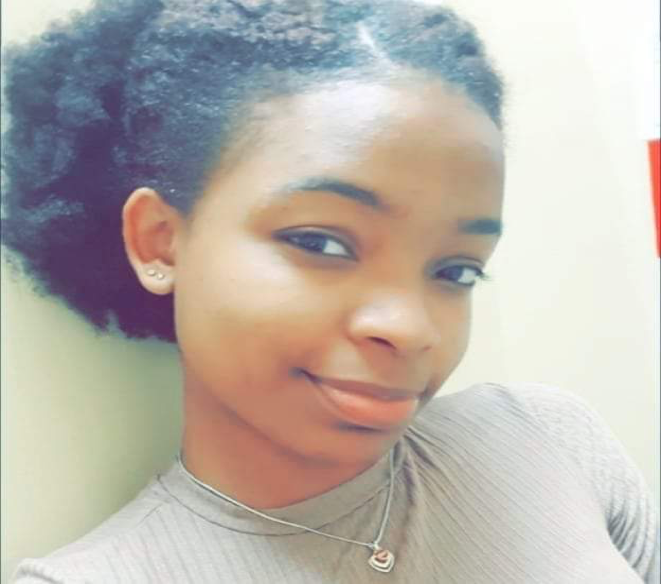 Alexandria Jones
Major: Biology
Minor: Psychology
Extracurricular: Honors Program, Robotics Club, IM soccer, Peer Advisement, Del Sarte (choir), Math Club, ARC of Oswego and track team
Hometown: St. Catherine, Jamaica
Fun Fact: My favorite game is League of Legends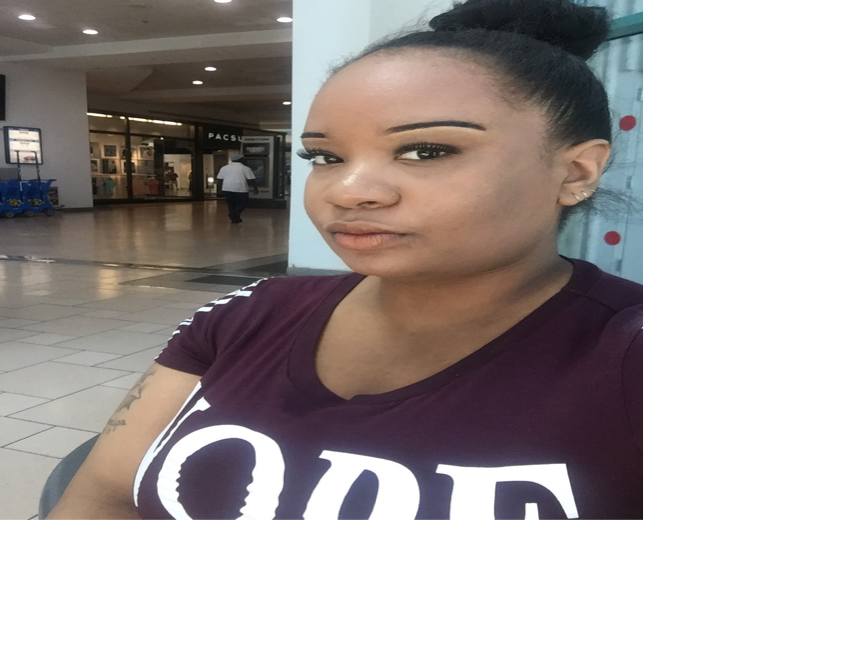 Emani Blue
Majors: Psychology & Public Justice
Minor: Anthropology
Year: Senior
Hometown: Brooklyn, NY
Extracurricular: Digital Dirt intern
Fun Fact: I took karate for 6 years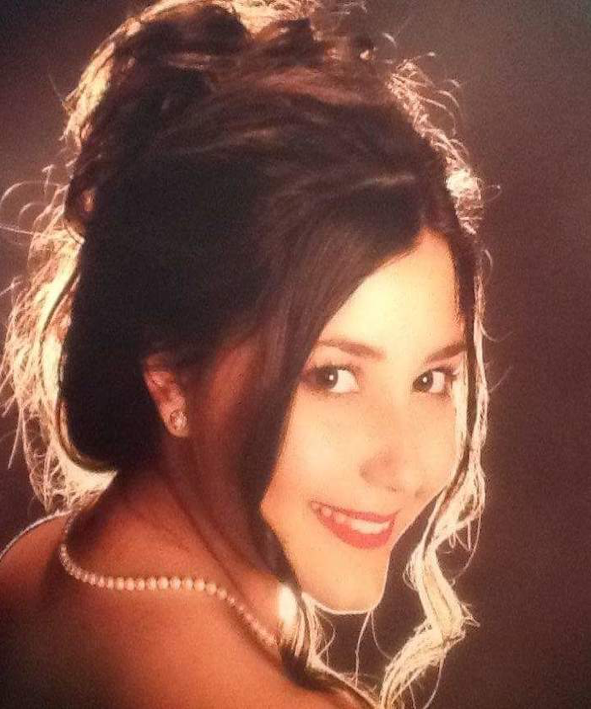 Tianna Moxley
Major: Psychology
Minors: Cognitive Science & Forensic Science
Year: Junior
Hometown: Oswego, NY
Extracurricular: Oswego State Equestrian Team
Fun Fact: I can read tarot cards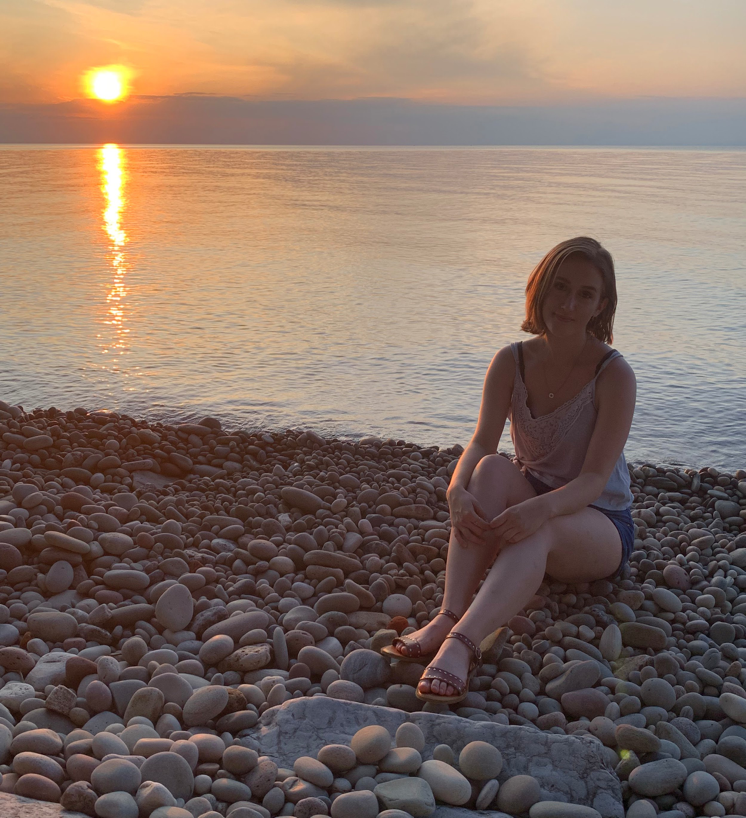 Ajsa Mehmedovic
Majors: Psychology & Public Relations
Year: Sophomore
Hometown: Utica, NY
Extracurricular: I am the Media Manager for HerCampus, a Desk Attendant for Seneca Hall, an Office aid for the Music Theatre department, a Mentor for the Focus Forward Program, and also very involved in theatre on campus as well as the outdoors club!
Fun Fact: I'm a twin!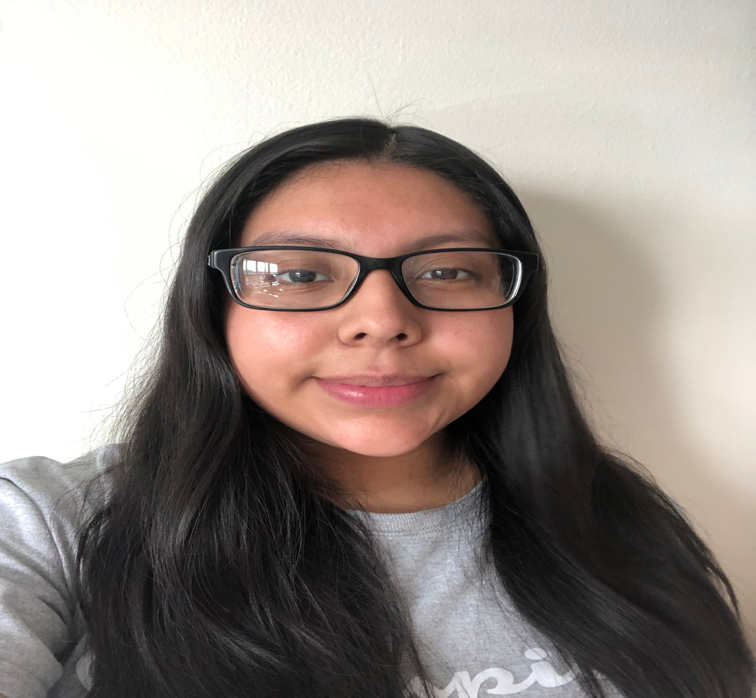 Janet Cuevas
Major:  Psychology
Minor: Expressive Arts Therapy
Year: Senior
Hometown: White Plains, NY
Extracurricular: President of Psychology club, a Peer Health Educator for the Dean of Students Office and a Team Leader for Focus Forward (previously known as Mentor- Scholar)
Fun Fact: I love attending concerts with my friends. This year I saw JID, J. Cole, Ariana Grande and the Jonas Brothers.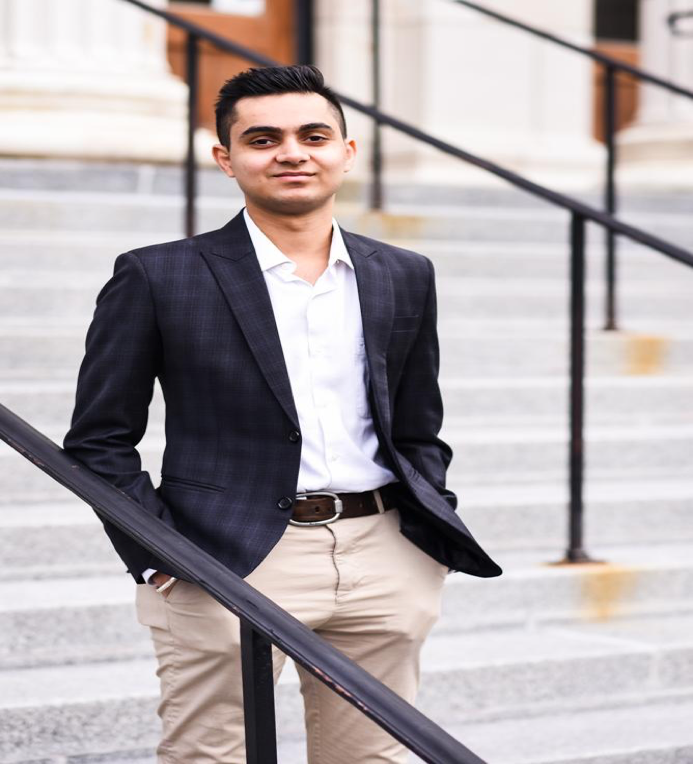 Koushank Ahuja
Majors: Psychology and Broadcasting & Mass Communication
Year: Junior
Hometown: India
Extracurricular: Research Assistant for Dr. Tenbergen and has worked with Dr. Rice and Dr Tenbergen as a Teaching Assistant.
Fun Fact: He is passionate about social justice and diversity and prevention of interpersonal violence. He wishes to find a career in the same.