Impacts
President Stanley and the engaged faculty, staff and students of our campus have developed many groundbreaking and forward-thinking programs and initiatives that help SUNY Oswego to thrive and advance. From new programs and buildings to an impactful, performance-driven strategic plan and record-setting campaign, the college continues to create a structure for excellence and opportunity.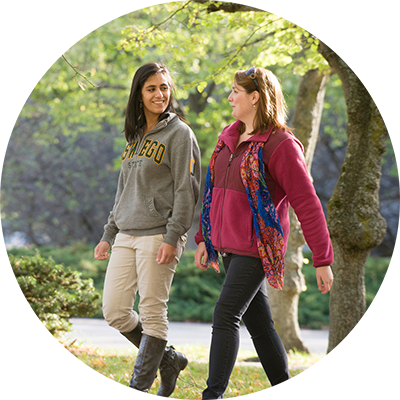 Our Students and Graduates
Students and graduates thrive through knowledge, experience, perspectives and discovery gained at Oswego that animate and inform their work, their communities and their personal lives. Our graduates become active and loyal alumni with high levels of personal fulfillment and economic security. They provide their communities with intellectual capital, professional expertise and ethical service.
Showing the impact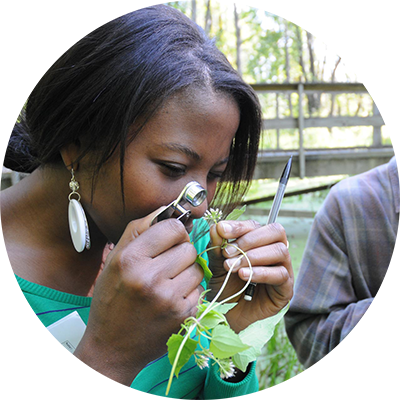 Our Education Ecosystem
Our academic quality is demonstrated, extended, recognized, sought-after and heralded. What drives our education ecosystem is devoted, passionate, diverse and talented faculty and staff who work collaboratively, resourcefully, and creatively to enhance our dynamic course offerings, programs, and who research the applied learning experiences we provide. They volunteer and contribute in the community and around the globe.
Showing the impact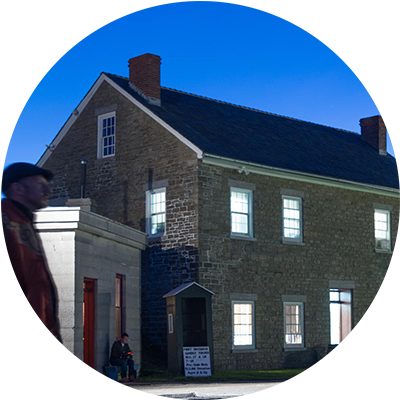 Our Communities and Partnerships
Communities we impact experience increased prosperity, social equity, sustainability, self-sufficiency and greater educational attainment. Faculty and staff engage and partner with local, national and international communities and make an impact through research, community service and economic development for collective prosperity, equity, resilience and success.
Showing the impact
Business
Community
Schools and Educators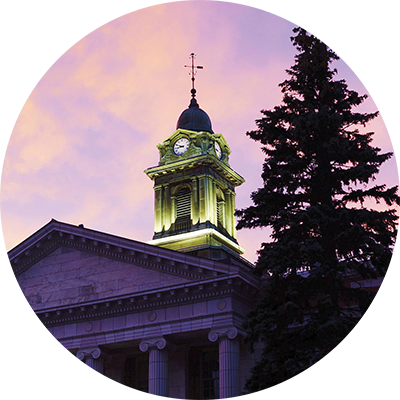 Our Institution
Our proven institutional effectiveness results in increased resources, flexibility, academic capacity and institutional success.
Showing the impact
Strategic Plans
Annual Reports
Rankings and Recognition:
Campaigns and Record Setting Gifts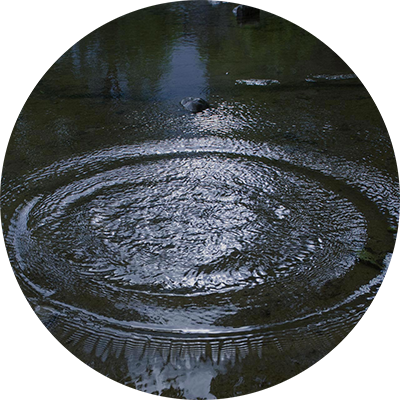 Our Grand Challenges
Our work contributes to finding solutions for the grand challenges of our time. We actively strive to seek and produce solutions benefiting our community, our nation and our world
Showing the impact