Did You Know?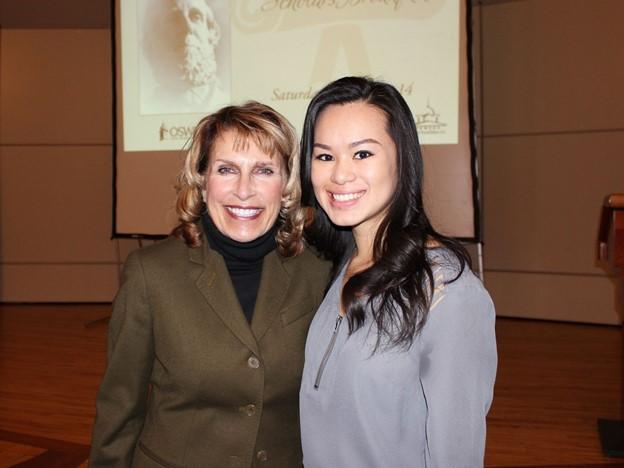 Since President Deborah F. Stanley became president, the college endowment has grown from $1.7 million in 1997 to $58.1 million today -- that's more than a 3,000-percent increase! In recognition of President Stanley, an alumna and her husband, who wish to remain anonymous, recently donated $250,000 to establish the endowed Deborah F. Stanley Possibility Scholarship. Read the full story.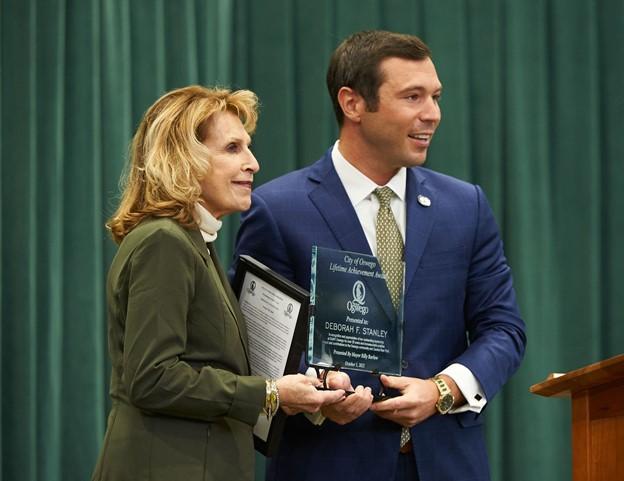 Oswego Mayor Billy Barlow declared Friday, Oct. 1, 2021 "Deborah F. Stanley Day" in the City of Oswego. Mayor Barlow also presented President Stanley with the City of Oswego Lifetime Achievement Award, recognizing her outstanding leadership at SUNY Oswego and her immeasurable impact and contributions to the Oswego community and all of Central New York.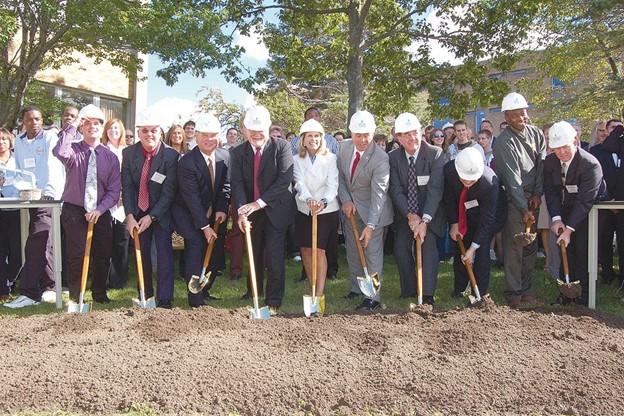 President Deborah F. Stanley's 26 years at the helm have included $1 billion of state-supported construction and renovations, including new buildings for the Richard S. Shineman Center for Science, Engineering and Innovation (groundbreaking above), Marano Campus Center, and The Village townhouses.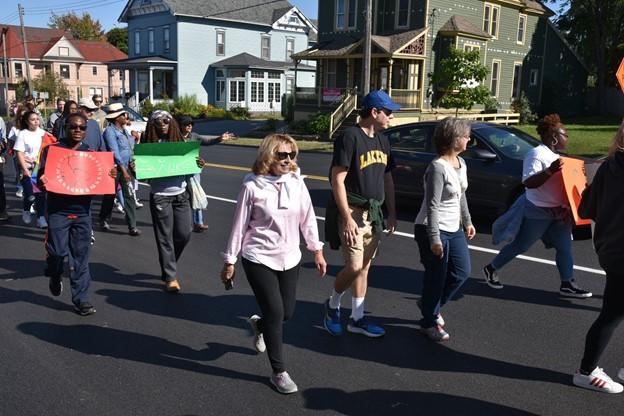 President Deborah F. Stanley is a longtime, ardent supporter of the ALANA (African, Latino, Asian and Native American) Student Leadership Conference and traditionally joins students and the campus community in the popular ALANA Unity Peace Walk.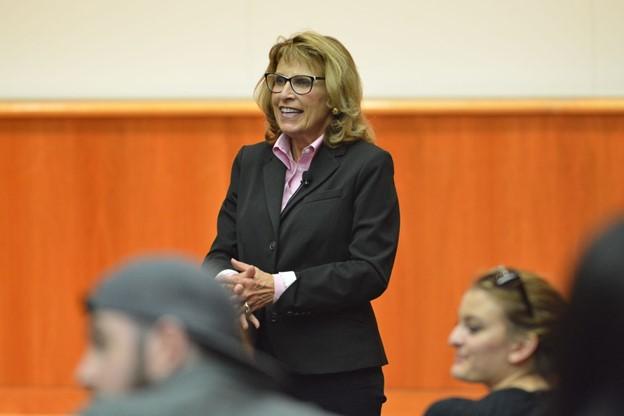 Prior to becoming president of SUNY Oswego more than 25 years ago, President Deborah F. Stanley taught and earned tenure in the School of Business and served as Provost and Vice President for Academic Affairs.