Parking at SUNY Oswego
Changes announced for parking lot snow maintenance
For the spring 2021 semester, several underutilized parking lots on campus will not receive regular snow-removal maintenance. The selection of lots not to be fully maintained (for snow removal) were based on the amount of anticipated parking lot use, which is expected to be lower in the upcoming spring 2021 semester.
Parking lots that will not see regular snow-removal maintenance (see map) this semester include:
E-18: back half of the lot south of Hart-Funnelle lot
C-8 East/eastern half: south of Park-Wilber
C-15: south of Sheldon Hall
C-32: south of Hart-Funnelle
R-11A and R-24: small residential lots along Rudolph Road
R-13 western half: west of Oneida Hall
R-17 western half: north of Marano Campus Center
EC-7 eastern half: part of shuttle lot near Romney
These lots, if clear of snow, are still available for parking but anybody doing so should be aware that they will not be kept clear should snow arrive. If usage conditions necessitate the maintenance of more lots, these arrangements might change.

Visitors
All vehicles parked on campus must have a valid parking permit. Visitor parking permits can be obtained in the following ways:
Print your own visitor permit: available online any time

Please print permit and place on the dash so it is visible from the outside of vehicle.
Annual Visitor Permits Are Now Available at the Parking Services Office
Please contact
our office at 315-312-3227 or email
parking@oswego.edu
to schedule an appointment.
Community members who are not students, employees, vendors or service may purchase these permits for $27.00. The permits are valid for the Academic year beginning in August and can be paid with cash or check only. Your vehicle registration will be required to purchase permit.  Annual Visitor Permits will allow parking in Employee Lots.

Employee/Student permits - Click on the Parking portal link above and log in with your email username and password.
Parking Services Office
Hours M-F: 7:30 a.m.-4 p.m. 
Location Rte 104 at New Street Near the College Main Entrance
Phone: 315.312.3227
Email: parking@oswego.edu
Quick Links
Bus schedules
University Police 
Parking fees 
Parking regulations 
Frequently asked questions 
Maps 
Registrar 
Snow plowing information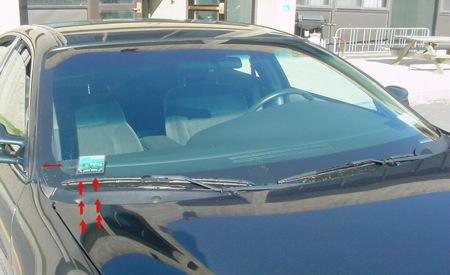 Correct location for permit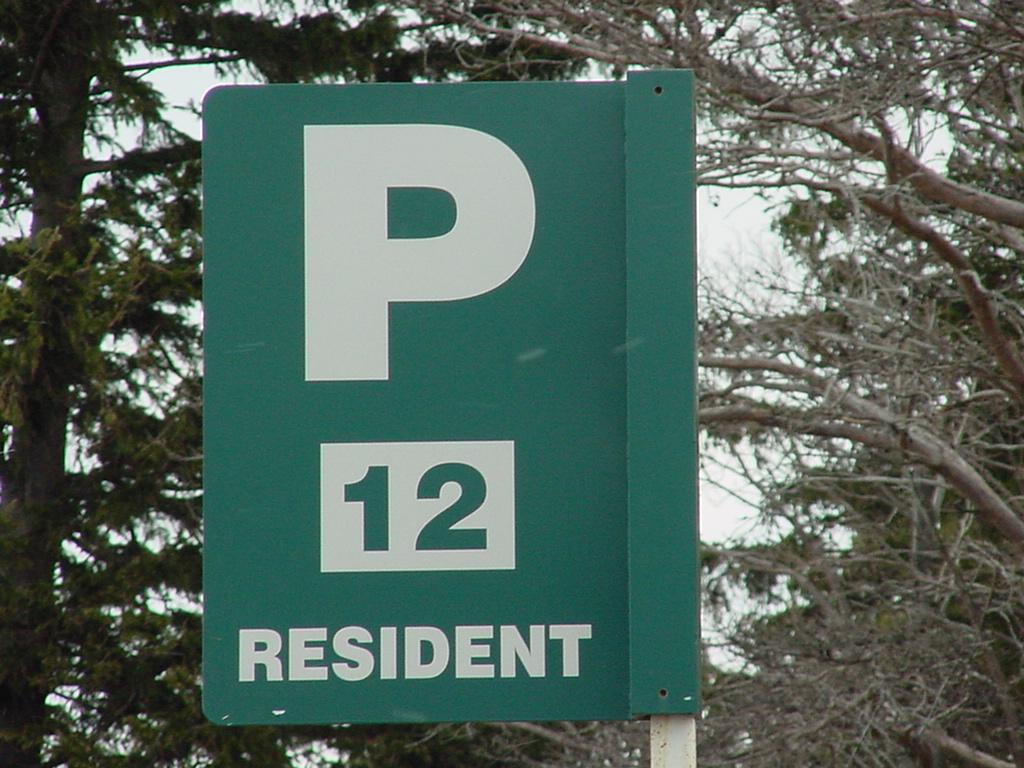 The above sign is for Parking Lot 12: Resident parking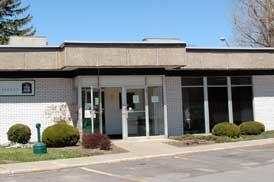 Located at Rte 104 & New St. 
Parking: 315.312.3227 
parking@oswego.edu
NYS University Police
Pathfinder Hall SUNY Oswego Oswego, NY 13126
Police: 315.312.5555
police@oswego.edu
Fax: 315.312.2155