About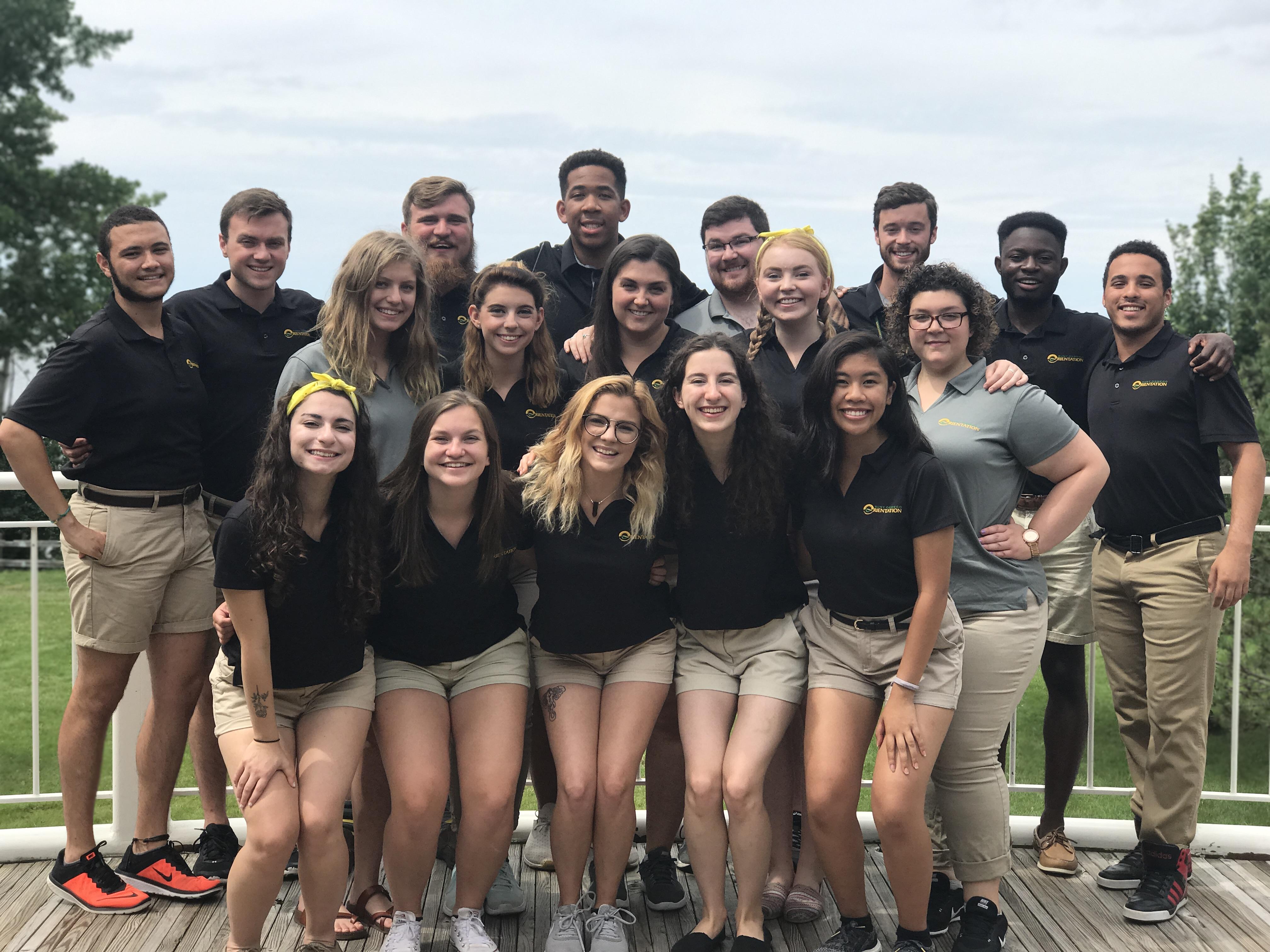 Vision Statement:
The Office of New Student Orientation values the experience of each individual student and will provide the foundation for which students will be academically and interpersonally successful.  Our early and meaningful activities will empower students to explore services and opportunities that will maximize their potential as learners and encourage new Lakers to become actively engaged in the campus community.  Institutionally, we will be a recognized benefactor in our drive to increased retention and persistence.  Our commitment to family programs will cultivate partnerships with parents and family members involved in the transition process.
Mission Statement:
New Student Orientation provides programs and support services that ensure a successful transition to the academic, cultural, and co-curricular environment at SUNY Oswego.
Contact us:
Hours of operation:
Mon.-Fri. 8 a.m. to 4:30 p.m.
315.312.5522 - P.
315.312.5443 - F.
orient@oswego.edu
SUNY Oswego Orientation Programs
145 Marano Campus Center
Oswego, NY 13126
Quick links:
Follow us on Twitter! 
@OZ_Orientation
Follow us on Instagram! 
@Oz_Orientation