Tutoring Center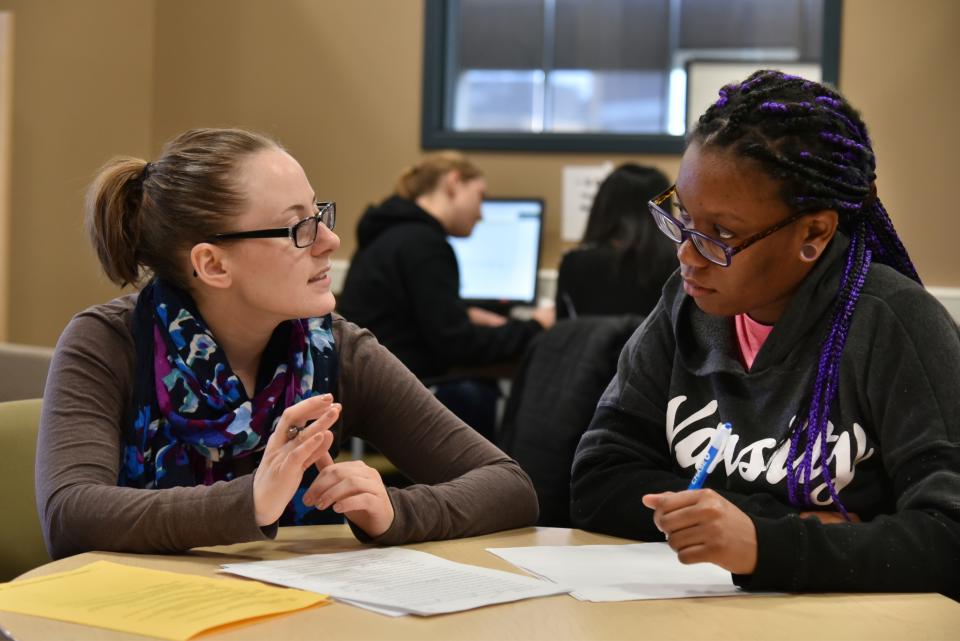 The Tutoring Center provides drop-in and appointment tutoring in the humanities, modern languages, math and sciences, business and accounting and social sciences. Tutoring for all courses is based on tutor availability each semester. Appointment-based tutoring is limited by tutor availability as well. Tutees should come prepared with their class textbook, class notes, as well as any other resources that will help the tutor assist them.
If you wish to attend drop-in tutoring, refer to our schedule for times and locations.
If you prefer to have an appointment, login to Tutortrac with your LakerNet ID and password, and follow the instructions to schedule an appointment.