Office of Learning Services (OLS)
The Office of Learning Services offers free academic tutoring services to all enrolled students at SUNY Oswego. Our two centers provide walk-in and appointment-based tutoring primarily at the 100-200 level, and selected upper division courses.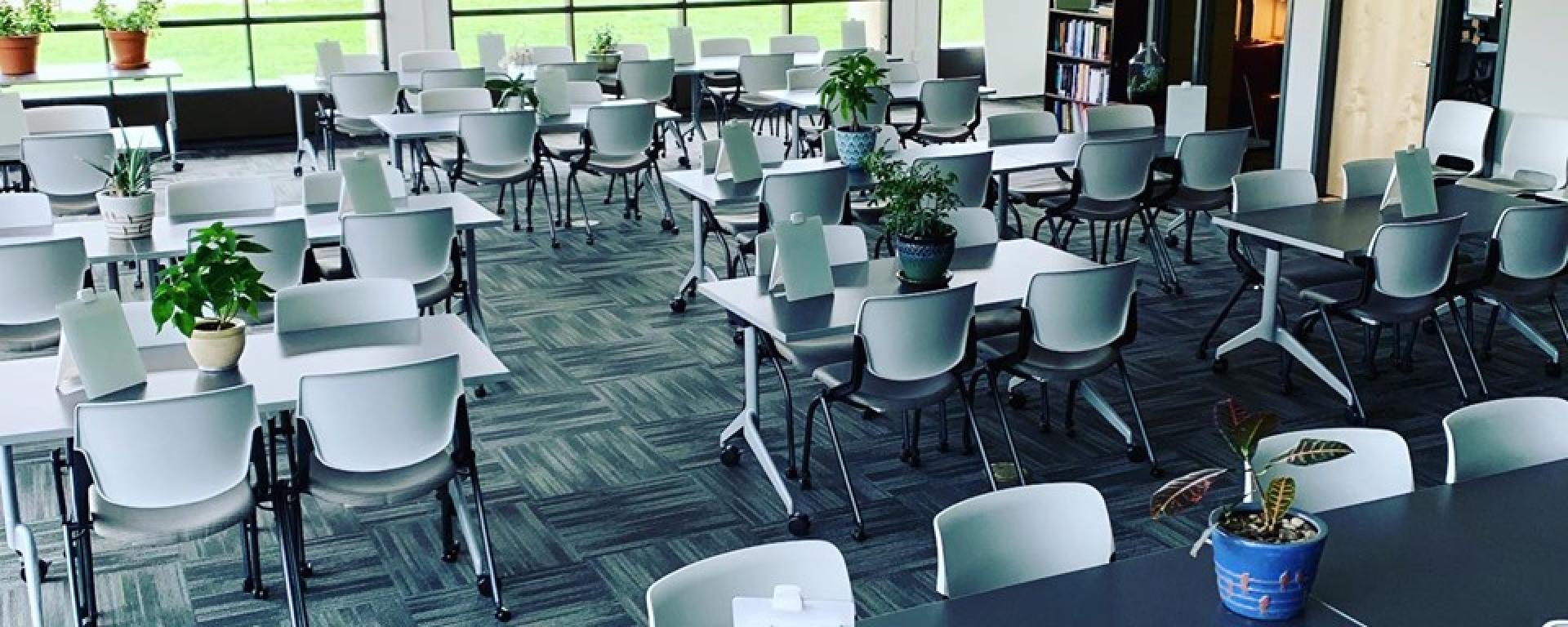 The centers are identified in two areas:
Tutoring Center: Humanities, social sciences, and business courses, mathematics, natural sciences and computer science
Writing Center: Writing, organizing, brainstorming, editing and revising
If you wish to attend tutoring, please review our policies first, then visit our page for information on times and locations of drop-in and appointment tutoring.
Office of Learning Services
113 Penfield Library
Oswego, NY 13126
Phone: 315.312.2571
Fax: 315.312.5676
ols@oswego.edu
OLS links
Supplemental links