Modern Languages and Literatures
The study of international languages and cultures has become increasingly essential in today's globally interdependent society, particularly as it helps facilitate cultural understanding and appreciation, and a greater exchange of material and intellectual goods. Oswego's Department of Modern Languages and Literatures, and is one of the largest programs in the SUNY system.


Our diverse department offers a major in language and international trade, majors and in French, German, Spanish and a minor in Italian. Supplemental language courses are offered in Arabic, Chinese, Japanese, American Sign Language and Portuguese. For students interested in cultural studies we offer French, German and Italian cultural studies minors.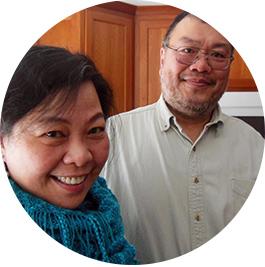 Chinese language, culture summer program offered at SUNY Oswego in Syracuse
SUNY Oswego in Syracuse this summer will host STARTALK, a free Chinese language and culture academy, thanks to a grant two SUNY Oswego faculty members obtained through a U.S. National Security Agency language initiative to train more people who speak "critically needed foreign languages."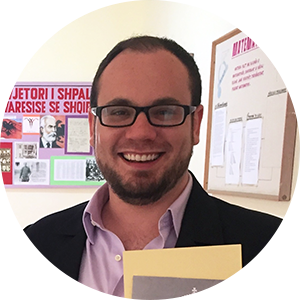 Alum selected as Fulbright finalist
Jesse Corfield '14, Spanish major and linguistics minor has been selected as a Fulbright finalist to teach English in Brazil. He is currently with the Peace Corps in Albania, teaching English.