Programs
SUNY Oswego's MBA programs help you find the balance among professional, educational and personal goals. With each of our MBA programs offered, you will find the flexibility to build your path to a rewarding career. Our programs are offered on-campus, online and at the SUNY Oswego Metro Center in Syracuse.
Business administration
Designed for individuals who wish to develop the skills needed to advance to leadership positions. Learn more →
"I found it very convenient, for somebody like me working full-time, with the opportunity to take classes in the evening." — El Hadji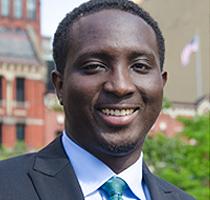 Public accounting
For those who want the academic exposure and preparation to qualify for the Certified Public Accounting (CPA) exam. Learn more →
"The professors I have are industry professionals and they apply their experiences to the classroom with great discussions." — Paul Traficanti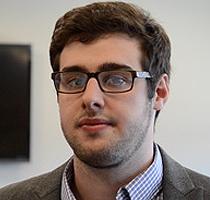 Health services administration
Prepares new and experienced professionals for leadership roles within the health care industry.
Learn more →
"I always wanted to get my MBA, and with the MBA HSA it combines two of my passions — business and healthcare." —Michelle Vielhauer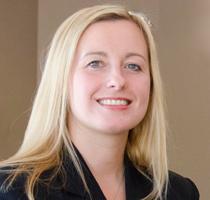 5-Year programs
For students and returning professionals looking to complete both undergraduate and graduate coursework. 
Learn more→
"I was given unique opportunities here in my education which led to an immediate job opportunity after graduation." — Sean Sharp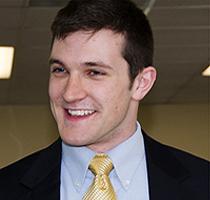 Take a class
You can take up to nine credits of graduate coursework at SUNY Oswego without being enrolled in a degree program. The official status at SUNY Oswego is called a non-degree graduate student. Completing a non-degree online application is the first step to registering for a graduate class as a non-matriculated student.  

Learn more about the non-degree application
To see what classes are being offered, check SUNY Oswego's course availability system.