About Archives & Special Collections
What Do We Do?
In accordance with the mission of Penfield Library, the Archives & Special Collections unit serves the college and local community by preserving, providing access to, and interpreting primary resource material on the culture and history of the college and local region, Oswego County.
Our collections include:
Historical photos of the college and local region
Personal papers of college faculty and staff, and of local historical figures
Rare and special books
Objects and artifacts from the college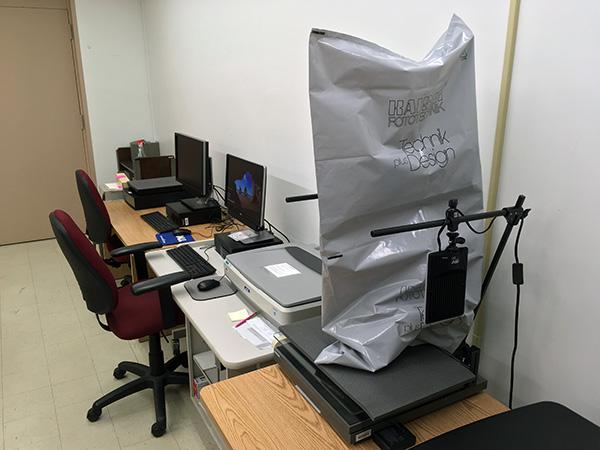 Accessing Our Materials
We can't do your research for you, but we're happy to locate the resources you need!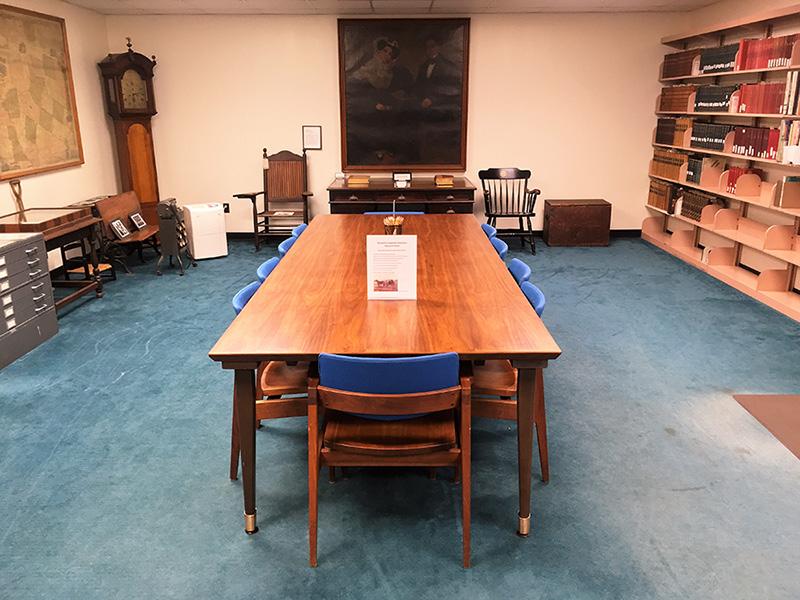 If you're able to visit us in person, make sure you include times when you could stop by to view relevant materials.
Plan your visit to Penfield Library's Archives and Special Collections.
Who Are We?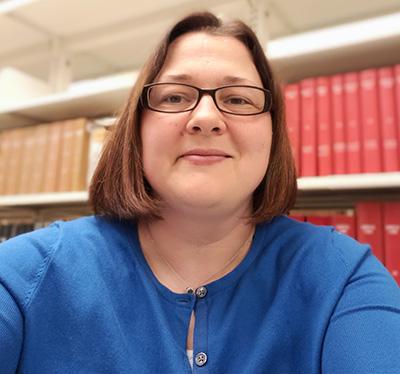 Kathryn Johns-Masten
Special Collections and Systems Librarian
College Archivist Librarian
Zachary Vickery
College Archivist Librarian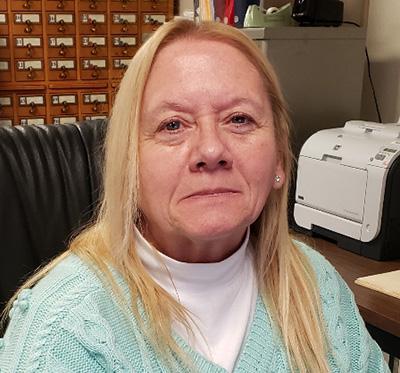 Lorraine Geer
Office Assistant 2