About Interlibrary Loan
Your Costs
Most interlibrary loan (ILL) items are obtained free of charge to you. If this is not the case, we will ask you whether you want to proceed.
Physical Materials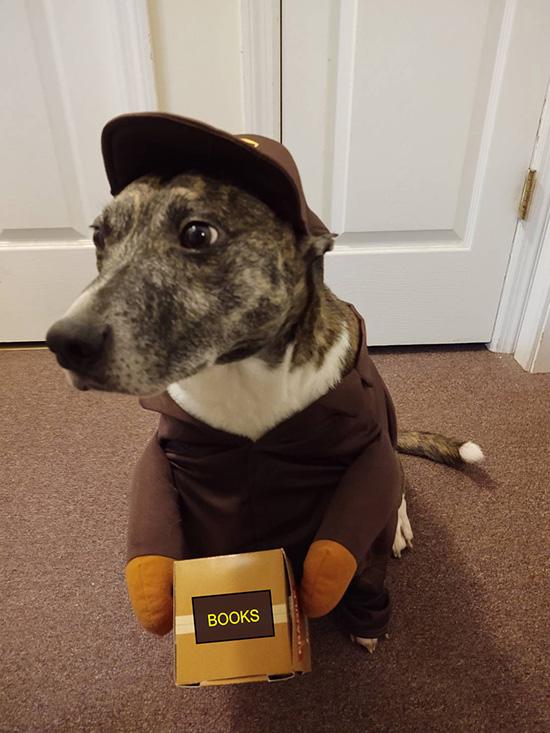 Books and most media resources will be shipped physically to Penfield Library for you to pick up.
When your items arrive, you can pick them up at the Check-Out & Reserves Desk.
Some materials may be restricted to in-library use only.
Loan periods and renewals are determined by the lending library (not Penfield).
Fines and fees are determined by the lending library. Abuse of ILL privileges can result in suspension of your ILL account.
Electronic Materials
Articles and book chapters will be made available to you electronically.
Electronically received items will be available from your account for 30 days.
Copyright Restrictions
As a general rule of thumb, you can only request 1 chapter or 10% of an item electronically (whichever is less). Learn more about copyright.
Microform Requests
Microform copies can be requested by submitting a Document Delivery request for an article or book chapter through Interlibrary Loan . These requests must conform to the copyright restrictions listed above.
Distance Learners
Are you taking classes somewhere other than SUNY Oswego's main, Oswego campus? Learn how you can have library materials delivered to you.