Faculty highlights
Our faculty are making waves with research globally and across the country.
SUNY Oswego political science faculty member Lisa Glidden and political science major (and current Student Association president) Christopher Collins-McNeil spent time in Cuba conducting research and exploring the island nation's culture.
Chris Chandler, Assistant professor: biology
NSF grant to Oswego professor supports student research
A major National Science Foundation grant recognizes the research and accomplishments of SUNY Oswego biological sciences faculty member Christopher Chandler while providing research opportunities for his students at Oswego and overseas. The highly competitive NSF Faculty Early Career Development grant is the foundation's top award "in support of junior faculty who exemplify the role of teacher-scholars through outstanding research, excellent education and the integration of education and research," according to its website. The grant of more than $640,000 over five years will enable continued and advanced genetics study for Chandler and his students. Read more →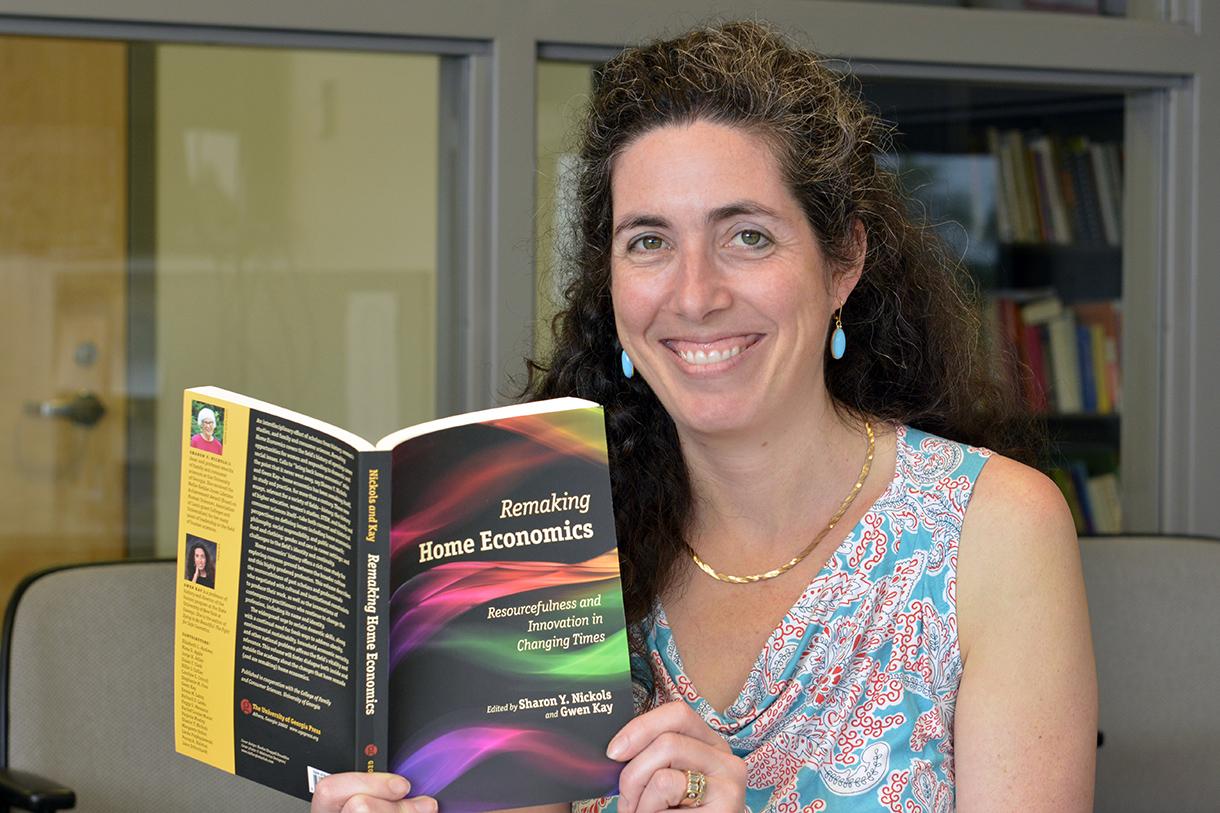 Gwen Kay, Professor: history
Professor co-edits book on evolution of home economics
The field once known as home economics is alive, well and informing many other branches of knowledge, according to a new book co-edited by SUNY Oswego history professor and Honors Program Director Gwen Kay. "Remaking Home Economics: Resourcefulness and Innovation in Changing Times," co-edited by Sharon Y. Nickols, professor emerita and former dean of family and consumer sciences at the University of Georgia, looks at how the subject has evolved and expanded into "a multidisciplinary field" addressing "issues related to daily living by applying concepts from the physical and social sciences, the arts and humanities, and its own specialized areas of study," they write. Read more →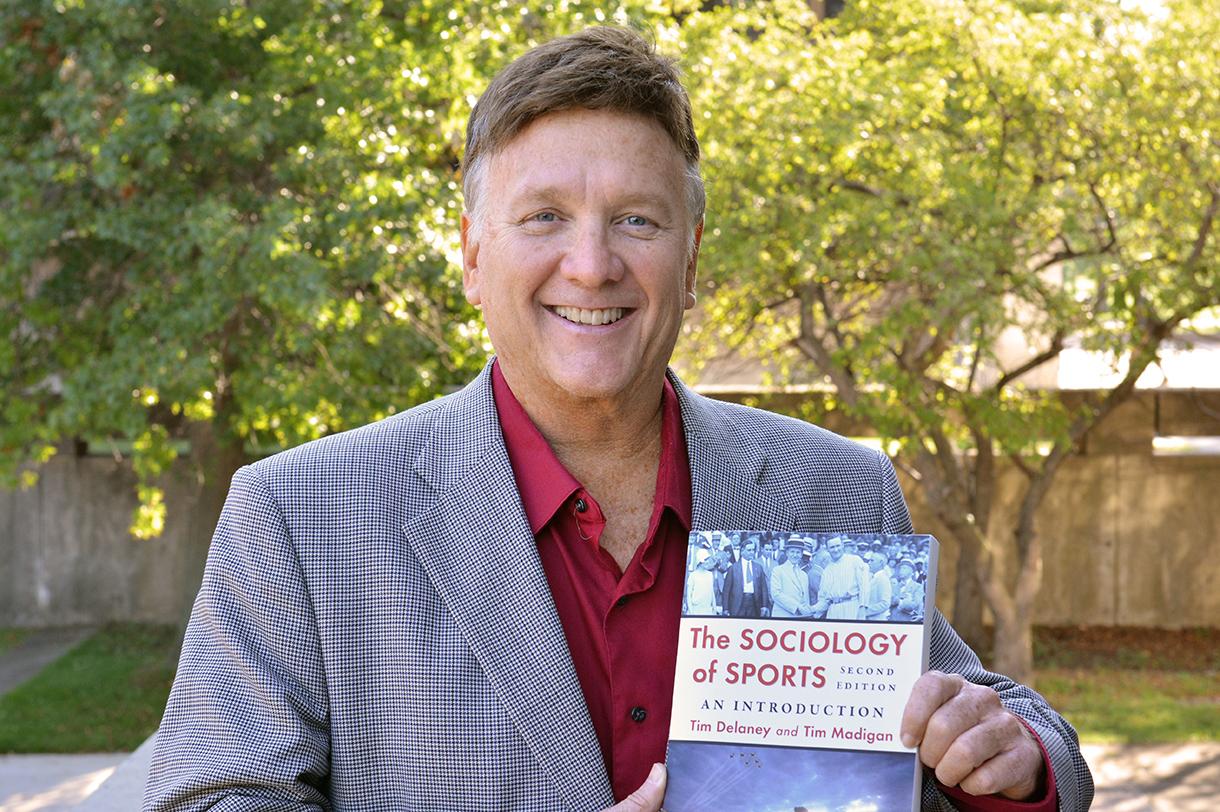 Tim Delaney, Professor: sociology
Professor's updated book tackles trends in sports, society
From domestic violence, concussions and on-field assaults to video gaming, fantasy sports and online gambling, SUNY Oswego's Tim Delaney and co-author Tim Madigan of St. John Fisher College have teamed to update "The Sociology of Sports: An Introduction" for the latest generation of students and fans. Read more →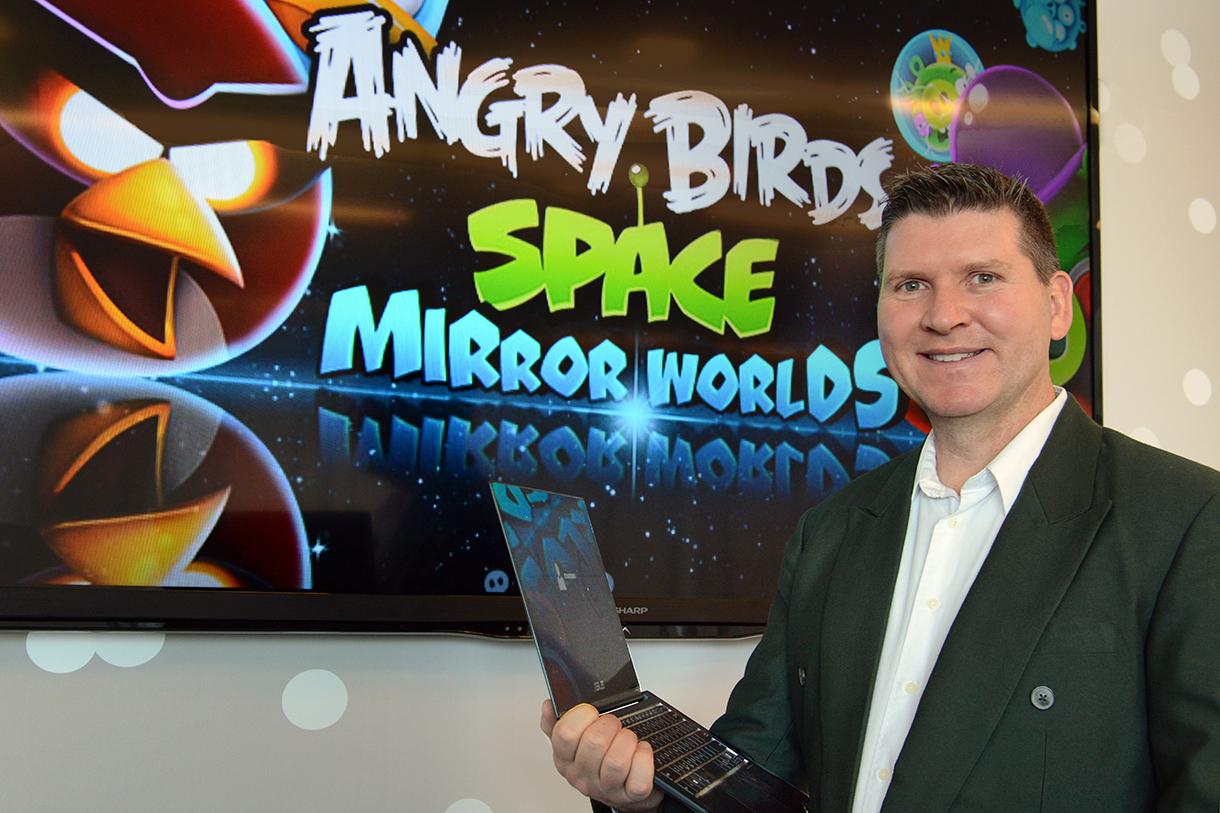 Chris Harris, Professor: computer science
Fulbright to Finland supports study of game design, big data
The Fulbright Scholar program awarded Christopher Harris of the computer science faculty an opportunity to travel to Finland for nearly a year, starting in August, where he plans to explore cross-cultural user experience and user design, plus a variety of other research and teaching interests in human-computer interaction and business. Read more →
Alok Kumar, Professor: physics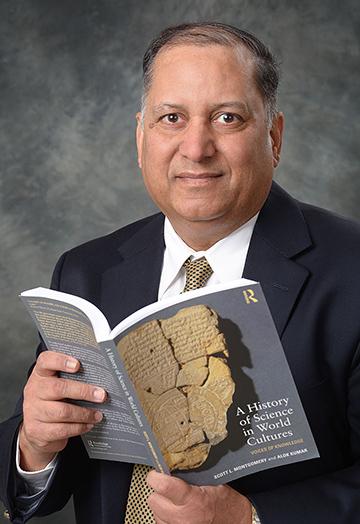 Professor's book details diverse contributions to history of science
A newly published book co-authored by SUNY Oswego physics professor Alok Kumar provides evidence that Europe's scientific revolution depended profoundly on ideas and innovations passed down from ancient cultures. "A History of Science in World Cultures: Voices of Knowledge," published by Routledge, traces the origins of European scientific "discoveries," demonstrating that many derived, at least in part, from much earlier work in China, India, Persia, Babylonia and other cultures. Read more →


Marianne Hromalik, Assistant Professor: electrical and computer engineering
Students in Marianne Hromalik's Digital Systems class learn about, design and create high-tech instruments.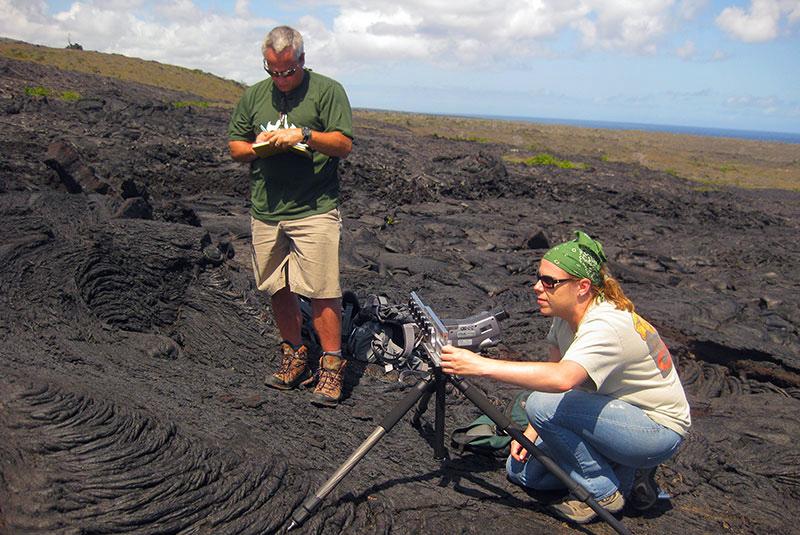 Rachel Lee, Assistant professor: geology
Grant to support faculty member's lava research
Rachel Lee of SUNY Oswego's atmospheric and geological sciences department will research the behavior of lava flows on the island of Hawaii and in laboratory simulations, thanks to a highly competitive two-year, $30,000 grant from the National Science Foundation. The overarching goal is to alleviate hazards through more accurate prediction. Read more →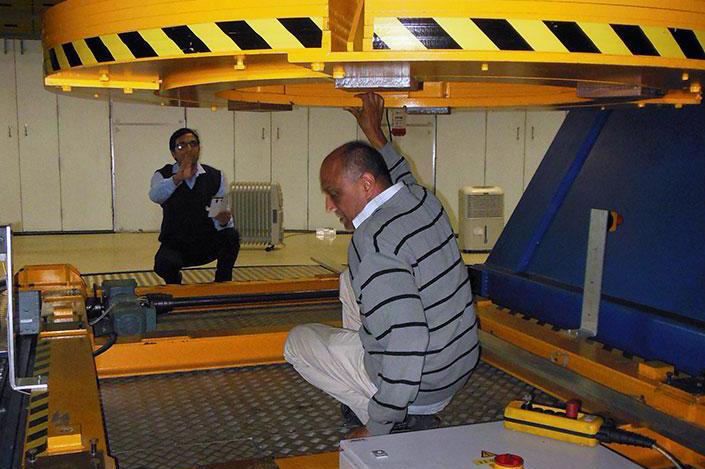 Shashi Kanbur, Professor: physics
Physics chair furthers scholarship, collaborations in India
In August, Shashi Kanbur, professor and chair of physics, visited the Inter-University Center for Astronomy and Astrophysics in Pune, India, where he guided two students on their doctoral studies. Kanbur was also invited to the Aryabhatta Research Institute of Observational Sciences (ARIES) in Nainital, India, to give a talk, titled "The HIF Photosphere Interaction in Cepheids and RR Lyraes and Multiphase PC/PL Relations," and discuss possible collaborative projects using ARIES facilities. He is pictured there with ARIES research scientist Santosh Joshi and the institute's $40 million optical telescope.
Jaclyn Schildkraut, Assistant professor: public justice
Faculty member, students try to make sense of 'senseless' shootings
Public justice faculty member Jaclyn Schildkraut's scrutiny of media representations of school shootings and other rampages has drawn significant national attention as she settles into her second-year teaching career at SUNY Oswego. Read more →