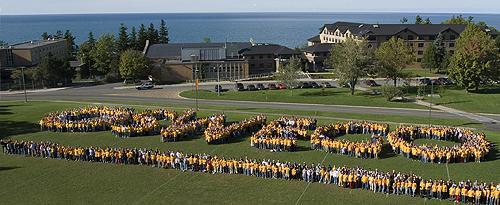 The State University of New York (SUNY) is one of the largest public university systems in the United States. Founded in 1861, SUNY Oswego is part of this system and is accredited by the Commission on Higher Education of the Middle States Association of Colleges and Schools. The 700 acre spacious tree-lined campus is situated along the shore of Lake Ontario.
SUNY Oswego enrolls around 8,000 students and about two thirds of students live in residence halls on campus. SUNY Oswego provides merit based scholarships  to qualified students. As a comprehensive college, SUNY Oswego offers more than 110 majors through its four accredited colleges: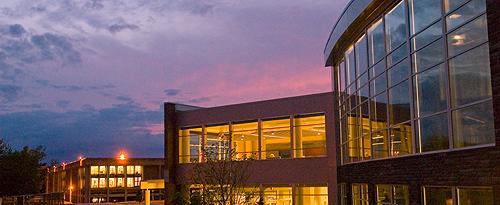 The accredited College of Liberal Arts and Sciences has 16 academic departments and interdisciplinary programs. The college supports over 50 Bachelor degree majors and minors.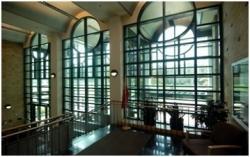 The AACSB International accredited School of Business offers undergraduate degrees in Business Administration, Finance, HRM, Marketing, Public Accounting, Operations Management & Information System, RMI and Public Accounting. The school offers a Five Year Accounting MBA degree as well as minors.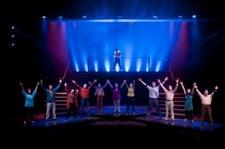 The accredited School of Communication, Media and the Arts offers undergraduate degrees in Art, Communication Studies, Music and Theater. Students can earn a graduate degree in Integrated Media or Art as well as minors.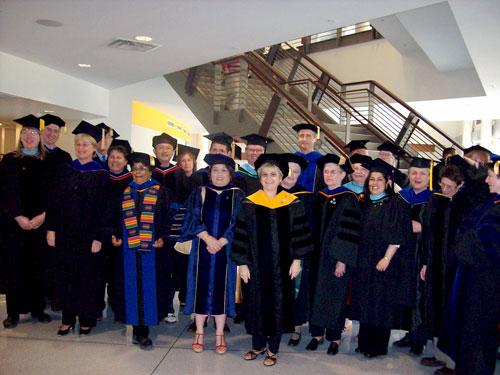 The NCATE accredited School of Education offers degrees in Counseling and Psychological Services, Curriculum and instruction, Health Promotion and Wellness, Educational Administration, Technology, and Vocational Teacher Preparation. The School of Education offers graduate degrees as well.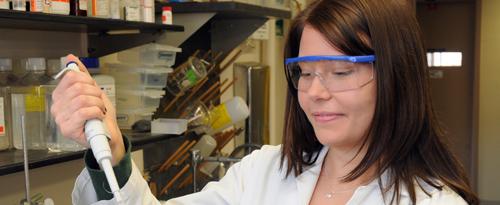 The Division of Graduate Studies offers over 25 graduate programs through a learner centered approach embedded in an instructional culture that stresses quality education and real world experiences.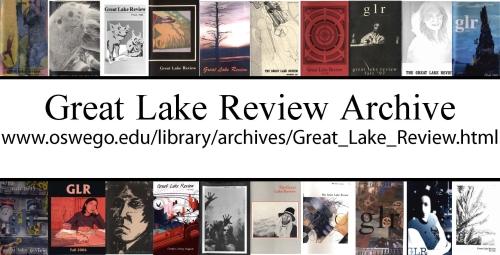 Penfield Library houses an impressive collection of resources and electronic journals. Additional facilities include an on-line catalog, a 24-hour study-room, study carrels, and the Lake Effect cafe equipped with wireless capability.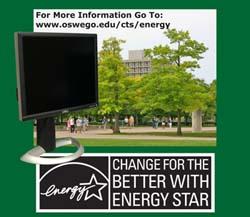 Campus Technologies Services is an integrated service organization caring for administrative computing, instructional computing, network services, technology user support and telecommunications.