Staff profile
Richard Weyhing
Assistant Professor
---
Contact
420 Mahar
315.312.3442
richard.weyhing@oswego.edu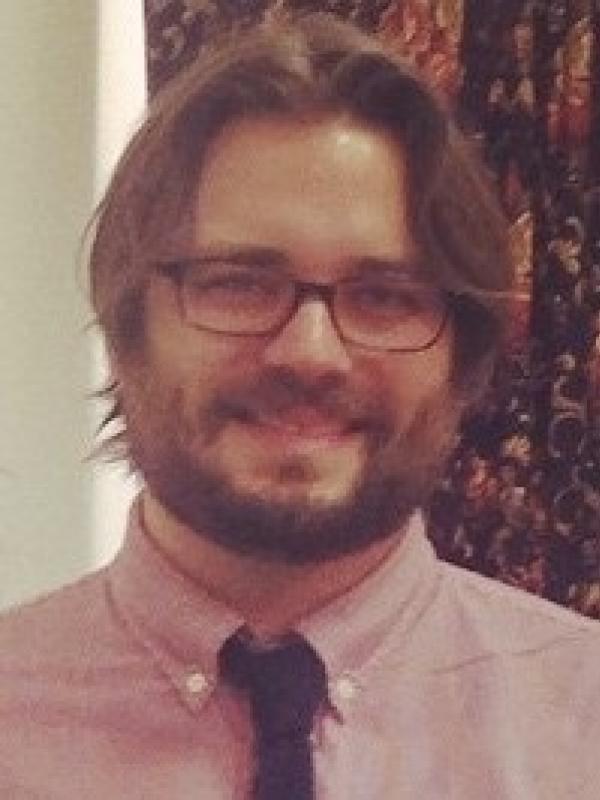 Research
Early America, Native American history, comparative history of European empires and colonies in the early modern Atlantic world.
Publications
"Le Sueur in the Sioux Country: Rethinking France's Indian Alliances in the 

Pays d'en Haut

".  

Atlantic Studies

 (2013), Vol. 10, No. 1, 35-50.

"'Gascon Exagerrations': The Rise of Antoine Laumet (dit de Lamothe, Sieur de Cadillac), The Foundation of Detroit, and the Origins of the Fox Wars" in 

French and Indians in the Heart of North America, 1630-1815

.  (Michigan State University Press, 2013), 77-112.

"The Straits of Empire: French Colonial Detroit and the Origins of the Fox Wars". Doctoral Dissertation, The University of Chicago Department of History (2012).

"Beneath the Rising Sun: 'Frenchness' and the Archaeology of Desire".

International Journal of Historical Archaeology

 (2008) 12:370-387. (With Shannon Lee Dawdy).

"The French Colonies," 

Encyclopedia of U.S. Political History, Volume 1, 1500-1783, 

Andrew Robertson, ed. (New York: CQ Press, 2010).
Education
Ph.D., The University of Chicago, 2012
MA, The University of Chicago, 2005
BA, The University of Michigan, 2003
Classes taught
U.S History to 1865

Colonial America

Native American History

The Atlantic World

The Frontier in American History and Culture