Campus Health & Well-being Resources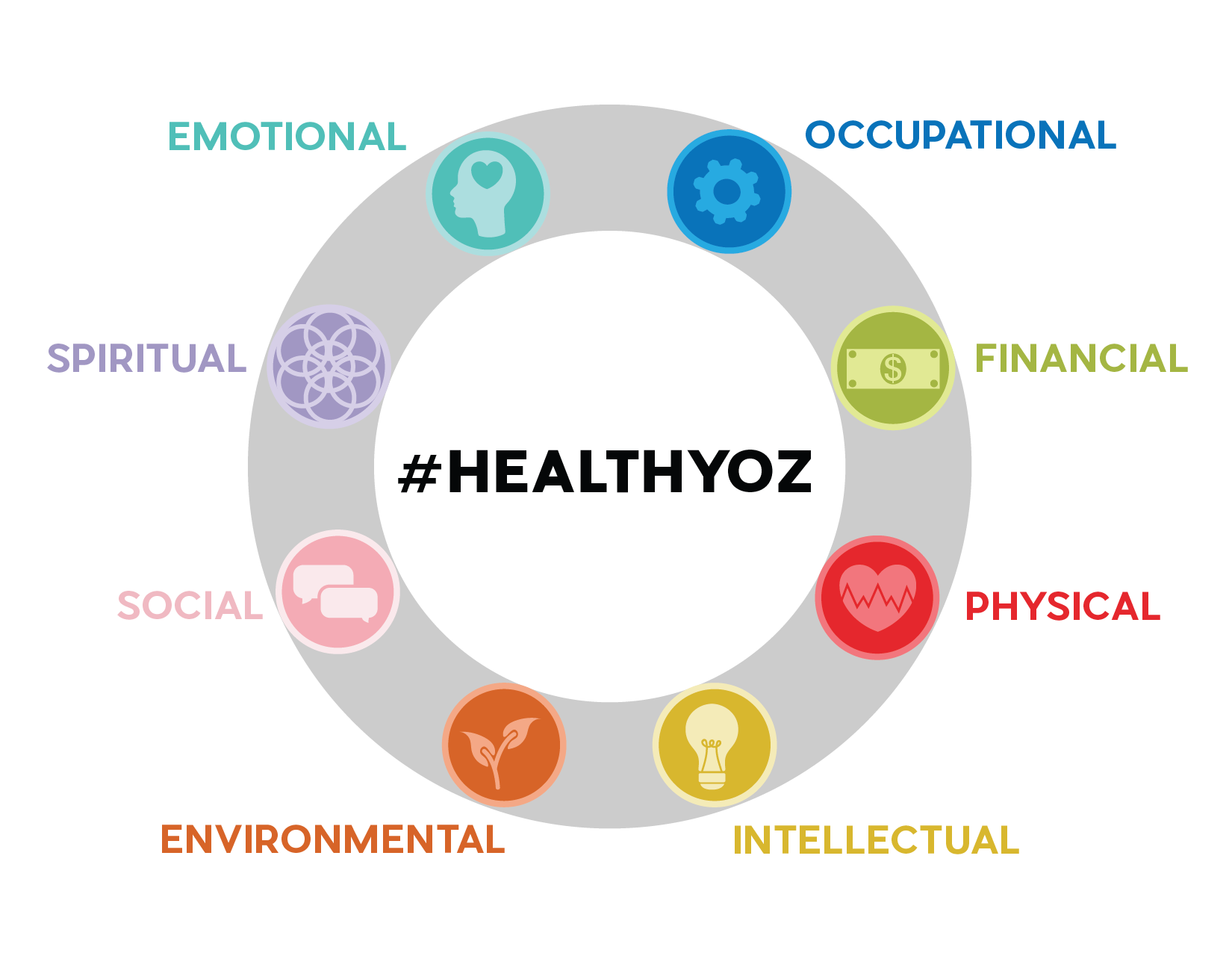 Welcome Lakers! #TogetherOz
The page below provides a list internal and external resources, programs and activities to help you to be well during the COVID-19 outbreak. This page will be updated frequently with new announcements so please visit often. For all campus related updates regarding COVID-19, please visit the COVID-19 Information page.
Please follow healthyOz on Instagram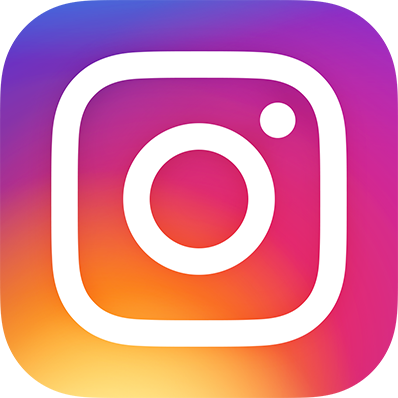 to see updates and information.
Managing your Mental Health 
Remain Active
Follow Oswegofit on Instagram  for workout information from the Fitness Center
At home workouts ideas from the Fitness Center Staff:
"Virtual" personal training services available. Sign-up here
Live Yoga with Dildar on Youtube Live every Wednesday at 12:00 pm.
Live Mindfulness Yoga class every Friday at 4:00 pm. Follow this link: https://zoom.us/j/384666328
Zumba routines by Oswego's own Henrry Leon that you can do in your home.
Get outside and walk or jog (while maintaining proper social distancing). Check out a walking/jogging map of campus.
Campus Recreation offers ways to be active
Home Workout Resources 
Dean of Students: Connect with Oz Peer Eds
Working from Home and Career Services
Other Tips, Events and Fun Stuff
Healthy Nutrition Tips

 blog post by Kathryn Szklany, RD at SUNY Oswego.

Esports tournaments hosted by campus recreation. Dates, times and registration here.
National weekly trivia nights sponsored by Campus Recreation and NIRSA. Compete against other colleges and universities across the country!

Every Wednesday in April at 8:00 pm

Create a Twitch.com account and follow "Recwithoutborders."

Swag prizes awarded to top 5 finishers and random drawings throughout contest.

Stay connected with your friends by hosting a Netflix Party
If you have questions, please email brian.wallace@oswego.edu