Health & Well-being Resources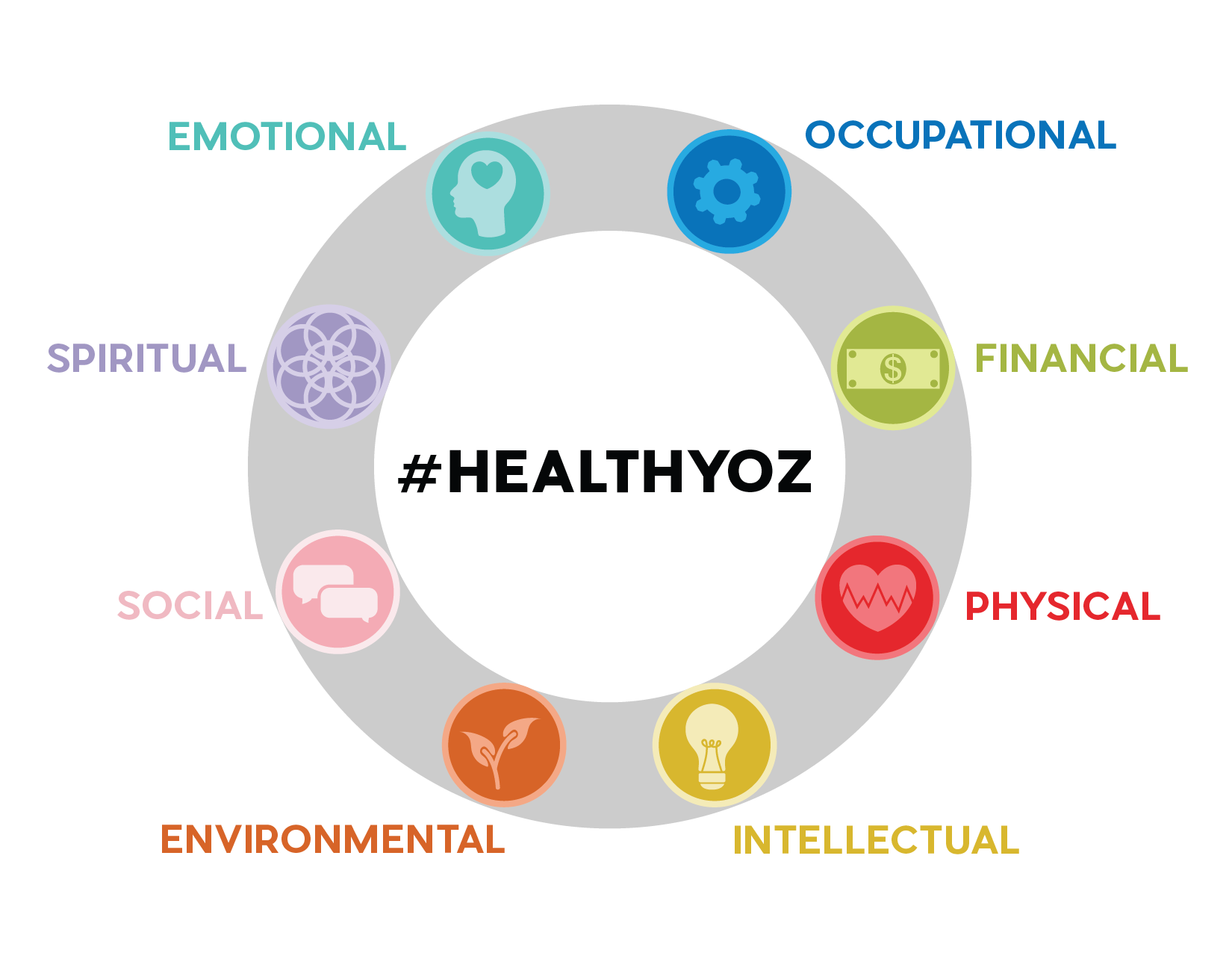 Welcome!
Our vision is to create a campus culture of health and well-being through collaboration, promotion, and identification of opportunities with students, faculty, staff, and the greater Oswego community. Achieving optimal health and wellbeing is a constant journey of growth and development. Through the campus health & wellbeing committee, we hope to provide you the resources and guidance to achieve a greater level of balance, success, and happiness during your time at SUNY Oswego. 
For many of us in the SUNY Oswego community, the pandemic has disrupted our journey towards improved wellness. We encourage you to actively take care of your mental and physical health this spring by utilizing the resources below. All COVID-19 campus-related information and announcements are found here. 
Please follow healthyOz on Instagram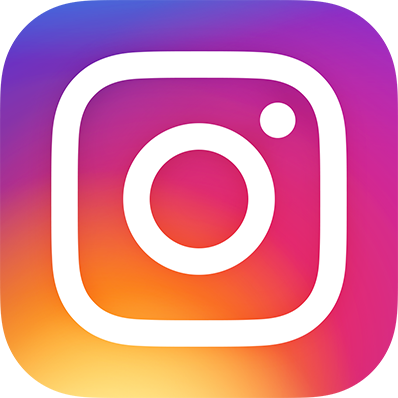 to see updates and information.
Wellness Coaching
Managing your Mental Health 
Telecounseling is available to eligible students!! Each counselor has created a virtual office or can provide a service by phone, please visit the Counseling Center's telecounseling hub for more information. Visit this site to also learn about the "Let's Text" and "Tea Talk" initiatives.
Follow MinddfulOz on Instagram  for more information from the Counseling Center about how to manage your mental health.
Meditation and Mindfulness Resources:
Remain Active
Dean of Students: Connect with Oz Peer Eds
Follow OzPeerEds on Instagram  and on Facebook
More information coming soon about the upcoming spring semester.
Career Services
Career Services is here to manage your career health. Setting career goals is a great way to improve your self-esteem and motivation. 
Many students struggle with online courses. Check out these tips on how to make you a better online learner.
Healthy Eating
Sleep Quality
Are you getting enough quality sleep? Check out this page for some achievable tips that will help you feel more energized and refreshed.
Financial Resources
The Office of Financial Aid is available to help answer any questions you may have regarding how to afford college.
The SHOP (Students Helping OZ Peers) is available to help students who may be experiencing food insecurities. To access the SHOP services, please visit their website.
The Office of Alumni & Development established the Student Emergency Fund to assist students who are facing unexpected financial hardships. To learn more about how to utilize the program, visit the Student Emergency Fund website.
Environmental & Sustainability Resources 
The Sustainability Office is committed to making SUNY Oswego improve the environment and developing a deeper awareness of environmental and technological developments. Visit their website to learn about their ongoing projects and how to get involved.
Other Tips, Events, and Fun Stuff
If you have questions, please email brian.wallace@oswego.edu