Service Requests

EMERGENCY REQUEST: 
call x5555 University Police
Any life-threatening situation such as
flooding, electrical hazards, or fire. 

These requests should be phoned to
University Police at x5555 IMMEDIATELY.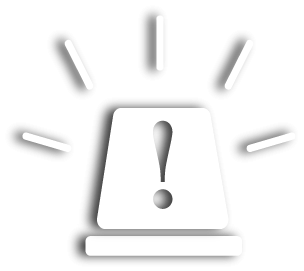 URGENT REQUEST: 
Call x3200
Any interruption or disruption of access, service, or utilities that will result in either: the cancellation or relocation of a scheduled program or; a safety/security breach; or potential damage to campus physical assets.
These requests should be phoned to the Maintenance Operations Center at x3200.
Click to view iService desk. This method is used to initiate repair and minor improvement services to components or building services listed. Fill out an iService Request by clicking the link above.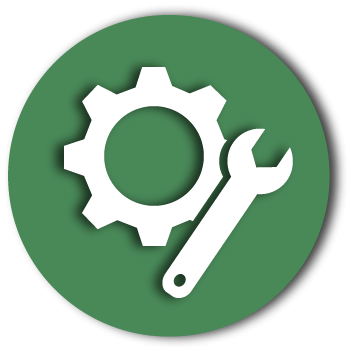 | | |
| --- | --- |
| Blinds & Drapes | Locks - Keys |
| Ceilings | Masonary |
| Custodial Services | Painting |
| Door Systems | Plumbing |
| Electrical | Preventative Maintenance |
| Fire Safety | Refrigeration |
| Fleet Management | Roofs |
| Floor Finishes | Trucking and Moving |
| Furniture Shop | Wall Finishes |
| Grounds | Welding |
| Heating - Cooling | Windows |
Facilities Services has implemented a new project management system called e-Builder. This system is initiated by project requests. 
 Fill out the form attached to the link above and save to
your computer.
 Attach and email the document to 
inbox@workflow.e-builder.net

 You will receive a response e-mail from e-Builder to let
you know the status of your submission.  If successful,
the message will contain the e-Builder document number that was created.
If there were any problems with your submission, the message will list the errors and actions required to resolve them. For further assistance, call extension 2861.