Faculty profile
Linda Loomis
Adjunct Instructor
---
Contact
327 Marano Campus Center
315.312.2610
linda.loomis@oswego.edu
Office hours
Fall 2017
Tuesday 1:30 - 3:00
Thursday 1:30 - 2:30
or by appointment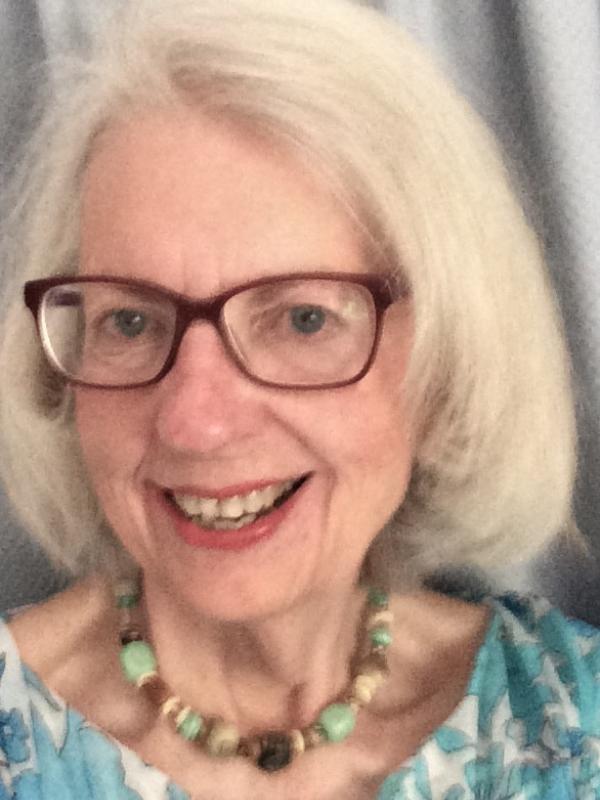 Linda Loomis, BA and MA from SUNY Oswego, teaches in the English/Creative Writing department. She formerly directed the journalism program and, in the 1990s, was director of communications and editor of the alumni magazine for the Office of Alumni and University Development. She was an editor of the award- winning Liverpool Salina Review newspaper for 20 years prior to that and was named New York State Press Association Writer of the Year.
In addition to newspaper and magazine writing, she has several poems and personal narratives published in journals and anthologies. She is grateful to teach at Oswego where she works with "wonderful, talented young adults" as they develop their writing styles. She also regularly offers writing workshops for teens and adults through area libraries.
Classes taught
Fall 2017 Courses
| | | | |
| --- | --- | --- | --- |
| CRW 208/830 | TR | 11:10-12:30 | 210 Marano CC |
| CRW 308/810 | TR | 9:35-10:55 | 210 Marano CC |
CRW 208-CRW 208 is an introductory workshop in nonfiction. Students will read and discuss the work of established writers and will become familiar with creative writing skills such as crafting scenes, using dialogue effectively, and building strong characters and themes.  They will complete short exercises and write a full-length essay.  Students will improve their writing skills, share constructive criticism in a workshop setting, begin to build a critical vocabulary and become familiar with the genre of nonfiction.
CRW 308-Intermediate creative nonfiction workshop builds on skills acquired in CRW 208. Students read, critique, and discuss texts by published authors in the genre; practice craft through short exercises; write factual texts for workshop, and offer informed criticism on each other's work.  We discuss issues of craft and ethical matters associated with writing nonfiction.  We hone writing and editing skills, expand critical vocabulary, become familiar with sub-genres of nonfiction, and apply ethical standards to make decisions as we discern fact from fiction and integrate researched material into a large writing project.