Staff profile
Dennis Quill
Instructional Support Technician
---
Contact
415 Shineman Center
315-312-6599
dennis.quill@oswego.edu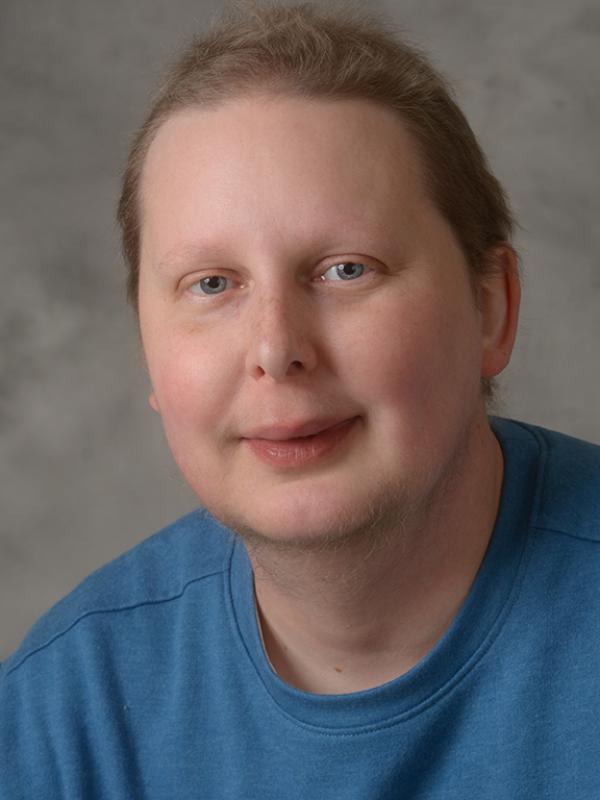 Dennis Quill is a 1996 graduate of Union Springs High School with a Regents Diploma and received an A.A.S Degree in Telecommunications from Cayuga CC in 1998.
Dennis has worked in a variety of fields including the support, training and installation of serial and network based transaction systems, IT duties ranging from Systems Administration to infrastructure installation and maintenance, precision machining/toolmaking, and maintaining the code base for utility applications. His current position is the Instructional Support Technician for the SUNY Oswego ECE Department.
In his free time, Dennis enjoys playing guitar, perfecting BBQ techniques, and embedded systems development.