Staff profile
Deborah J. Haynes
Administrative Assistant
---
Contact
298 Shineman Center
315.312.6597
315.312.5424
ece@oswego.edu
Office hours
Monday - Friday 12:45-4:30 pm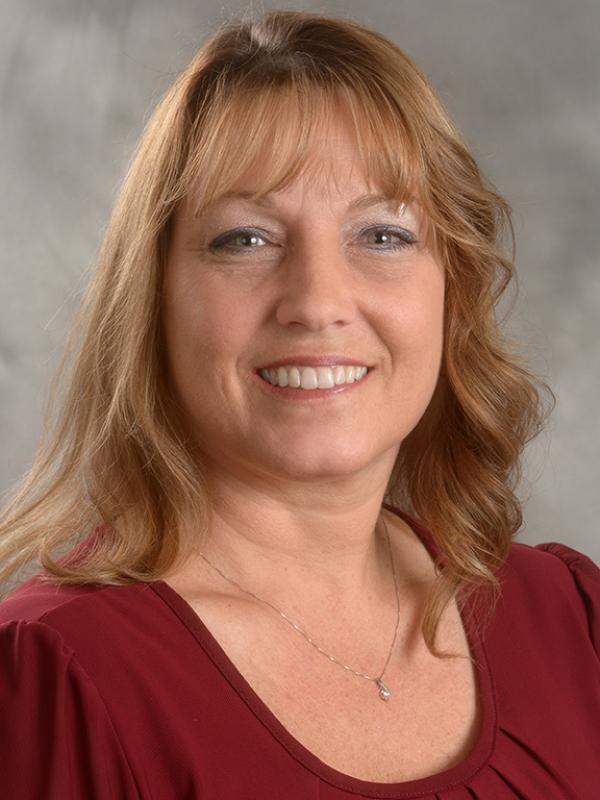 Deborah is a 1984 graduate of Altmar Parish Williamstown High School with a Regents Diploma in Business and a 1985 graduate of Bryant and Stratton Business Institute with a Diploma in Legal Secretarial. 
Deborah began her career at SUNY Oswego in 1993 with a part time temporary position in the Center for Teaching and Innovation (now CELT).   She took a permanent position with Curriculum and Instruction in 1995.  Deborah has worked in both academic and administrative positions on campus in her 20 plus years at SUNY Oswego.   Her current position is shared between the Electrical and Computer Engineering and Physics Departments.
Deborah is an avid genealogist and has been researching for over 20 years having found her family is greatly interwoven into American history starting with the Mayflower.