Val Ledford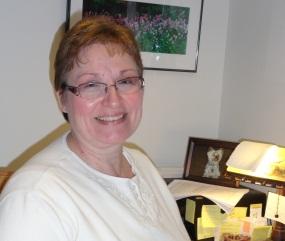 Val is a SUNY Oswego and EOP alumnus. Val advises students in all disciplines with a special emphasis in the School of Education and College of Liberal Arts and Sciences. Val's specializes in financial aid advisement and is the Advisor to our honor society, Chi Alpha Epsilon (XAE). Val has worked with EOP for more than 11 years and holds a bachelor of arts degree in elementary education with a concentration in math and a master of arts degree in curriculum and instruction.
Contact information: 
ledford@oswego.edu
315.312.2556
172A Marano Campus Center
If you would like to make an appointment with Val Ledford, please click this calendar.