Faculty
Professor Angela Perrotto - angela.perrotto@oswego.edu
Dr. Linda Rae Markert - lindarae.markert@oswego.edu 
Dr. Tamara Lipke - tamara.lipke@oswego.edu
Dr. Robert Ike - robert.ike@oswego.edu
Dr. Jason Andrews - jason.andrews@oswego.edu
Professor Angela Perrotto, Department Chair





Assistant Professor and Chair, Educational Administration; BS, California College of the Arts, MS, Syracuse University, CAS, State University of New York at Brockport.  Appointed 2011
Angela Perrotto is the chair of the Educational Administration Department. She comes to the department with thirty eight years of experience in teaching and leading in P-12 education. In her educational leadership roles, she has served as assistant superintendent for instruction, principal, director of instruction, principal, director of professional development, and curriculum coordinator. Prior to these leadership roles, Professor Perrotto served as a high school teacher and department chair.
Professor Perrotto has consulted and been an invited guest presenter to numerous audiences both nationally and internationally. Her work has a sharp focus on best practices within leadership teams. Her research brings leading the national and international educational reforms into the Oswego Educational Leadership Program. Professor Perrotto's background is well grounded in instructional leadership, but also brings researched best practices through practical application on such topics as systemic change, program evaluation, curriculum development, pedagogical strategies, balanced assessment practices and differentiated leadership, Her most recent work on Leading High Achieving Schools has brought her to many international audiences.
Through Professor Perrotto's leadership, the Educational Administration Program has grown to include alignment of all syllabi to current and emerging national and international trends and mandates. Leading schools for tomorrow's graduates commands new sets of skills. Leading schools for graduates that will enter tomorrow's world of work is vastly different. The degree of urgency exists. The Educational Leadership Department is proud to be at the cutting edge of these necessary reforms.
The Educational Administration Department now boasts a series of leadership programs besides the Certificate of Advanced Study such as the Teacher Leader Academy, Mentoring, and the Leaders of Leaders Program.
Dr. Linda Rae Markert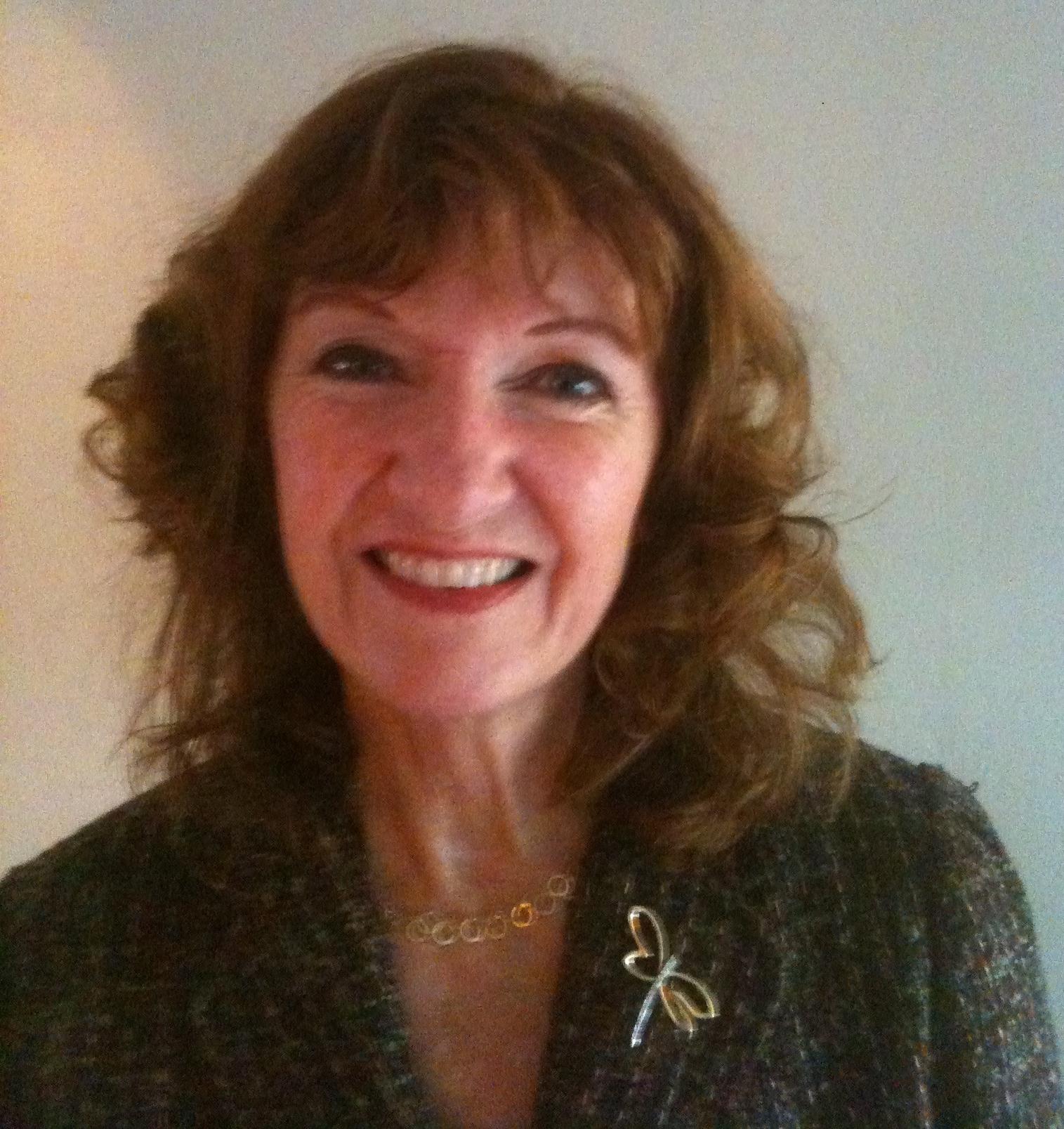 Professor, Educational Administration; BS, State University of New York at Oswego, MS, Illinois State University, EdD, University of the Pacific.  Appointed 1993 to SUNY Oswego, and 2011 to the department.
Following more than thirteen years of service, in March 2011, Markert stepped down as the Dean of the School of Education at the State University of New York at Oswego. Under her leadership since November 1997, SUNY Oswego's School of Education received accreditation of its educator certification programs by the National Council for Accreditation of Teacher Education (NCATE) in April 2001, and reaccreditation in November 2007. She provided guidance for the establishment of many exemplary professional development partnerships with P-12 schools throughout Central New York, and in New York City. She helped to coordinate a number of building construction projects which have culminated in new and revitalized instructional and administrative facilities. She is also responsible for bringing over $2 million in external grant funds to SUNY Oswego.  One of these funded initiatives is Project BLEND (Building Leadership Excellence for Needs-based Districts) for which she is the Principal Investigator. Prior to becoming dean, she chaired Oswego's Department of Technology. She held a professorship for fifteen years at San Jose State University, in San Jose, California. 
 Dr. Markert returned to her full professor position in Oswego's Department of Educational Administration in March 2011. Markert holds her doctorate in educational administration from the University of the Pacific. She received a Visiting Scholar appointment at the Massachusetts Institute of Technology, and completed a leadership symposium at the Harvard Graduate School of Education. She received: the Gold Award of Excellence from SUNY Oswego's Office of Research & Sponsored Programs, a Distinguished Service Citation from Epsilon Pi Tau's Board of Directors, and the 2003 Distinguished Alumni Award from Illinois State University's Department of Technology.
Dr. Markert has published many refereed articles and several book chapters; she serves on editorial boards, and is a sought after public speaker. The fifth edition of her university level textbook titled Contemporary Technology: Innovations, Issues & Perspectives, published by Goodheart-Willcox, Inc., was released in 2010. She is an active member of several academic and professional associations including American Association of Colleges & Universities (AAC&U), American Association of Colleges of Teacher Education (AACTE), and International Technology & Engineering Educator Association (ITEEA). She is an elected member of NCATE's Board of Examiners for more than four years, and held a seat for three years on NCATE's Appeals Board.
Dr. Tamara Lipke



Dr. Tamara Lipke, Assistant Professor, Educational Administration; BA History, Wittenberg University; MA International Relations, Syracuse University; CAS State University of New York at Brockport; Ed.D. Educational Administration, University of Rochester. Appointed 2016.
Tamara Lipke brings to the department experience and achievement in curriculum, instruction, assessment and professional development to support teacher and leader growth in service to student learning. In her leadership roles in P-12 education she has served as an Assistant Superintendent for Instruction in the Frontier Central School District, Erie County, and Assistant Superintendent for School and District Accountability in West Irondequoit, Monroe County. Her other leadership roles include, Director of Standards Support, Elementary Principal, and 7-12 Curriculum Supervisor. Prior to these leadership roles, Dr. Lipke served as a high school social studies teacher in the Lyons, Geneseo and West Irondequoit School Districts.
Dr. Lipke promotes an understanding of cultural diversity having lived, worked and studied in countries in Africa, Asia and Europe. She has held an internship position at the United Nations Development Program/UN Volunteers, Geneva, Switzerland and student teaching at the International School of Brussels, Belgium. She was awarded Fulbright Scholarships for study in Egypt and South Africa and through her research and experience has developed instructional materials for use in high school classrooms from several of these study opportunities.
Dr. Lipke facilitates engaging leadership retreats and mentor programs for teachers and principals. She has consulted and led professional development experiences in the areas of curriculum development, new teacher induction, assessment development, differentiated instruction, and Response to Intervention systems and best practices.  She is a recruited member of Women Leading Education across Continents (WLE) a partner of AASA and UCEA and the New York State Academy of Teachers. Dr. Lipke has been the recipient of the Genesee Valley Association for Supervision and Curriculum Development's award for "Outstanding Contributions in the Area of Supervision." 


Dr. Bob Ike
Co-Director of the Superintendent Development Program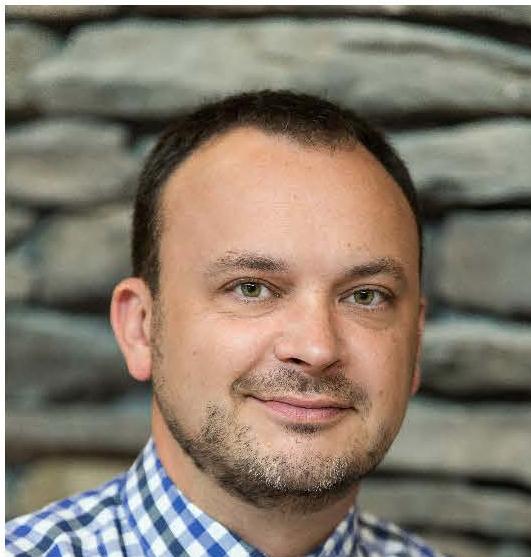 Dr. Bob Ike is currently the superintendent of the Palmyra-Macedon Central School District, Palmyra, NY and has served in this role since 2007.  He previously served as a superintendent in northern New York, was a Middle School Principal in Newfield, NY, and was a social studies teacher in the Romulus Central School District.  Dr. Ike has been distinguished as the 2018 New York State Superintendent of the Year, a former New York State Middle School Principal of the Year and was also recently honored by the Genesee Valley ASCD for supervision and providing learning opportunities for the Genesee Valley, Monroe, and Wayne-Finger Lakes BOCES regions.  He also services on the Executive Committee of the New York State Council of School Superintendents (President-Elect 2019-20) and is proud to be a Rotarian.

In addition to his leadership responsibilities at Pal-Mac, Dr. Ike is now serving as the Co-Director of the SUNY Oswego's Superintendent Development Program.  He has been on the faculty for the program since 2014.  Dr. Ike has also served as an adjunct for SUNY Oswego in the Certificate of Advanced Study Program in Education Leadership.  He has also served as an adjunct professor at the University of Rochester where he also serves as a leadership coach.  His research expertise is in the areas of adolescent reading and trends in the superintendency in New York State.  He has a particular interest and extensive experience with teacher leadership and the significant roles teachers and other school professionals play with regard to school culture, the change process, and student success.



Dr. Jason Andrews
Co-Director of the Superintendent Development Program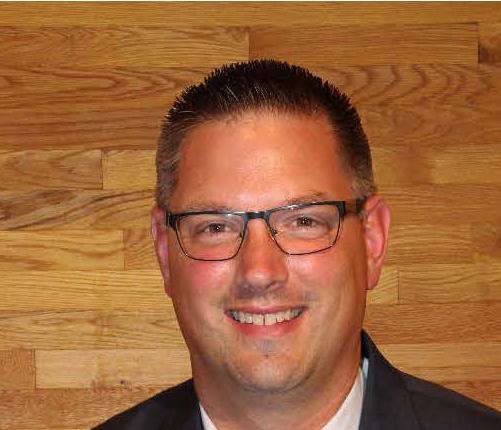 Jason A. Andrews, EdD is the superintendent of Windsor Central School District and the 2019 NYS Superintendent of the Year.  Previously, he served as a high school teacher and middle school principal.  In his current role, he focuses on systemic implementation of professional learning communities (PLCs) as the vehicle to ensure student learning and a culture of continuous improvement.  He is also an adjunct professor at SUNY Oswego and Binghamton University.  Dr. Andrews serves as the Co-Director of the NYS Superintendents Development Program where he has also served as Superintendent Faculty for a number of years.  He has also been appointed to the SUNY Broome Community College Board of Trustees.
Dr. Andrews is a leader among superintendents and currently serves on executive committees for the NYS Council of School Superintendents, the NYS Education Commissioner's Advisory Council, and the National Center for Educational Research and Technology National Board.  In addition, he facilitates Board of Education strategic planning sessions and retreats across New York State for the NYS School Boards Association.  Dr. Andrews served on the Board of Education for the Harpursville Central School District from 1993 to 2000.  He also serves on numerous community boards and committees, with a particular emphasis on issues related to workforce development and poverty.