Professor Angela Perrotto - angela.perrotto@oswego.edu
Dr. Linda Rae Markert - lindarae.markert@oswego.edu 
Professor Angela Perrotto, Department Chair


Assistant Professor and Chair, Educational Administration; BS, California College of the Arts, MS, Syracuse University, CAS, State University of New York at Brockport.  Appointed 2011
Angela Perrotto is the chair of the Educational Administration Department. She comes to the department with thirty one years of experience in teaching and leading in P-12 education. In her educational leadership roles, she has served as assistant superintendent for instruction in two Rochester suburban districts, Victor and Pittsford. Her responsibilities have also included director of instruction, high school principal, director of professional development and curriculum coordinator in school districts in the Finger Lakes. Prior to these leadership roles, Professor Perrotto served as a high school teacher and department chair.
Professor Perrotto has consulted and presented to numerous audiences on topics such as program evaluation, curriculum development, pedagogical strategies, differentiated instruction, formative and summative assessment, portfolio development, differentiated leadership, mentor programs, and embedding 21st century skills into programming and curriculum.
Professor Perrotto received her M.S. degree from the School of Education at Syracuse University, and her administrative certification from SUNY Brockport. She also completed the Superintendent's Development Program through SUNY Oswego. She is currently pursuing the completion of her Ed.D. in Educational Leadership.
Dr. Linda Rae Markert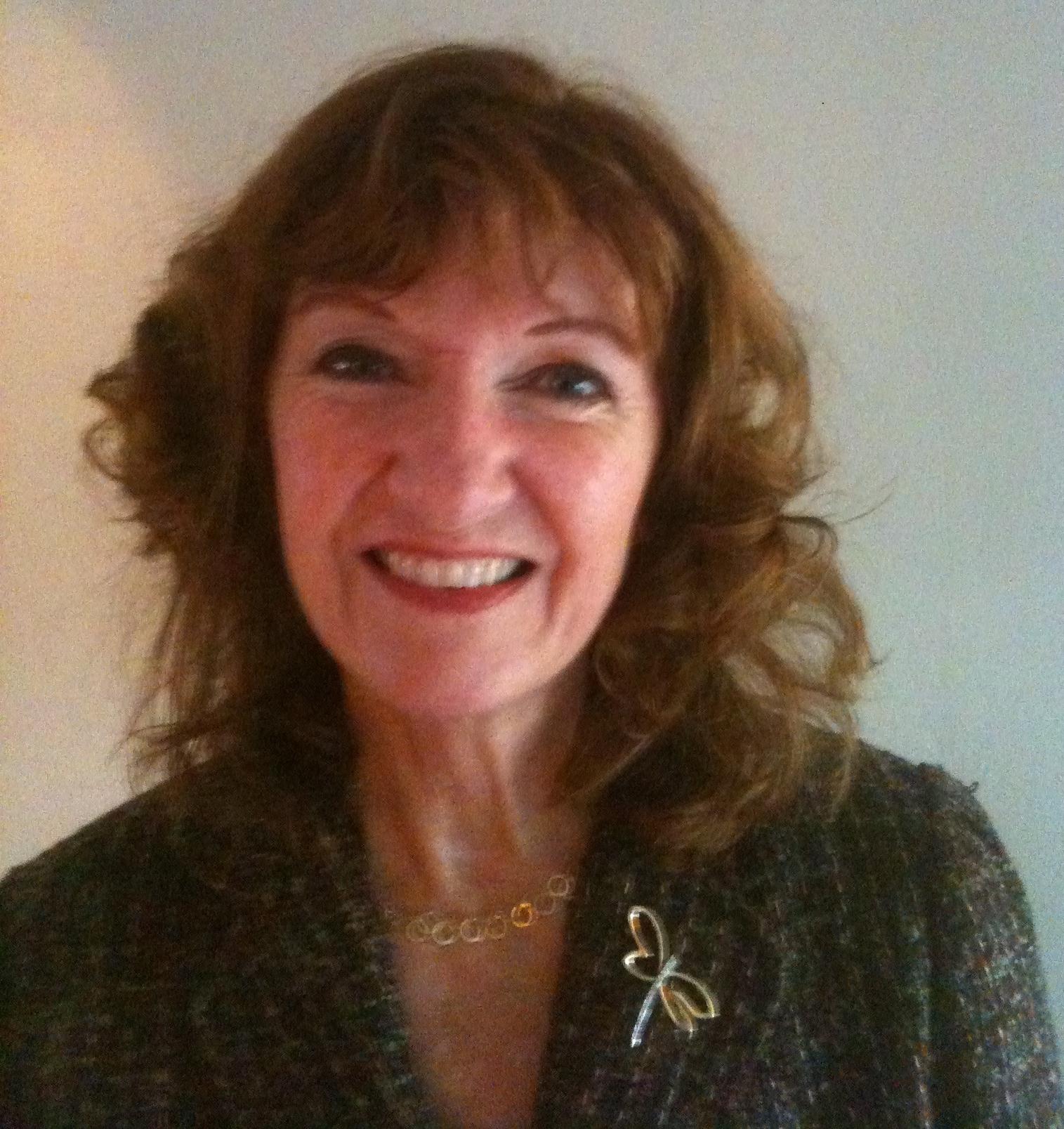 Professor, Educational Administration; BS, State University of New York at Oswego, MS, Illinois State University, EdD, University of the Pacific.  Appointed 1993 to SUNY Oswego, and 2011 to the department.
Following more than thirteen years of service, in March 2011, Markert stepped down as the Dean of the School of Education at the State University of New York at Oswego. Under her leadership since November 1997, SUNY Oswego's School of Education received accreditation of its educator certification programs by the National Council for Accreditation of Teacher Education (NCATE) in April 2001, and reaccreditation in November 2007. She provided guidance for the establishment of many exemplary professional development partnerships with P-12 schools throughout Central New York, and in New York City. She helped to coordinate a number of building construction projects which have culminated in new and revitalized instructional and administrative facilities. She is also responsible for bringing over $2 million in external grant funds to SUNY Oswego.  One of these funded initiatives is Project BLEND (Building Leadership Excellence for Needs-based Districts) for which she is the Principal Investigator. Prior to becoming dean, she chaired Oswego's Department of Technology. She held a professorship for fifteen years at San Jose State University, in San Jose, California. 
 Dr. Markert returned to her full professor position in Oswego's Department of Educational Administration in March 2011. Markert holds her doctorate in educational administration from the University of the Pacific. She received a Visiting Scholar appointment at the Massachusetts Institute of Technology, and completed a leadership symposium at the Harvard Graduate School of Education. She received: the Gold Award of Excellence from SUNY Oswego's Office of Research & Sponsored Programs, a Distinguished Service Citation from Epsilon Pi Tau's Board of Directors, and the 2003 Distinguished Alumni Award from Illinois State University's Department of Technology.
Dr. Markert has published many refereed articles and several book chapters; she serves on editorial boards, and is a sought after public speaker. The fifth edition of her university level textbook titled Contemporary Technology: Innovations, Issues & Perspectives, published by Goodheart-Willcox, Inc., was released in 2010. She is an active member of several academic and professional associations including American Association of Colleges & Universities (AAC&U), American Association of Colleges of Teacher Education (AACTE), and International Technology & Engineering Educator Association (ITEEA). She is an elected member of NCATE's Board of Examiners for more than four years, and held a seat for three years on NCATE's Appeals Board.