Programs
It's On Us
to step up and say something, not look the other way, and take the pledge to help stop sexual assault.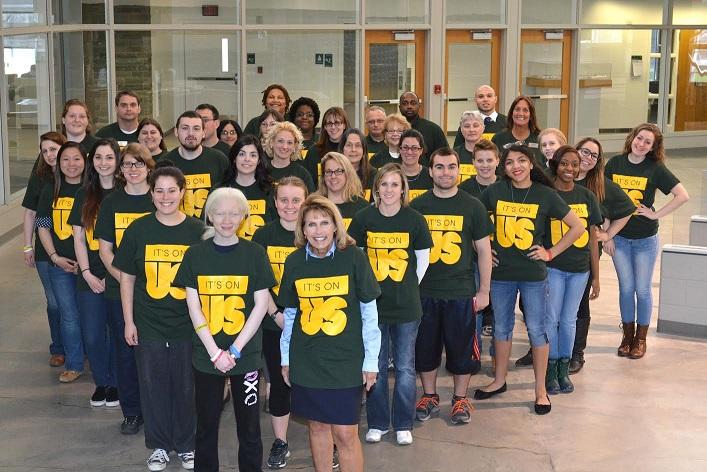 I am Oz
Portraits in diversity, the faces of SUNY Oswego students, faculty and staff peer at viewers across campus from posters and digital signs, declaring with one voice:  "I Am Oz !"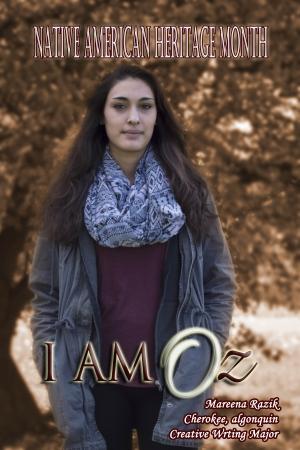 Shining the light
SUNY Oswego's Diversity and Inclusion Committee has launched a campaign to encourage open and meaningful conversation to promote understanding of differences in race, ethnicity, culture, gender, ability, religion, socioeconomic status and other inclusion topics. It's the latest in the committee's efforts to raise awareness and improve relationships on campus. In January actor Hill Harper (left) spoke on campus and is shown joining sophomore Ashalee Joseph to sing "This Little Light of Mine."