Degree programs
Undergraduate Degrees
 The Curriculum and Instruction Department offers programs that lead to the bachelor of science degree and a NYS initial teaching certification in either
All programs offer candidates the opportunity to experience course work in pedagogy while encouraging candidates to examine a variety of course work in the academic areas. Candidates in the adolescence 7-12 programs and TESOL are encouraged to consider completing a second major in the area of their concentration. 
The Curriculum and Instruction Department offers graduate degree programs in the following areas: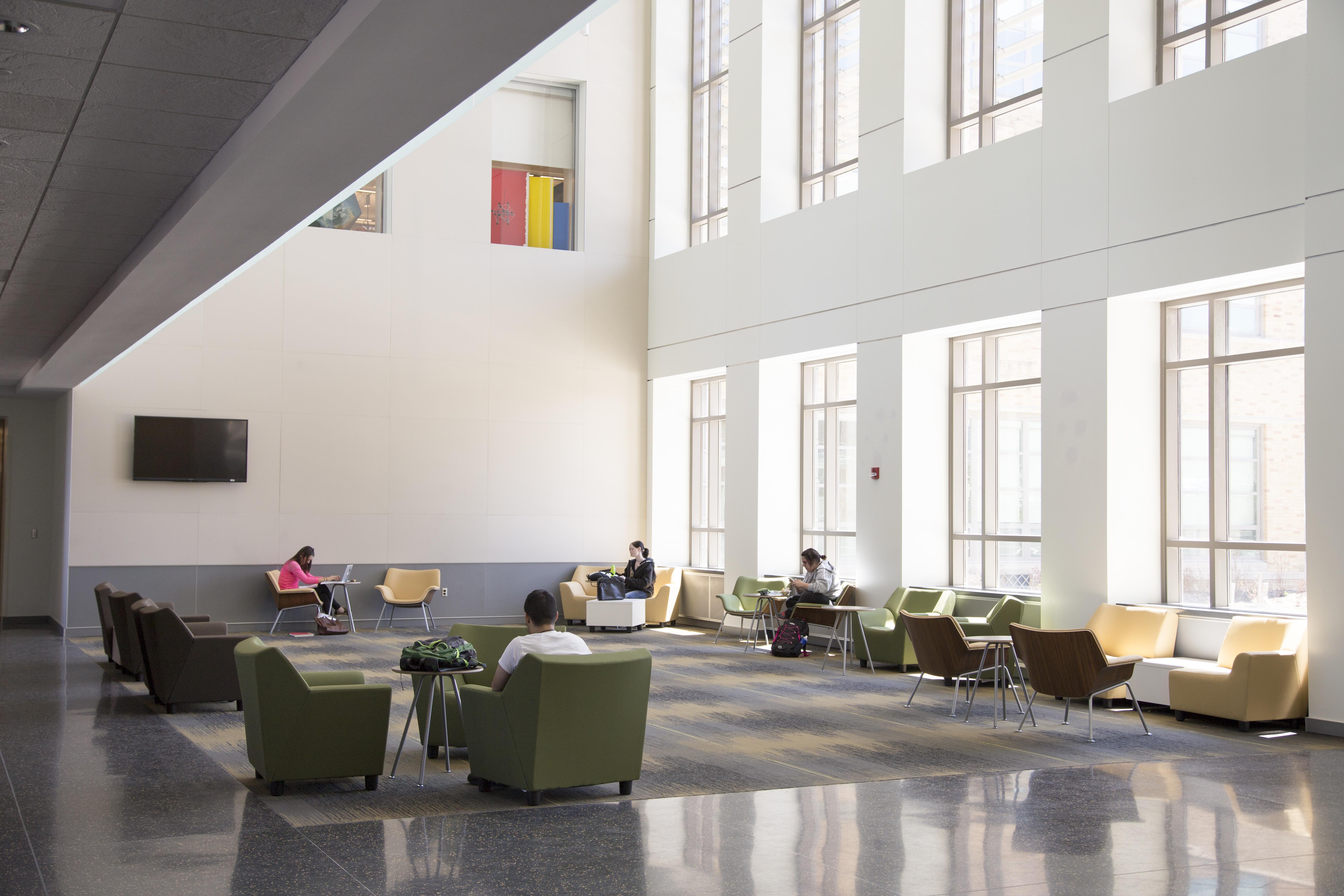 RELATED LINKS: 
"Students receive a well-rounded education to learn how to educate young minds. We are the foundation of the education system."