Faculty profile
Jean Ann
Professor
---
Contact
234 Wilber Hall
315.312.2635
jean.ann@oswego.edu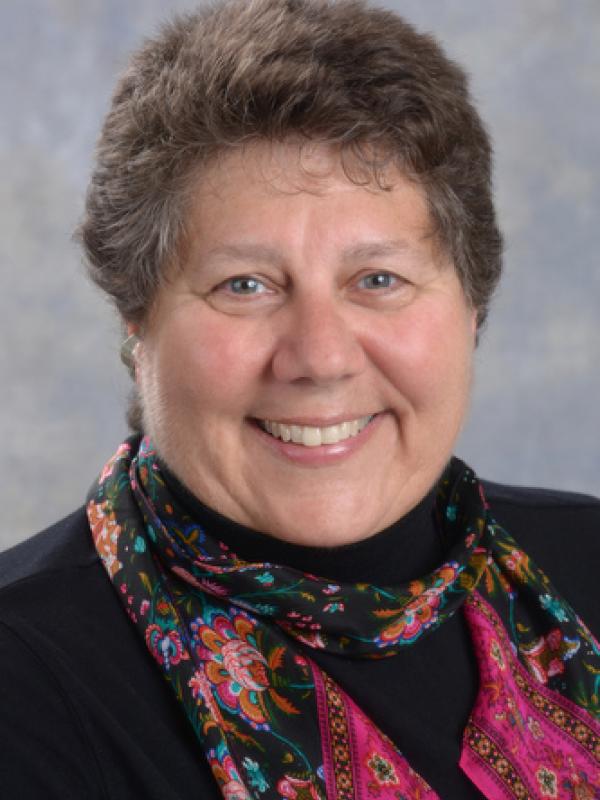 Publications
Ann, Jean. 2016. "'Back in St. Olaf…': American Dialects in The Golden Girls." In Watching TV with a Linguist.  Fågersten, Kristy Beers. 66-84. (Ed.). Syracuse University Press: Syracuse, NY. 



Ann, Jean. 2014. A linguist's family artifacts: memories of language and identity. In 

Second and third generation: integration and identity in children of migrants and mixed couples. Marchesini, Simona, Nicoletta Martinelli, Anna Paini, Mariaclara Rossi (Eds.) 169-177. On-line publication for Progetto Alteritas. Verona, Italy.


Ann, Jean, James Myers & Jane Tsay. 2011. Lexical and Articulatory Influences on Phonological Processing in Taiwan Sign Language. In Formational Units in Sign Languages. Sign Language Typology Series. v. 3. Rachel Channon and Harry van der Hulst (Eds.). 107-123. Nijmegen/Berlin: Ishara Press/Mouton de Gruyter.


Peng, Long & Jean Ann. 2010. Positioning Linguists as Learners. In Linguistics at School: Language Awareness in Primary and Secondary Education. Kristin Denham and Anne Lobeck (Eds.). 149-160. Cambridge University Press: N.Y. 
Conferences
1/18 The Role of Linguistics in K-12 Education. A poster session presented at the Hawai'i Conference on Education, Honolulu, Hawai'i.
10/17 The Contribution of Linguistics to Teaching ELLs in K-12 schools, A talk presented at the Reading League Conference (with Jen Harbin and Becka Norton), Cazenovia, New York.

3/17 

"On teaching about language in K-12 education." 

A talk presented at the Critical Questions in Education (CQiE) Conference in New Orleans, Louisiana. 

"Is clinically rich student teaching placement critical to teacher preparation?" 

A talk co-presented with Long Peng at Critical Questions in Education (CQiE) Conference in New Orleans, Louisiana.
4/16 Preparing your TESOL P-12 Teacher Education Program for CAEP Recognition Workshop, TESOL Annual Convention, Baltimore, Maryland.
Awards and honors
8/15 Award of Excellence in Research and Sponsored Programs Silver Medal from the Office of Research and Sponsored Programs (ORSP), SUNY Oswego
4/10 $2000 Summer Scholars Award, SUNY Oswego
Education
Ph.D., Linguistics, University of Arizona, 1993
MA, TESOL, SUNY Stony Brook, 1986
BA, Interdisciplinary Social Sciences, SUNY Stony Brook, 1980