Faculty profile
Doreen Mazzye
Assistant Professor
---
Contact
215 Wilber Hall
315.312.2633
doreen.mazzye@oswego.edu
Office hours
Wednesday 1-3 pm at the Metro Center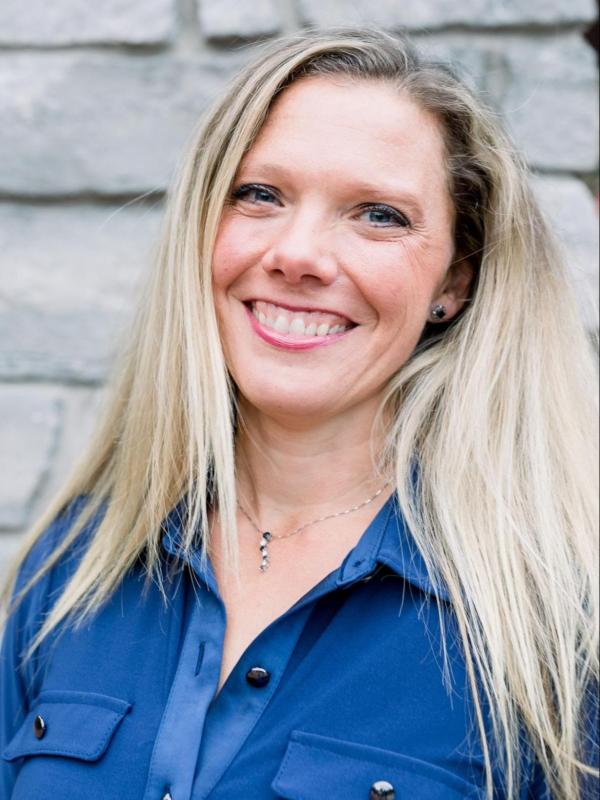 Dr. Doreen Mazzye is an Assistant Professor and Childhood Program Coordinator for the Department of Curriculum & Instruction at SUNY Oswego.  She teaches literacy courses in the MST Residency Program and the Childhood Program.  Dr. Mazzye has fostered a strong university-school partnership with Syracuse City School District through the Residency Program and professional development work in literacy.  She humbly served as a founding board member for The Reading League and as a reading instructional coach for the Oswego County Literacy Initiative.  She is passionate about teaching pre-serivce and in-service teachers the Science of Reading so that all children will be effectively taught to read.  Doreen is an alumnus of SUNY Oswego, graduating in 2000 with a Bachelors of Science in Childhood Education.  She also earned a Master's in Education from Gordon College in Curriculum & Instruction.  Before her time in higher education, Mazzye was also an inclusive classroom teacher in 3rd and 4th grades.  During that time, she developed effective co-teaching practices.  DR. Mazzye holds a PH.D from the University of Buffalo in Curriculum, Instruction, & the Science of Learning.  Her research and publications examine literacy instruction based on the Science of Reading in residency models of teacher preparation. 
Research
Professor Mazzye is interested in the gap between scientifically based literacy research and teacher practice. She is dedicated to ensure that pre-service teachers deeply understand principles of research and theory to benefit future practice of literacy instruction.
Education
BS, Childhood Education, State University of New York at Oswego, 2000
MS, Curriculum and Instruction, Gordon College, Wenham, MA, 2003.
Classes taught
CED 542-543 - Integrated Language Arts and Social Studies Methods
CED 393-394 - Childhood Methods
LIT 314-514 - Literacy Assessment and Intervention
LIT 507- Literacy Across the Content Areas