Recent Increase in Phishing Messages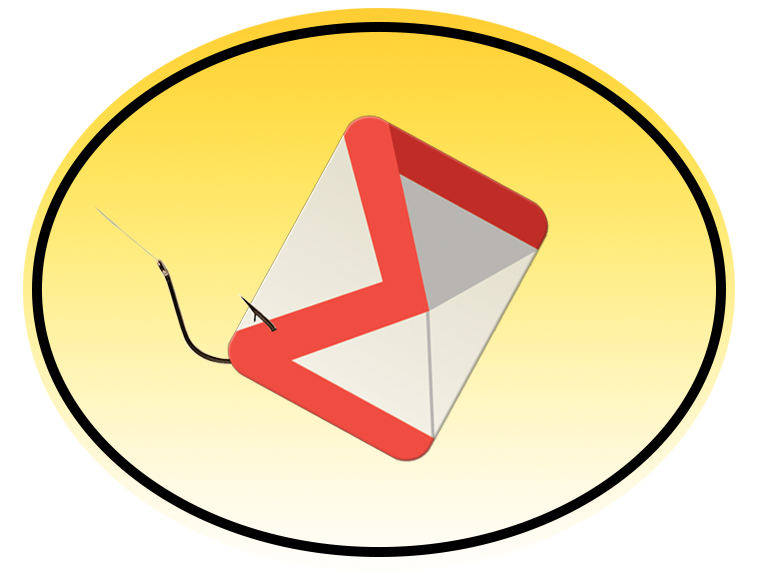 There has been an increase in "phishing" emails this week. Some are very convincing, but they are also very dangerous. Campus Technology Services would like to share the following tips for recognizing and avoiding these scams.
A phishing email is a scam by which a person is tricked into giving their confidential information to a third party so they can use it for illicit purposes. The most recent phishing email scam was the sharing of a Google Drive file named "2022 Faculty and Fall Meeting."
Even though Campus Technology Services would never ask for any personal information over an email, there are a couple of things to keep in mind when faced with emails like this. First, always check the address from the sender, not just the name, and, secondly, always hover over links included in the emails to see where they will take you.
If you have responded to one of these phishing emails, or you feel like your email account has been tampered with, please reset your password immediately at www.oswego.edu/reset.
Most importantly, if you see something suspicious, please report it.  Marking emails as spam or phishing will help Google better detect illicit messages in the future.
For more information, you can visit this Google Support Article about phishing, check out our Cybersecurity page, or contact the CTS Help Desk.