Minors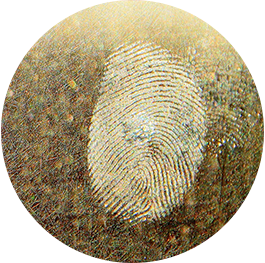 Forensic Science
The forensic science minor has been developed jointly by the Chemistry and Criminal Justice Departments and is specifically designed for students planning careers related to law and law enforcement. The program strengthens the student's scientific background while at the same time giving expertise in the application of science to law.
The program includes two chemistry specific courses. CHE 305, Criminalistic Chemistry, is a survey of scientific techniques in the collection, analysis, and interpretation of physical evidence arising from a crime incident. CHE 405, Forensic Science, is an in-depth study of methods and techniques used in the analysis of physical evidence in a crime lab. In addition, the program offers research opportunities related to forensic science.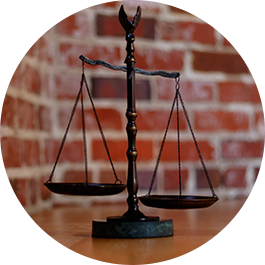 Criminal Justice
This interdisciplinary minor is based in the liberal arts with special emphasis on the social and behavioral sciences. The criminal justice minor is designed to expose students to multiple facets of the criminal justice system, including civil and criminal legal processes and human services. Students will augment the required core courses by drawing from a list of electives offered in a variety of disciplines. The criminal justice minor requires CRJ 101 and any 15 additional hours of criminal justice electives. 
Pre-law interdisciplinary
Lawyers are problem-solvers, mediators, negotiators, advisors and advocates. While there is no official pre-law major, our pre-law track stresses a breadth of knowledge and intellectual flexibility, requiring a solid liberal arts education with particular emphasis on: critical reading and analysis, reading comprehension, writing and speaking, and synthesis of ideas. Our criminal justice program offers an ideal opportunity for people interested in mastering these skills.