Criminal justice deals with how laws are made, applied and enforced, and the policies and goals that inspire those laws and for whose accomplishment the laws are a vehicle.
It deals with public service and public institutions that are a part of the enterprise of maintaining order in society and, to an increasing extent, responsible for distributing entitlements to the public. The goal of criminal justice is to examine the way this public enterprise does — and should — interact with its constituents.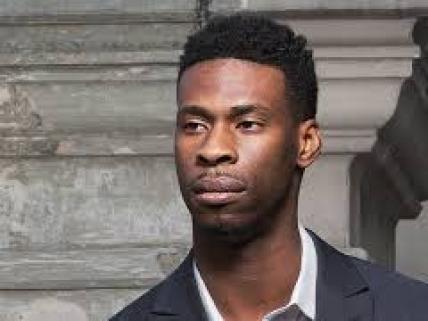 Marlon Peterson ~ What Does Justice Look Like?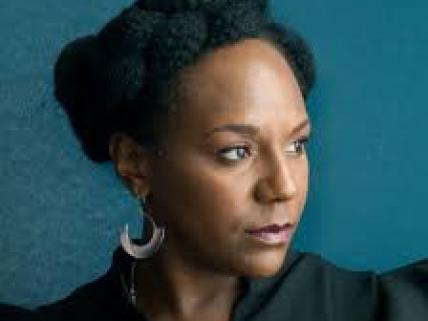 Bree Newsome: Tearing Hatred from the Sky
Bree Newsome rallies your spirit with her impassioned message about racial equality and illustrates how with course, zeal, and the support of others, ordinary people can make an extraordinary difference.
Wednesday, February 24, 2021  - 6:00pm EST
Bree Newsome Community Activist & Organizer SUNY Oswego Event
Students present individual research projects
CRJ 388 class research poster presentations.
Our program
The criminal justice major at SUNY Oswego is a multidisciplinary liberal arts program with special emphasis in the social and behavioral sciences combined with specialized in-depth research and supervised fieldwork experience. Areas of study include administration of justice, corrections, court, and judicial administration, juvenile delinquency, law enforcement, probation, parole, community-based rehabilitation programs, private security, and pre-law. Our faculty bring a wide variety of experience, research interests, and teaching methods that make this a strong, vibrant, and interesting area of study.
Real experience
The criminal justice optional internship opportunity gives students a valuable opportunity to gain practical experience in an occupation of interest, make professional contacts, and to prepare for their future careers locally and nationally. During the internship, students relate theory they have learned in their course work to the way things "really work" in the field. Several of our students have had their research presented during QUEST Day, won Dean's Writing Awards, and had their research submitted to professional publications.
Career paths
Our program prepares you for multiple career options in human services and community rehabilitation programs, court, law and government administration, and law enforcement, investigative, and corrections fields.
OFFICE
Criminal Justice Department
446 Mahar Hall