Counseling Center Peer Educators (P2Ps)
What is a P2P?
The Counseling Services Center Peer Educators (P2P) are SUNY Oswego students who engage, empower, and promote educational campus environments connected to psychological health and wellness. The role of the P2P Educator is to facilitate programs and provide information on mental health topics that can impact the academic and social success and overall well-being of SUNY Oswego students. P2P Educators are committed to teaching skills that can help fellow students reduce potential for distressful life experiences (prevention) and to resolve stressful situations more quickly should they arise. P2P Educators are undergraduate students who represent a rich diversity of cultural and life experiences. They have a commitment to learning, teaching, assessing, role modeling, communicating in person and using social media, and effective presentation skills.
Interested in becoming a Counseling Center Peer Educator (P2P)?
Meet our P2Ps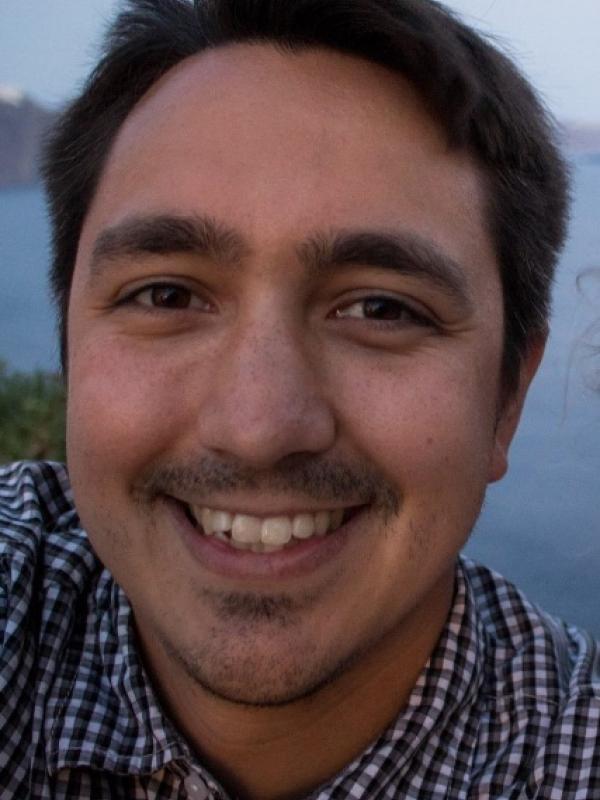 Kyle Dzintars: [he/him/his] is the P2P Supervisor and he is a Licensed Mental Health Counselor in the SUNY Oswego Counseling Center. He also teaches Introduction to Expressive Arts Therapy for the Counseling and Psychological Services department. In his free time, he is obsessed with music of most genres, loves Harry Potter, and enjoys learning and being creative.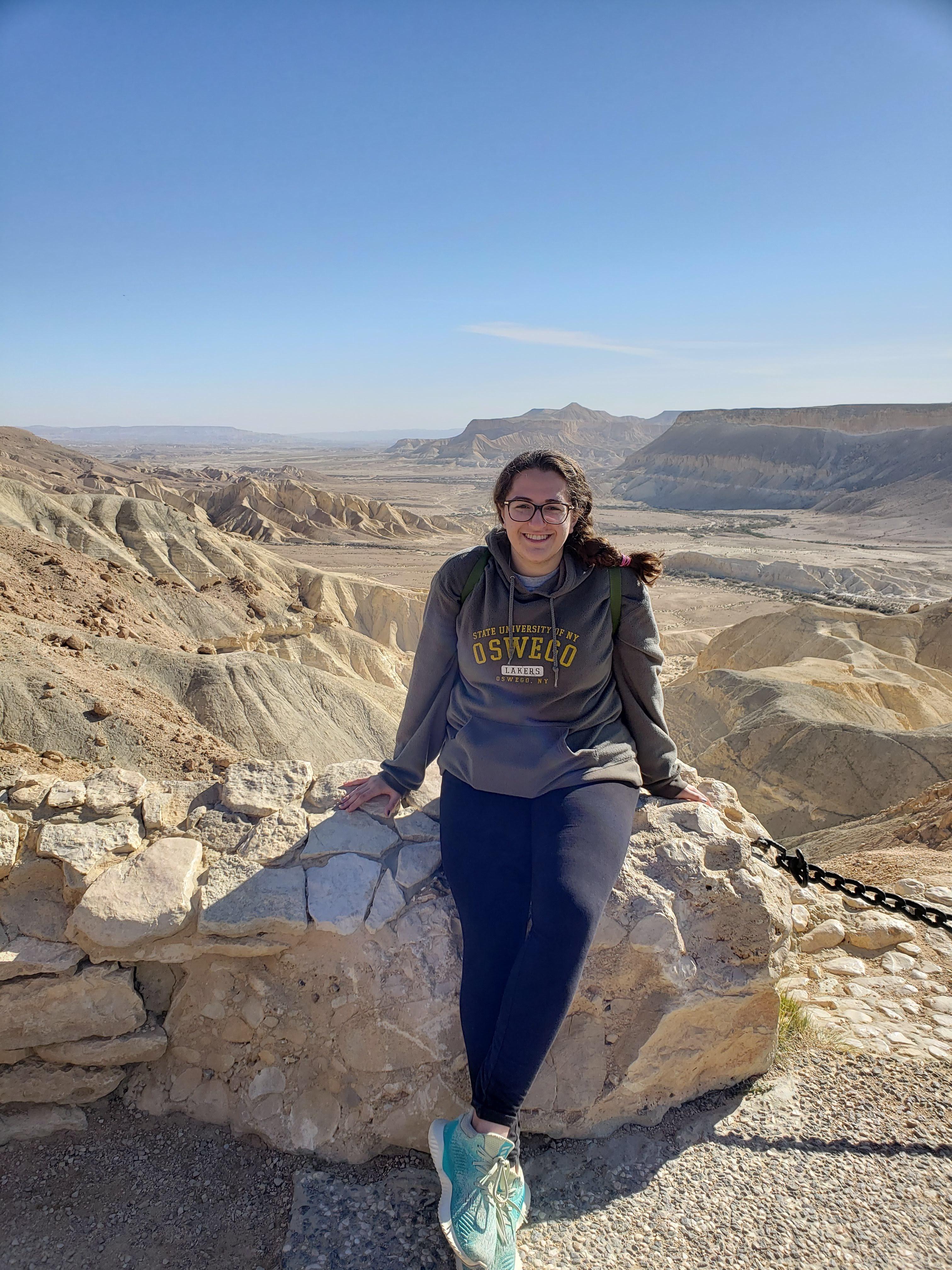 Abigail Lashinsky: [she/her/hers] is a sophomore Health Promotion and Wellness and Psychology major and an Athletic Coaching minor.  In her spare time she likes to listen to music, read books, and go to the gym.  She is excited to be joining the P2P team and for all the experiences it will bring. As a P2P, she is the Event Coordinator.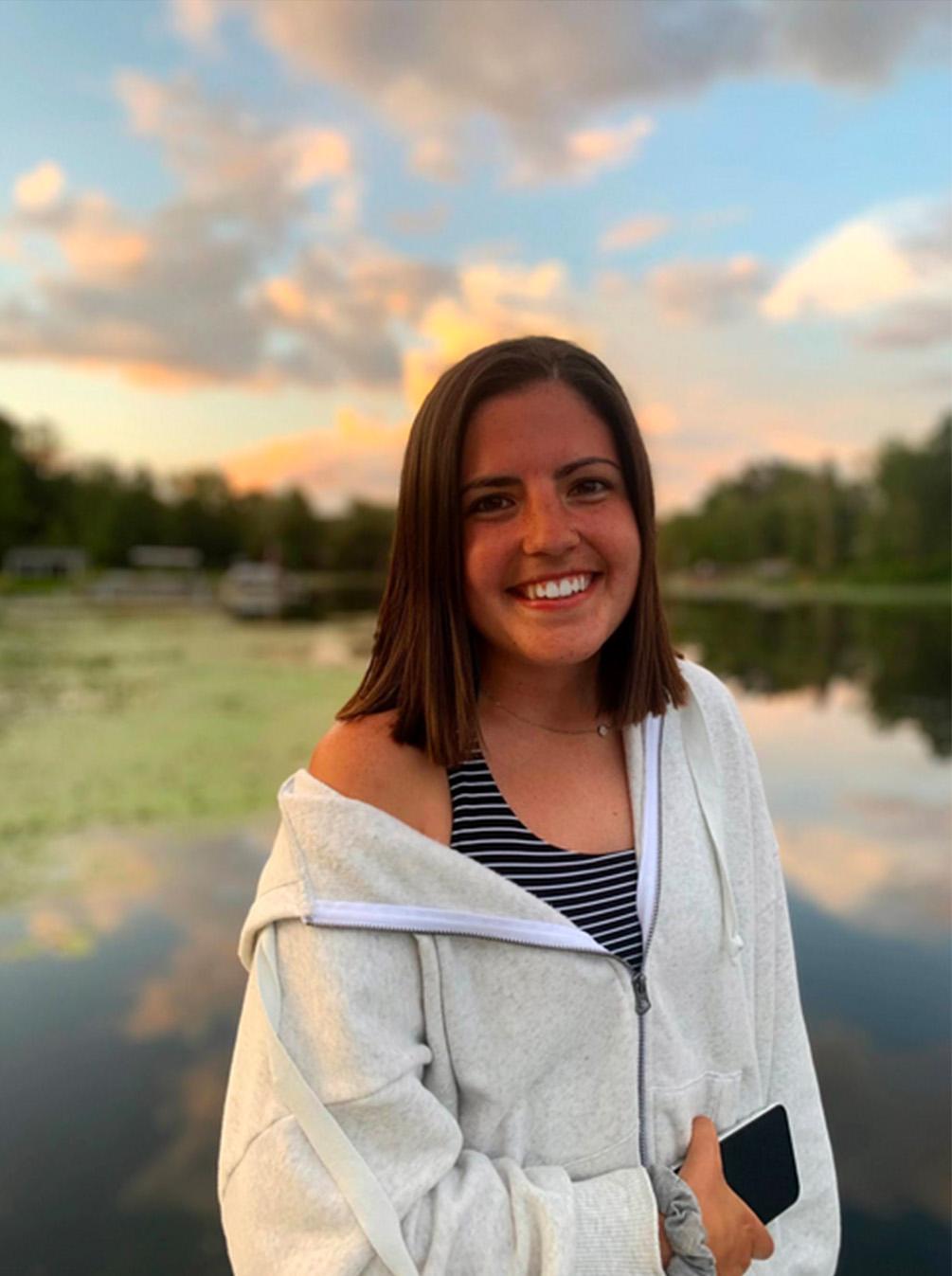 Delaney Uebelacker: [she/her/hers] is a senior Human Development major with a minor in Psychology. In her free time, Delaney enjoys hanging out with her friends and family and watching Netflix. She is a returner to the P2P team and is looking forward to another great experience! As a P2P, she is one of the Social Media Coordinators.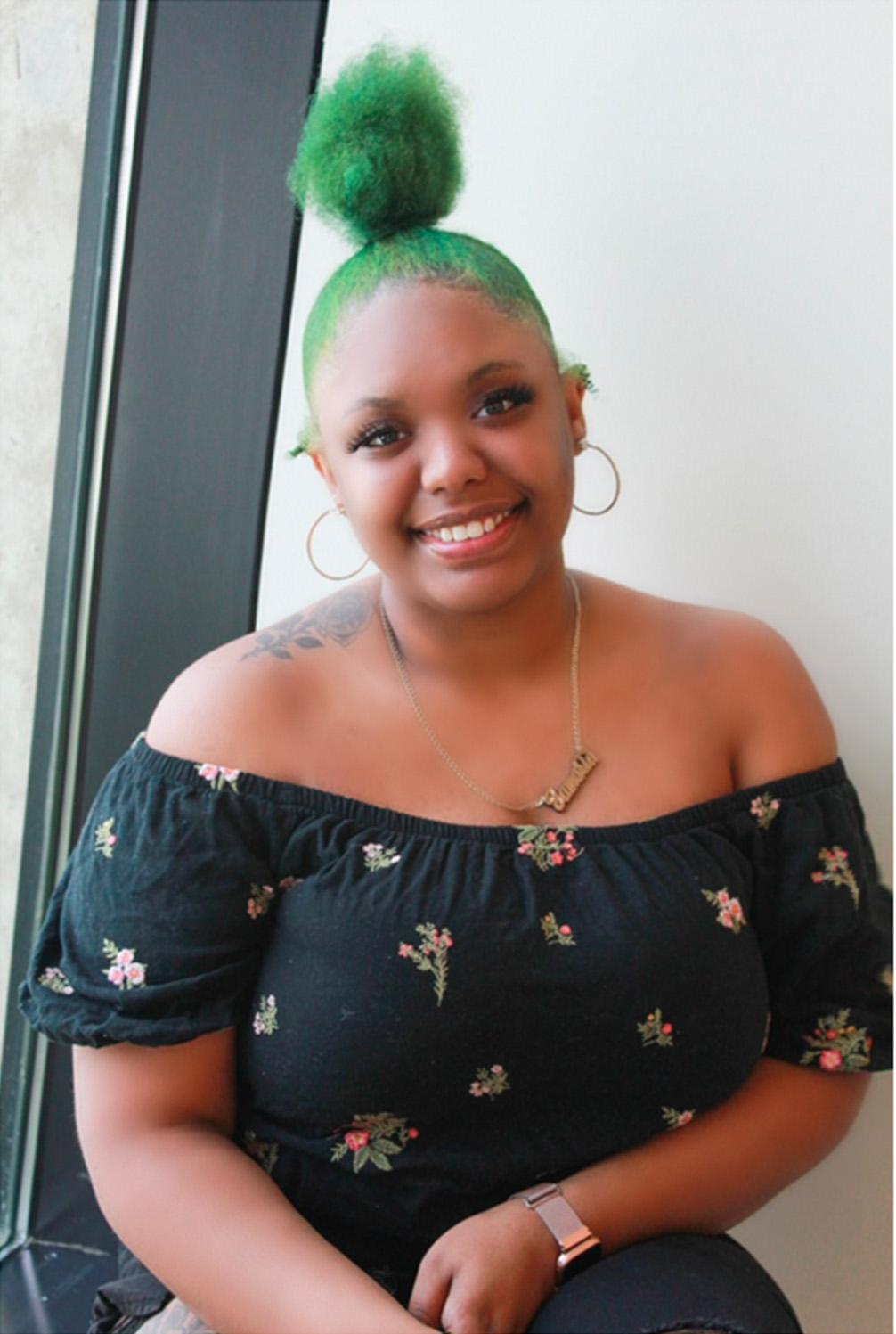 Jamasia Edwards: [she/her/hers] is a senior, her major is Human Development with a minor in Creative Writing. She's also Director of Finance for the organization Bold Black Beauties. During her free time she enjoys writing and reading, she also enjoys being around positive energy. She is looking forward to being on the P2P team and can't wait to connect with many different individuals. As a P2P, she is one of the Social Media Coordinators.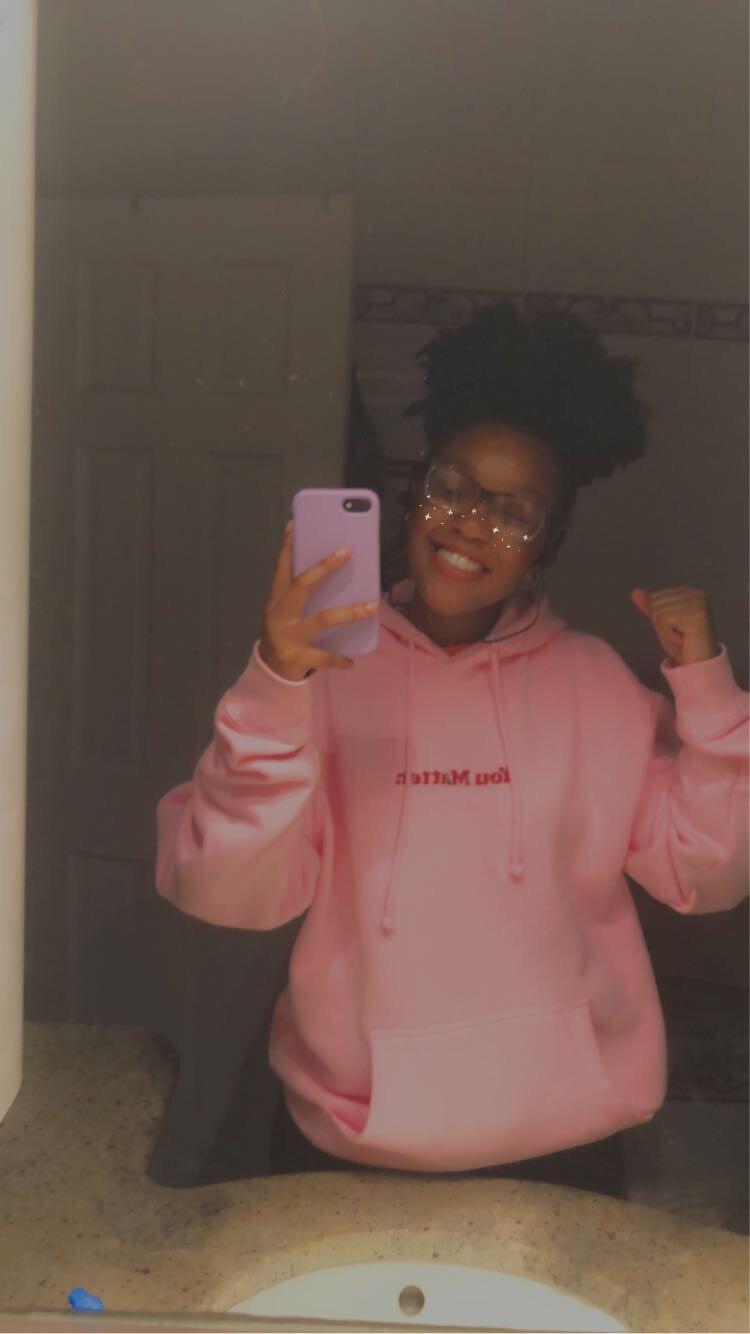 Tashana Joseph: [she/her/hers] is a senior here at Oswego, with a major in Psychology and minor in Cognitive Science as well as Health Science. Besides P2P, she is also the Diversity and Inclusion chair for Oswego's club softball. After she graduates, she plans to continue her advocacy for mental health and attend graduate school to become a mental health counselor with her own practice for ethnic minority populations. As a P2P, she is the Programming Coordinator.