Counseling Outreach Peer Educators (COPE)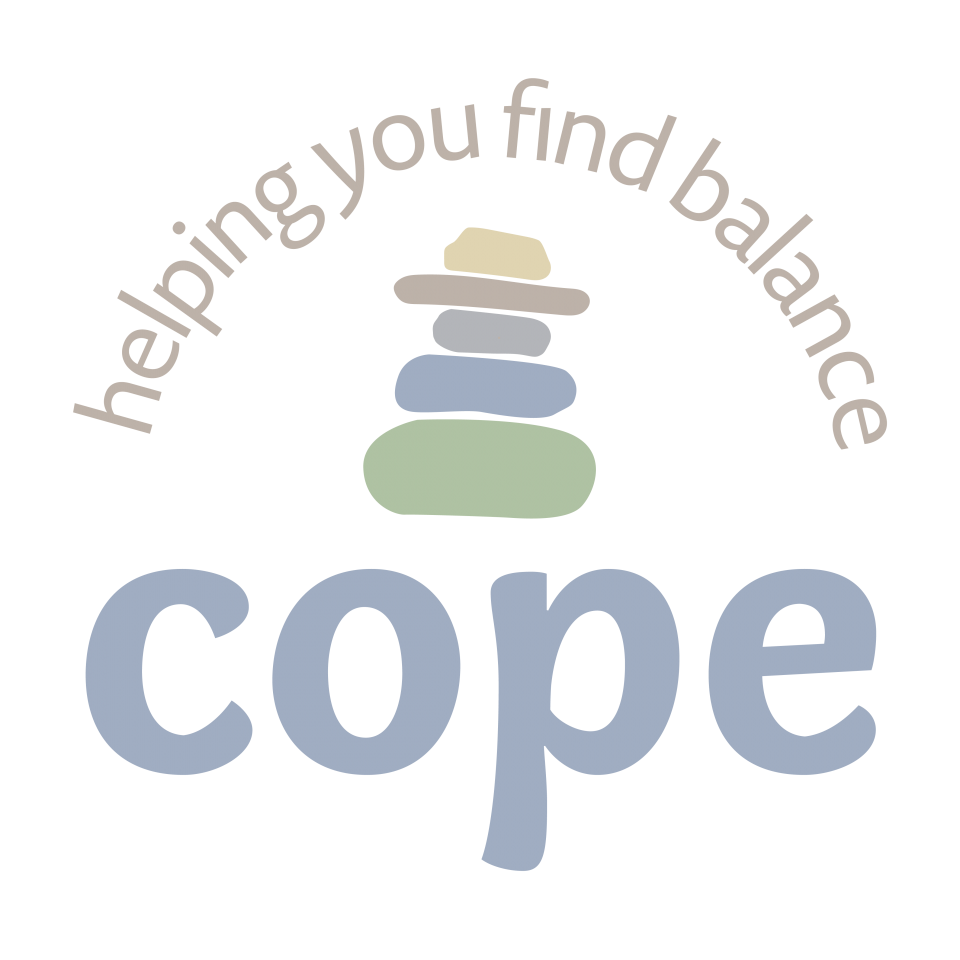 What is the COPE Team?
The Counseling Outreach Peer Educators are SUNY Oswego students who engage, empower, and promote educational campus environments connected to psychological health and wellness. The role of the COPE team is to facilitate programs and provide information on mental health topics that can impact the academic and social success and overall well-being of SUNY Oswego students. COPE members are committed to teaching skills that can help fellow students reduce potential for distressful life experiences (prevention) and to resolve stressful situations more quickly should they arise. The COPE team is made up of undergraduate students who represent a rich diversity ofcultural and life experiences. They have a commitment to learning, teaching, assessing, role modeling, communicating in person and using social media, and effective presentation skills.
Interested in joining COPE?
Meet the COPE Team
Name: Taylor Molaro
Year: Senior
Major/Minor: Psychology w/ minors in Human Development & Health Science
Favorite Spot on Campus: Penfield Library
Self-Care: Singing
Name: Josef Wilson
Year: Senior 
Major/Minor: Psychology with Sociology minor 
Favorite Spot on Campus: West Campus
Self-Care: Meditation
Name: Jade Gatling
Year: Senior
Major/Minor: Psychology with Journalism minor 
Favorite Spot on Campus: Funelle 9th Floor Study Lounge
Self-Care: Yoga
Name: Claire Santucci
Year: Senior
Major/Minor: Psychology with Cognitive Science minor 
Favorite Spot on Campus: Igloos in the Library
Self-Care: Music / Playing guitar
Name: Brooke Gingher
Year: Senior
Major/Minor: Psychology & Criminal Justice with Forensic Science minor 
Favorite Spot on Campus: Lake Effect Cafe
Self-Care: Drinking tea and watching a movie
Name: Adriana Militello
Year: Junior
Major/Minor: Psychology Major & Minors in Cognitive Science and Forensic Science
Self Care: Painting
Name: Sofia Barry
Year: Junior
Major/Minor: Human Development with Spanish minor 
Favorite Spot on Campus: Lake Effect Cafe
Self-Care: Journaling and going to the gym
Name: Sadie Borruso
Year: Junior
Major/Minor: Psychology with Human Development minor 
Favorite Spot on Campus: Rocks behind Scales Hall
Self-Care: Reading
Name: Melissa Dowling-Keating
Year:  Senior
Major/Minor: Communications with Human Development and Criminal Justice minors 
Favorite Spot on Campus: Flat Rocks
Self-Care: Dancing
Name: Selena Ortiz
Year: Senior
Major/Minor: Human Development with Psychology minor 
Favorite Spot on Campus:  Benches behind Scales Hall
Self-Care: Journaling and skincare
Name: Christopher Toussaint
Year: Senior
Major/Minor: Psychology with Human Development and Expressive Art Therapy minors 
Favorite Spot on Campus: Tyler practice rooms after 10:00pm
Self-Care: Sleeping
Name: Thomas Clark
Year: Senior
Major/Minor: Psychology with Human Development minor 
Favorite Spot on Campus: Library
Self-Care: Meditating
Name: Marysa Avery
Year: Sophomore
Major/Minor: Psychology with Women Gender Studies and Nutrition minors
Favorite Spot on Campus: Shineman
Self-Care: Reading
Name: Kyle Dzintars
Year: SUNY Oswego Alumni / COPE Supervisor
Major/Minor: Creative Writing (B.A) and Mental Health Counseling (M.S.)
Favorite Spot on Campus: Behind Mary Walker Building by the water
Self-Care: Watercolor art