Food Pantry - SHOP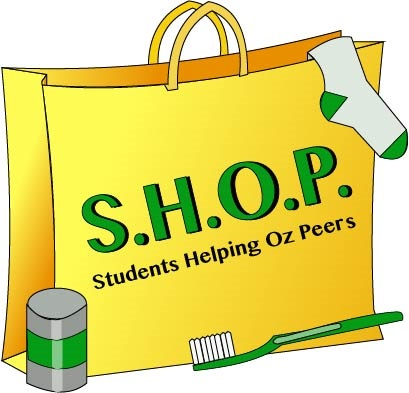 Students Helping Oz Peers, or (SHOP) for short, opened the food pantry in October 2016. It is located in room 3 in the basement of Penfield Library, and is available to all SUNY Oswego students, faculty, and staff in need. 
Hours of operation:
Monday: 9am-10am, 5pm-7pm
Tuesday: 9am-11am, 7pm-8pm
Wednesday: 5pm-8pm
Thursday: 5pm-8pm
Friday: 10am-1pm
Saturday: 11am-1pm
Sunday: 3pm-5pm
Location: Room 3, Penfield Library Basement 
Email: shop@oswego.edu
Please remember to bring your SUNY Oswego ID
For more information about SHOP, please click here.

For information about accessing resources such as SNAP or Health Insurance, please click here.
For additional information about college food pantries click here.